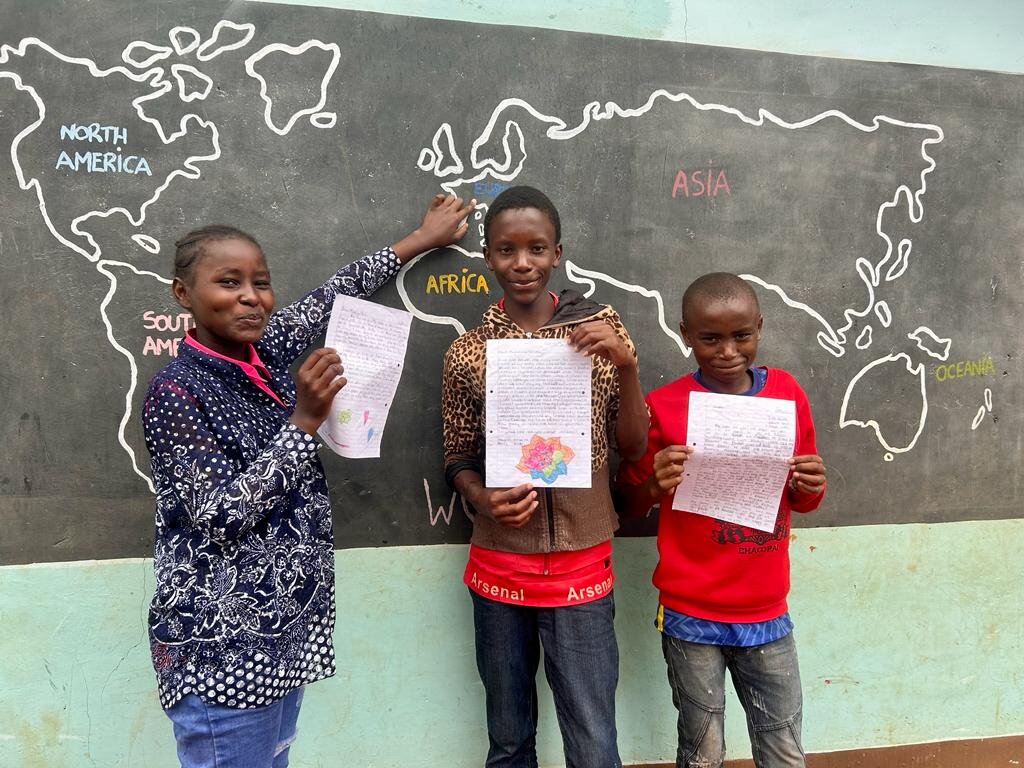 Jambo!
Happy holidays from Kenya! As we enter our Christmas break, I wanted to provide you all with a little update on Roko 20 and how we are all doing. We have had a wonderful few months here and I am filled with excitement to share it with you all.
Student updates:
All the pupils at Roko 20 have been working exceptionally hard this term, and I am delighted to announce that 15 pupils in our grade 8 class have completed their primary level of education and will be heading to junior school in the new year! In addition (as if that's not impressive enough), we have another 20 children who completed grade 6 and passed their exams with flying colours. They will start their secondary schooling in January of 2024. We could not be more proud of their hard work and determination!
Here at the academy, we also take great pride in the helping the children develop their athletic abilities and I must say we have a few sport stars emerging. A very big and special shoutout must be given to our very own Beatrice Wanjiku (14 years old) who participated in the Kandara 10km Marathon and emerged victorious, claiming 2nd place!
As our last big adventure this semester, we have sought to provide our Grade 5 and 6 pupils with a bit of exposure to the international community. Many of our children have dreams of travelling abroad and exploring the world, so we have started a project with a Spanish school where they have become international pen pals through letters scanned by emails. They communicate every few months to tell each other about their favourite hobbies, foods, and things they are learning. It is lovely to see the pupils here share their story with others abroad while learning about different cultures themselves.
School improvements:
As always, Roko 20 continues to strive to make improvements around the facility in order to help our children maximize their learning and quality of life. We are currently in our rainy season, which means the plants and fruits that we have planted are flourishing. This allows us to provide the children with nutrition right from our own garden, making sure that their bellies are full and their brains are ready to learn. From the donations provided by you, we have also been able to install big water tanks at the school, that provide access to clean water to drink, bathe, and wash clothing. Lastly, our recently installed solar lights are helping boarders to study at night in the classroom and also helps keep costs down.
Of course, none of this would be possible without the continued support of you all. The children, teachers, parents, volunteers, and staff are all incredibly thankful. We feel a gratitude beyond measure for the contributions made to Roko 20 Academy. Asante sana to you! We hope you all have a cozy holiday season and happy new year.