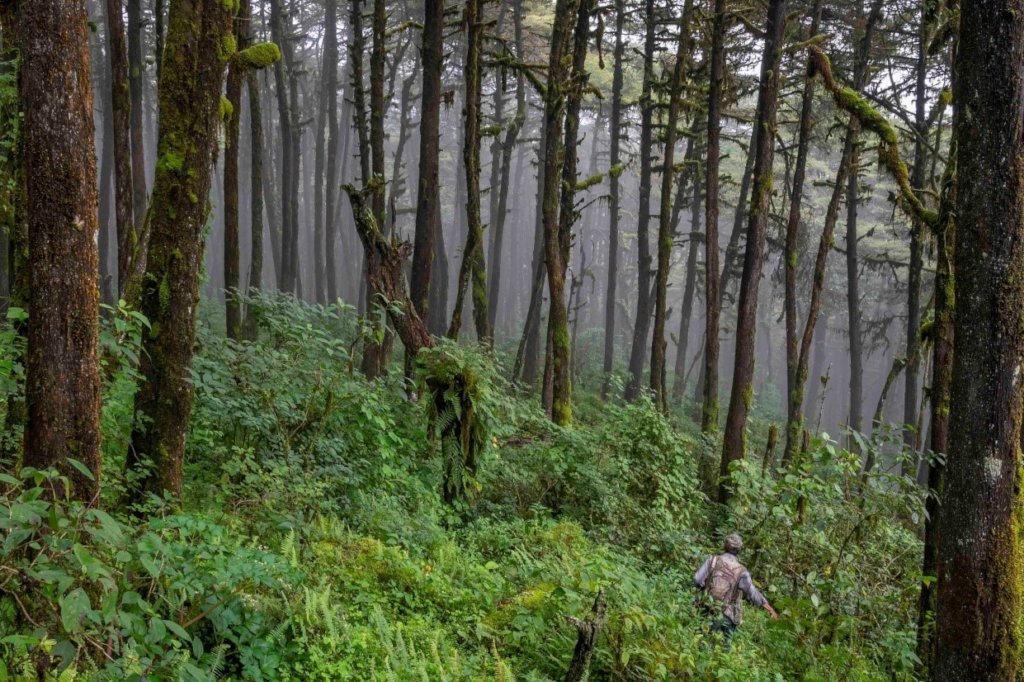 During this quarter we maintained protection for the reserves through regular presence of our park rangers, without any problems. They did maintenance on the fences and put in steel posts to prevent the entrance of four-wheelers into one of the reserves.

The firefighting brigade that is supported by World Land Trust and donors from GlobalGiving, worked this year from March 1st to June 26th. They kept someone stationed in the observation tower in Valle Verde, as a first line of defense. As well as maintaining the 68.8 kilometers of trails and firebreaks which they worked on last year and adding an additional 10.2 km for a total of 78 kilometers of trails and firebreaks in the service of protecting the reserves.

Fortunately, with the rains arrived in mid-May and the fire season was cut short. The damage was less than in other years, even though the danger was present on hot days between the rains.
There was a fire incident in the Puerta de la Yesca, which threatened one of the reserves and the cloud forests contained therein. Despite the immediate response from the landowner and neighbors in the area, the other government brigades and our own, the fire quickly grew in size. Our brigade was composed of the 10 members, led by Abel Reséndez, and 6 members of our staff (Salvador Sarabia, Juan Hernández, Miguel Flores, Abel Reséndiz, Roberto Pedraza and Lucio Baldelamar). For two consecutive days, they worked and prevented the fire entering the reserve. It came within 200 meters.
The fire did severely burn cloud and temperate forests protected under the Biodiversity Carbon Program, which pays forest landowners for capturing carbon. The owner, Héctor Montes, who has been dedicated for years to the conservation of his forests, was there helping support the brigade with labor, food and logistical support from the very beginning of the flare-up. Despite the fact that there was damage to his forests, we will not remove his lands from the program, because we anticipate the full recovery of the forest vegetation, and expect to recuperate the CO2 lost in the burn.
Español
Este periodo operamos la protección de las reservas con el equipo de guardaparques sin problemas, manteniendo cercados y perímetros con postes de acero para evitar la entrada de cuatrimotos en una de ellas y manteniendo la presencia con los recorridos de vigilancia.
La brigada contra incendios que apoya y financia el World Land Trust inició labores el día 1 de marzo y término las mismas el día 26 de junio.Uno de sus miembros fue designado para mantener observación en la torre de vigilancia con la que contamos en la comunidad de Valle Verde, y se limpiaron y rehabilitaron un total de 78 km, es decir, se limpiaron las 67.8 km de brechas que se trabajaron durante 2020 y se rehabilitaron 10.2 km de nuevas brechas cortafuego y senderos, con el fin de proteger a las reservas en las áreas críticas.
Afortunadamente con las lluvias que se presentaron desde mediados de mayo y cortaron de manera temprana a la temporada de incendios, las afectaciones fueron reducidas comparadas a otros años, aunque el peligro continuó latente por los días de fuete calor entre las precipitaciones. Ello fue básico para limitar el área afectada que sí ardió en el incendio del Puerto de la Yesca, amenazando a una de las reservas y sus bosques de niebla, que aunque recibió atención de inmediato por su propietario y vecinos de la zona, brigadas oficiales y la nuestra, lo quebrado del terreno y calor lo convirtieron rápidamente en un voraz incendio. En el mismo combatimos además de los 10 brigadistas al mando de Abel Reséndiz, 6 elementos adicionales de nuestra oficina (Salvador Sarabia, Juan Hernández, Miguel Flores, Abel Reséndiz, Roberto Pedraza y Lucio Baldelamar) por dos días consecutivos, cuando por fortuna llovió de fuerte manera por la noche y ello detuvo al fuego, que había brincado a buena parte de las brechas abiertas durante el día anterior.
Aunque la reserva no fue afectada (el fuego llegó a menos de 200 metros) si quemó con severidad a bosques de niebla y templados, protegidos por pagos por compensación de carbono gracias a nuestro producto Carbono Biodiverso. En este caso en concreto, fue básica la actitud y empeño del propietario, el Sr. Héctor Montes, comprometido desde hace años por la conservación de su bosque, y quien estuvo presente apoyando en el combate con mano de obra, alimentos y logística desde el primer momento. Dada su actitiud, a pesar de que parte de su bosque fue afectada, no consideramos removerlo del programa, pues esperamos una pronta recuperación de la vegetación y la fuga del CO2 sea compensada en el mediano plazo.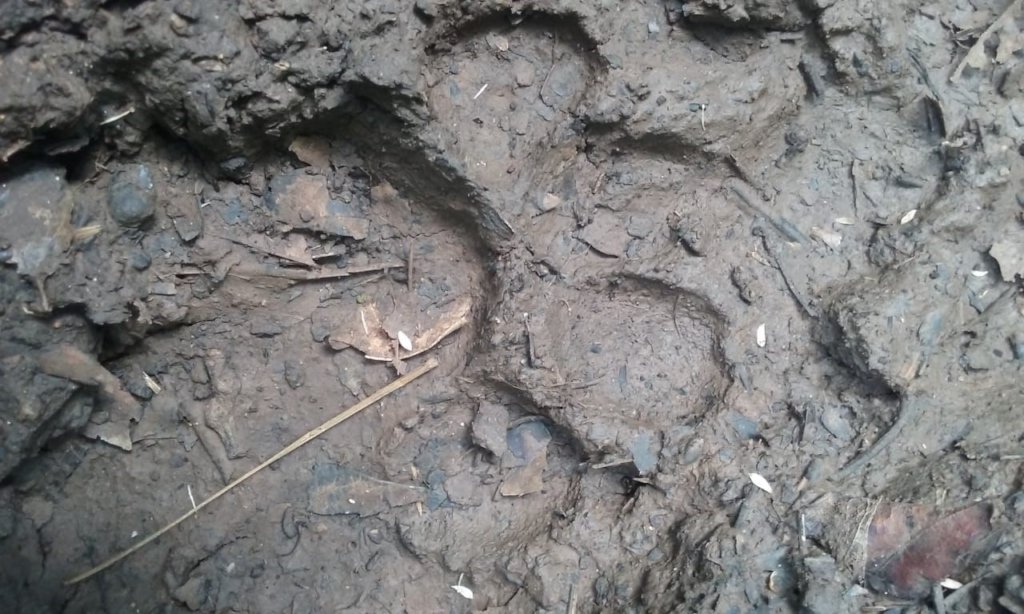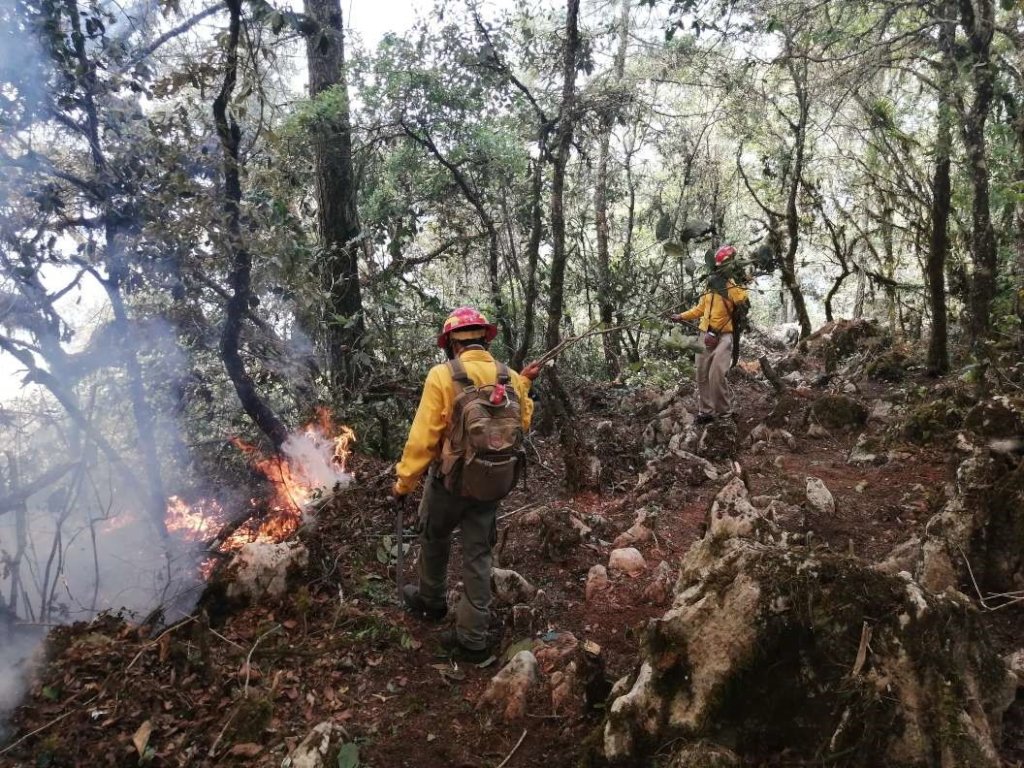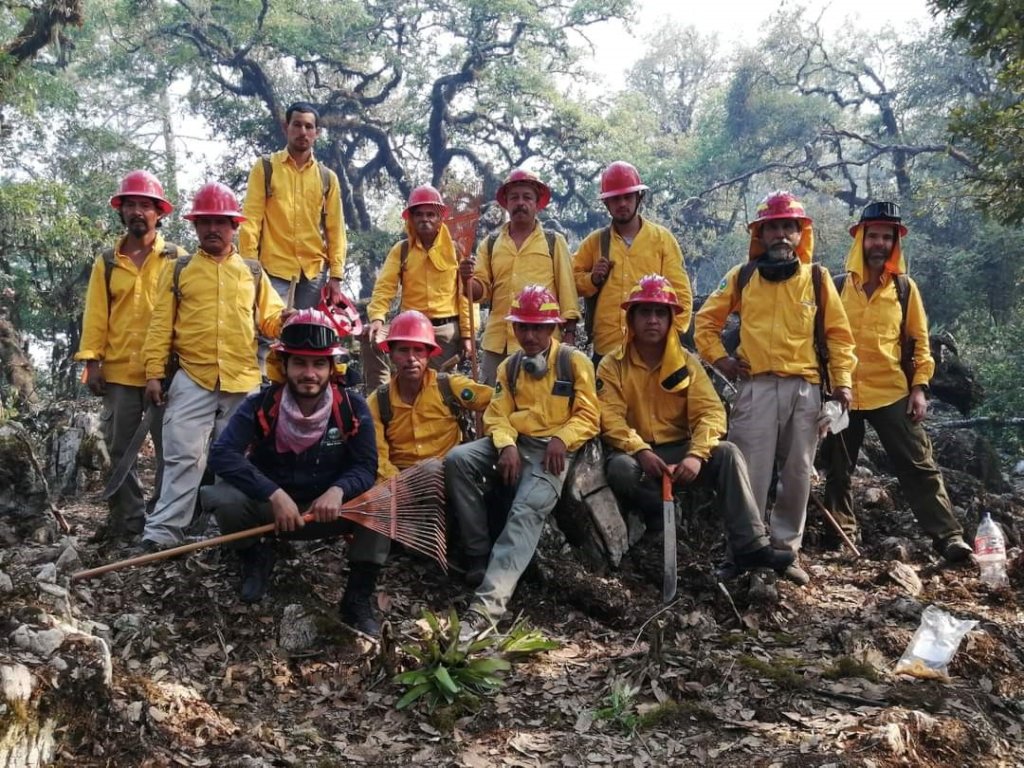 Links: