Project Report

| Oct 30, 2015
Celebrating 10 Years of Quality Music Education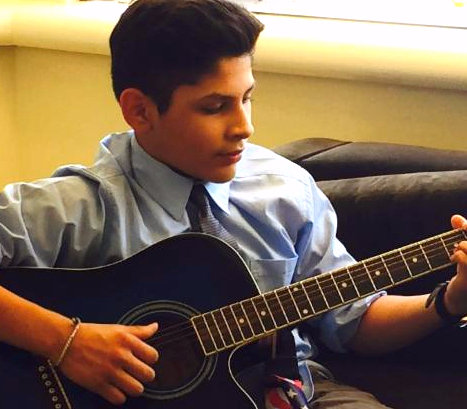 Education Through Music-Los Angeles kicked off its 10th year of providing quality music education in schools by adding new partner schools, offering professional development workshops, and presenting community events in our new office space.
Through your support, ETM-LA will serve a planned 20 schools and approximately 10,000 children this school year. We will be expanding our programs in the Burbank, Compton, Pasadena, and LA Unified School Districts, as well as parochial schools across LA County. Among the new schools, we began music programming at Hooper Avenue Elementary, a low-income South LA school in which approximately 96% of 975 students qualify for Free/Reduced Price Lunch. We will also be partnering with McKinley Elementary, a Compton school that is in critical need of a music program. Every child in our partner schools will receive comprehensive music instruction because of your incredible support.
The fall has also brought wonderful community events and learning opportunities in ETM-LA's new office space. Students and community members attended a special meet and greet with composer Patrick Doyle (Cinderella, Brave, Sense and Sensibility). Mr. Doyle played memorable excerpts of his work on the piano, and took students on a journey behind the music of Cinderella through a lively Q & A. Music teachers also participated in the August professional development workshops at the new office space, and began utilizing the brand new Resource Library to plan lessons for the fall.
Music is changing the lives of students, and motivating them to go to school. Cynthia, a parent of music student Mario shares, "I have seen music impact my child by way of personality, opening up to others, being able to express emotions, participating in school, and having the confidence to answer questions." Mario is one of 10,000 children who we will be serving this school year, and we are so grateful for your support during this stage of major program expansion. We would love to hear from you on how we can make the greatest impact in serving school communities with the greatest need.
Thank you for joining our mission and providing children with hope for a brighter future through music education!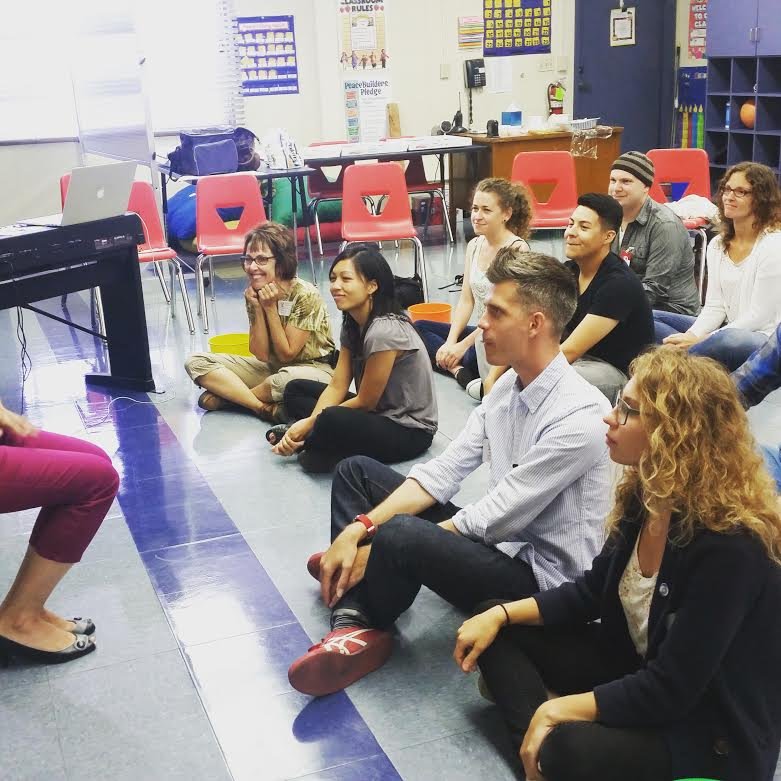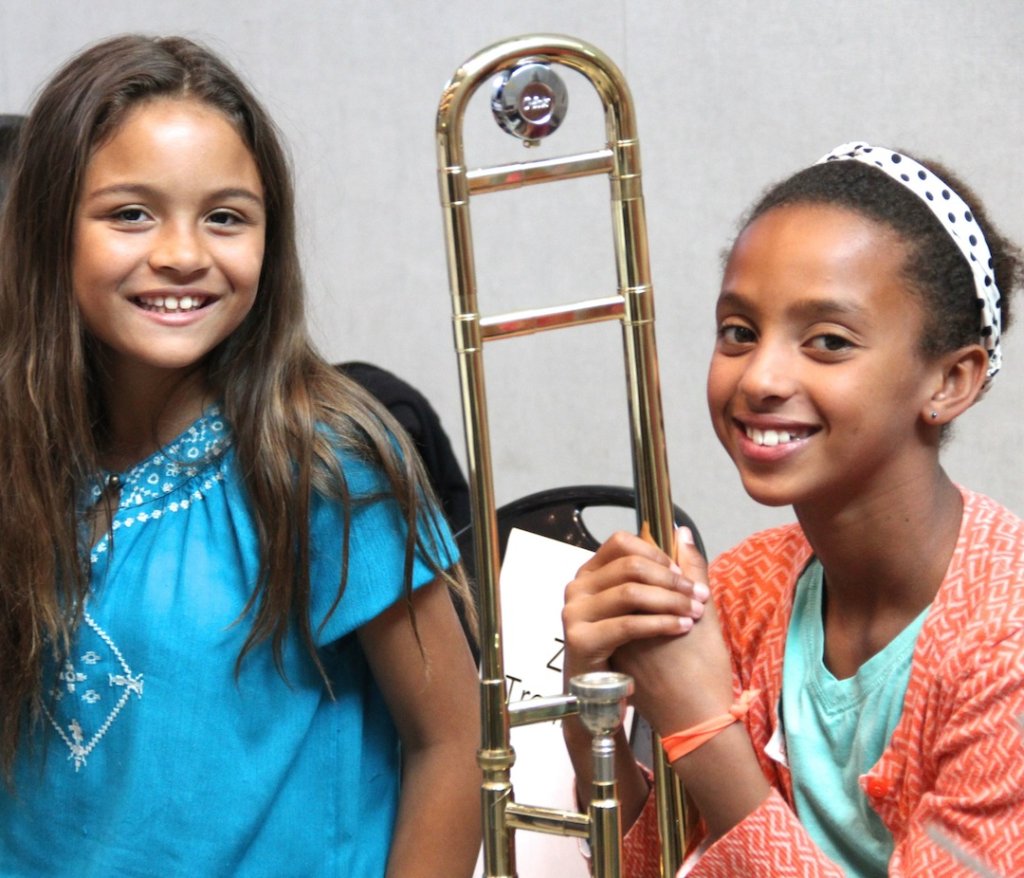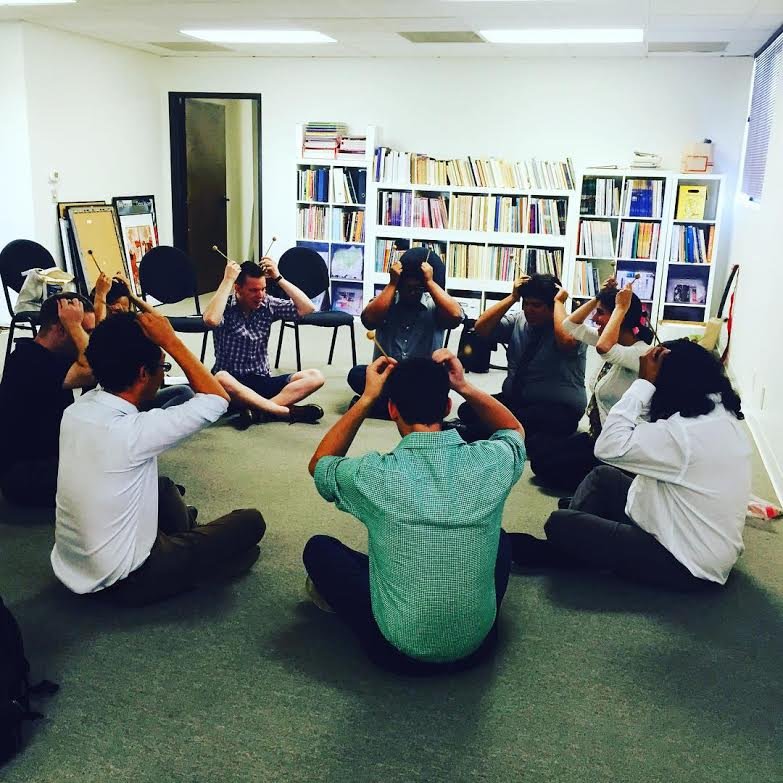 Links: