Project Report

| Nov 19, 2019
Report on Literacy and Livelihood Project, Nov 2019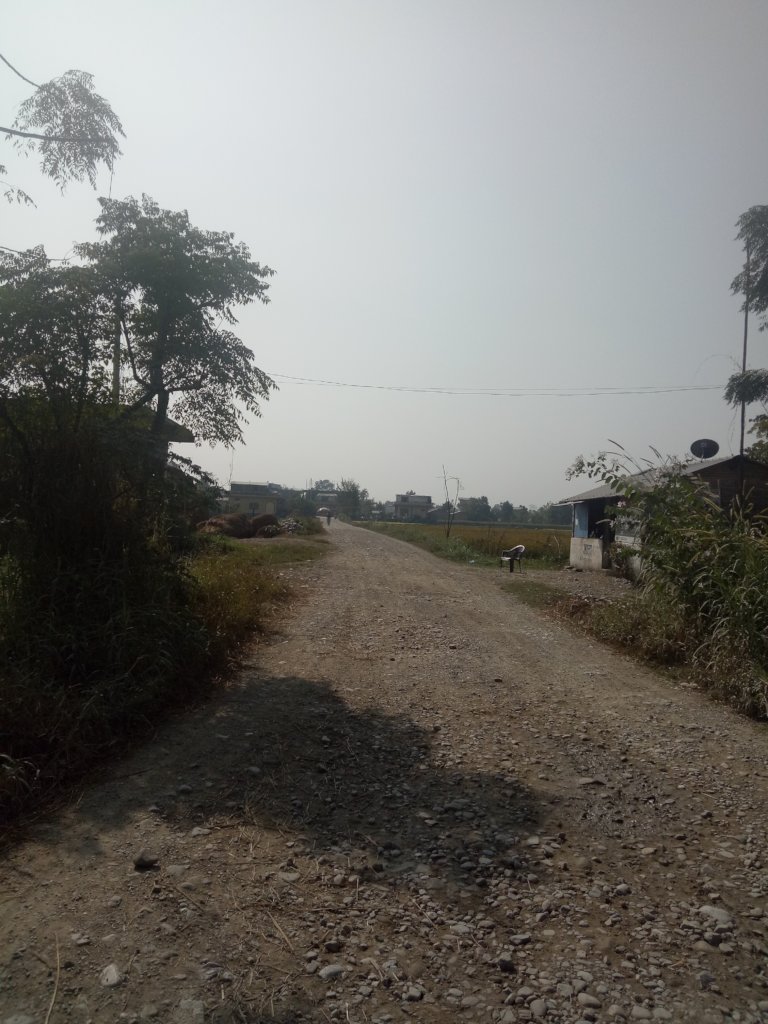 Language Development Centre Nepal [LDC-Nepal] is an NGO continuing assisting to implement language, education [informal, formal and non-formal] and development activities. LDC-Nepal is working with language speaking communities. Our activities are focused to make quality life of the people through education and minor development activities. Our most of the beneficiaries are women because the male members are migrated to sale their labour in foreign country. We are providing technical and nominal financial support.
LDC-Nepal is started to work in Chitwan. Because it will save travel and other administrative costs and we can support to our beneficiaries as much we can with our limited financial resources.
I am delighted to share the activity progress report for your kind information, it will be helpful to you to understand what's going on in the project. This report focused on family-based functional income generation activities and participant's concerns.
Functional Literacy: Person who can engage in all those activities in which literacy is required for effective function of his or her group and community and also for enabling him or her to continue to use reading, writing and calculation for his or her own and the community's development.
I had one-to-one informal conversation with the people to let them to know about our project and its strategies. The conversation was based on this statement, "Illiteracy impacts families, communities, workforces and the stability of the nations." - UNESCO 2019 They are convinced and positive to work together. They are committed to contribute their time and resources. And they would like to deal the project informal way.
The following plan is made for first six months.
Community's responsibilities;
select one volunteer facilitator

prepare list of beneficiaries and their profile

form executive committee [self help group]

meeting with local elected representative

prepare activity plan and its minimum budget including community's contribution

monitor the activities and prepare informal report
LDC-Nepal's responsibilities;
provide training to the facilitator

self help group management training

regular coach to the facilitator and guide him/her to implement project

provide literacy materials, stationaries and stipend to facilitator

help the self help group to link them to local government office

collect the important information and inform to the community
"Poverty is not just about money, but also includes issues of access to services such as health care and education, marginalized and exclusion. [World Vision]
One of the female community member, who would not like to use her name, she said, "I would like to welcome this project and those people who are willing to contribute to change our life pattern through functional literacy."
As per my conversation with local people, they are committed to follow ethic-based planned economic activities or profession. This commitment encouraged me serve this community. I [Pushker Kadel] believe this will give best positive result in future. But it will depends on our input.
I [Pushker Kadel] believe, #Functional_Education will help us to understand value of profession. We have to realize that #Professional_Dignity matters for success in profession, otherwise, that profession make no sense. So, we must have commitment to follow #ethic_based profession and economic activities.
LDC-Nepal is trying to help the community people, follow their commitments and learn in new ideas and skills to make their life better. If we able to do so, we will easily achieve our anticipated result. I am very hopeful, our strategy will work as our plan.
For this, we have to generate internal and external cooperations. And, also demonstrate best module for functional literacy using our capacities. I would like to thank all of you who is encouraging us to continue the project activities in Nepal.
Thank you!
Note: This time local community would like to take their photographs and I did not attached thier photos.