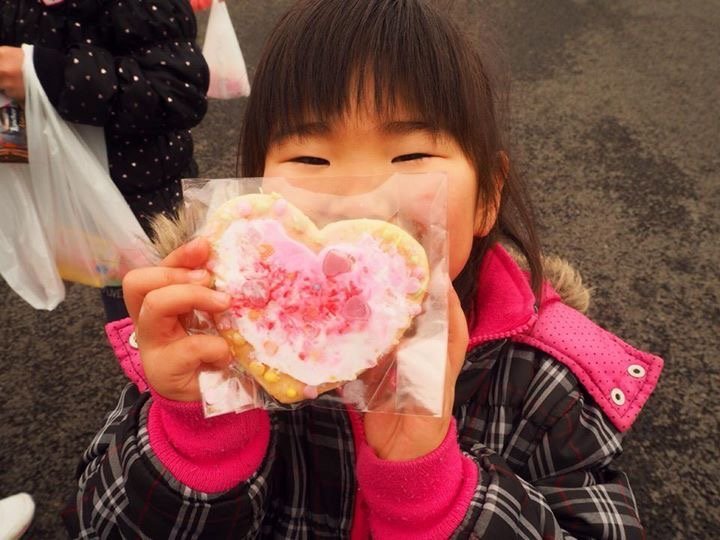 The immediate recovery efforts following the March 2011 Japan Earthquake and Tsunami started with building temporary shelters, distributing food and necessities, and providing urgent and life-saving medical support. Six years later, the progress that GlobalGiving nonprofit partners in the Japan Earthquake and Tsunami Fund have made is an inspiring reminder of your generosity and ever-present support.
Yet even with this progress, those impacted by the earthquake and tsunami are still grappling with how to move forward. Today, we want to celebrate the progress that has been made to build that way forward.
Ippan Shadan Hojin DSIA began their recovery efforts building tents to serve all purposes for anyone needing relief. In addition to building permanent shelters and housing for those displaced, last month they reported on the construction of highways and shopping arcades. Your donations paved a way for their success!
Association for Aid and Relief, Japan (AAR Japan) started the recovery process by creating mobile health clinics and implemented sanitation systems. Today the organization is providing proactive health check-ups, therapeutic massages, and hosting community events in Iwaki City for those who are still displaced after their homes were destroyed. AAR Japan are committed to making sure your donations go straight to the communities who need it.
OISCA International spent the past several years equipping earthquake and tsunami survivors with new forestry techniques. At the end of this past year, they reported that their project has created 1,400 employment opportunities for people who would have otherwise be dependent on the government after a natural disaster. Your donations gave them financial independence!
Children, Youth & Community Matching first saw a need to provide the children whose homes, schools, and playgrounds had been destroyed a place to be kids and play together. Thanks to your donations, in their latest project report they shared the success of their street festival where young students who lived through the disaster were able to set up booths and interacted with the community.
Hands On Tokyo hit the ground running and because of your donations quickly built a community center for a community that watched their lives wash away. Today, they are still working tirelessly to make sure local farmers have the resources to rebuild their lives. In their latest report, they thanked you for not forgetting them.
We also want to thank you for your consistent support of Japan and GlobalGiving's nonprofit partners continuing to rebuild the impacted communities and find a way forward. Thank you!