Project Report

| Dec 12, 2016
Children's Play City & Street Party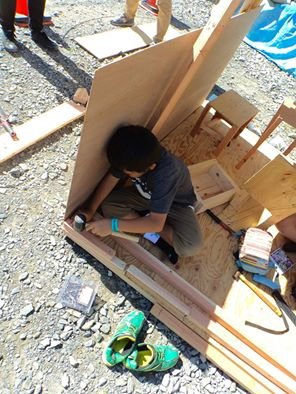 "Kodomo-no-machi Ishinomaki 2016(Play City Ishinomaki 2016)" was held in and around the shopping street of Ishinomaki, in 3 and 4 of October, and over 1,200 children and parents joined.
In the Play City Ishinoki, children can work in public office, shop or company providing several kinds of services, and earn money which is used only in this city.On the same day, a street party for all residents was also organized.
Through the process of "city" life, children can learn lots of things in the system of town management and community, and such experience supports them to draw their dreams.
Children working as managers have took part in the meeting since 5 months ago, and prepared the contents until the day together.Children were working in about 100 kinds of jobs with deep joy.
Children make plenty of work such as restaurants and banks, police and radio stations, nurseries and fashion designers, leather craftsmen and cartoonists.
Also, at the flea market, I was wearing my work and toys.Local students from junior-high schools, high schools and universities also joined and support children.
The impressive episode said, "The mayor established a casino company this year, and we have made a lot of money, but civilians and banks have filed charges, trials, the mayor lost."
This event has also reached its fifth year, local children and residents have begun to be involved actively.
Adults support children 's dreams, and community development through that process leads to the greatest earthquake disaster reconstruction.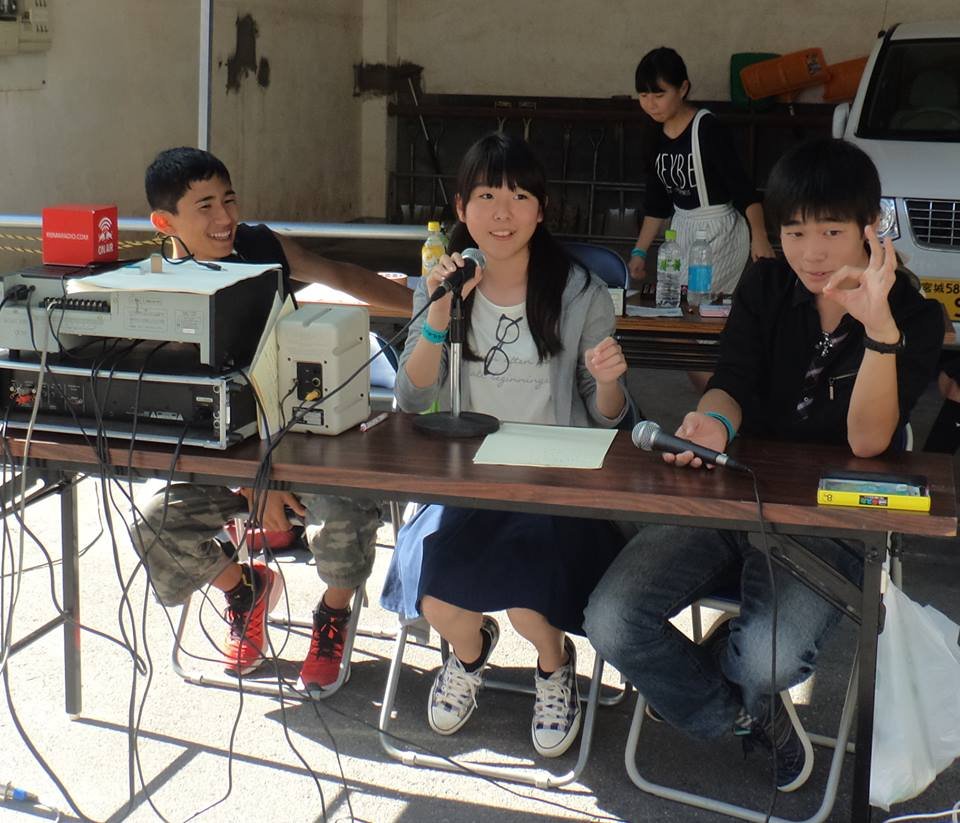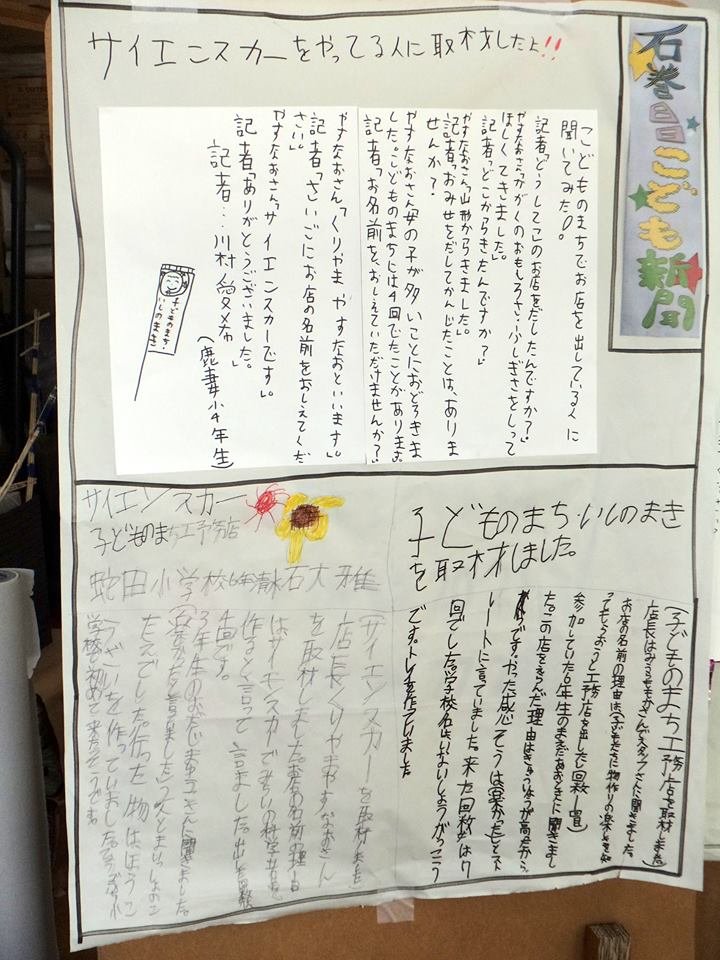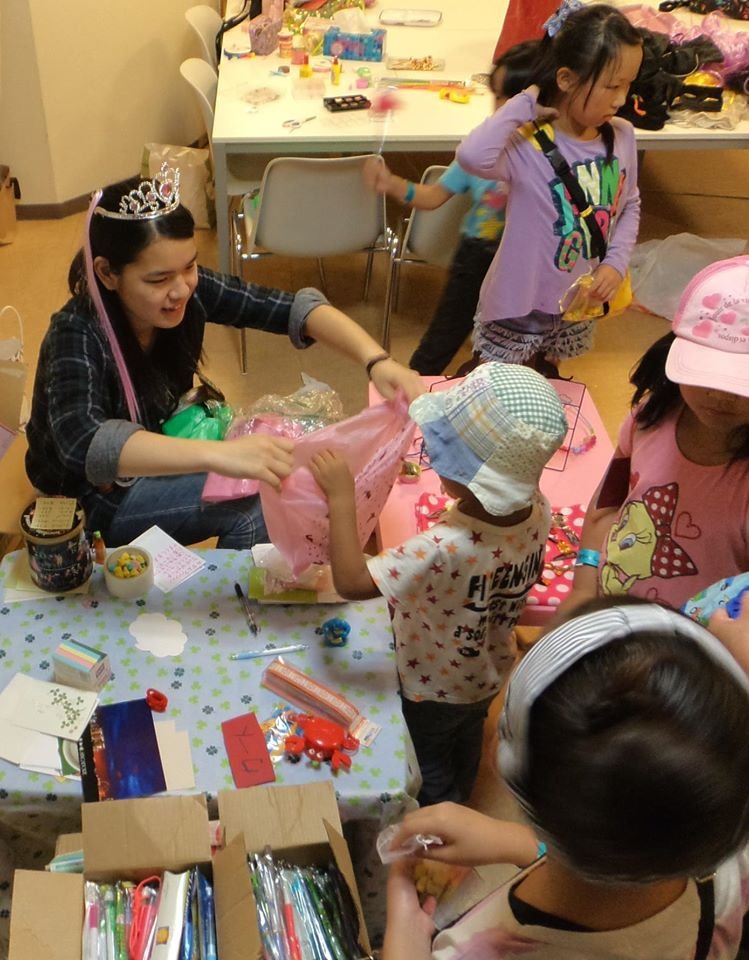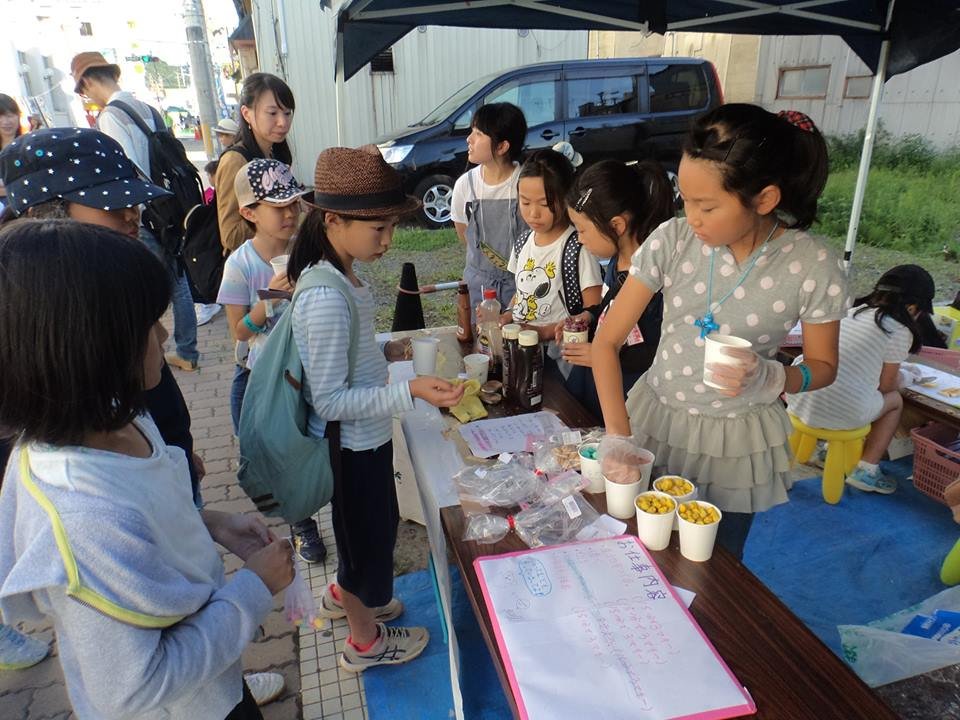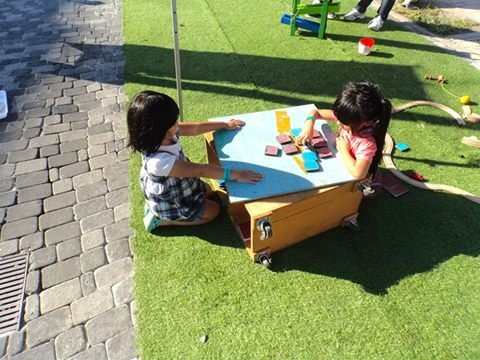 Links: