Project Report

| Dec 30, 2020
Small Steps and Big Dreams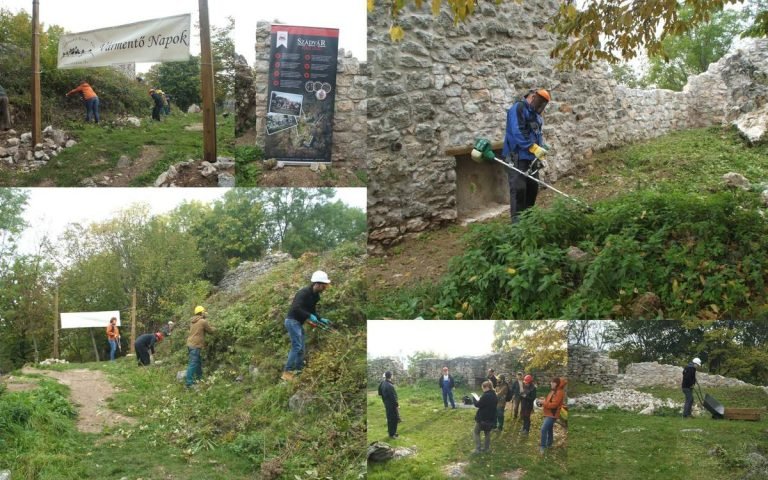 Towards the end of the year, many of us would like to look back to the achieved results, experiences, the good and bad moments as well. The year 2020 has been a very tough one so far as our world has been changed in many ways. Among personal matters, our association has also faced a variety of new challenges, as we have been trying to continue our work during quarantine times.
The most important news since our last report was made in early September, is that the resconstruction works of the Hungarian National Castle Programme have been finished, which means every tourist who will visit Szadvar Castle from now on, will see a brand new face of the former ruins. Beside the reinforced and rebuilt stone walls and bastions, several wooden benches and information boards can grab the attention of the interested (or tired) tourists. Some of our volunteers have already seen the final results during lonely visits, but most of us will hopefully meet the new castle in March 2021. If you can, please come and visit Szadvar, there is so much to see there!
Many of our members and volunteers were delighted with the news that the 'Save the Castle'-days could be organized at the end of October. Despite the fact that the meeting and the physical work took place in compliance with health regulations, 22 volunteers chose to join the autumn cleaning works, of which 3 people decided to join the association as regular members. The weather gods were rather gracious to us: except for the morning fog, the sky was mainly clear during the two-day event. First, we cleaned the area of the outer castle gate from the rising weed, then we formed pretty piles of fallen stones. It was a great outdoor programme for everybody!
In November, we prepared a documentation for a competition for civil organizations, where the winners will receive a grant for their operation costs such as administration, communication, HR development costs and device acquisition. The final decision and the winners will be announced early next year.
We hold our usual members' conference every month online, where we can discuss the actual tasks and problems. We are really looking forward to meeting in person again, if it is possible. In the meantime, we are currently working in the background.
On behalf of my pal members and volunteer colleagues, I would like to thank You for every single contribution made for Szadvar Castle and for the region's better future. We wish all of You a Happy New Year!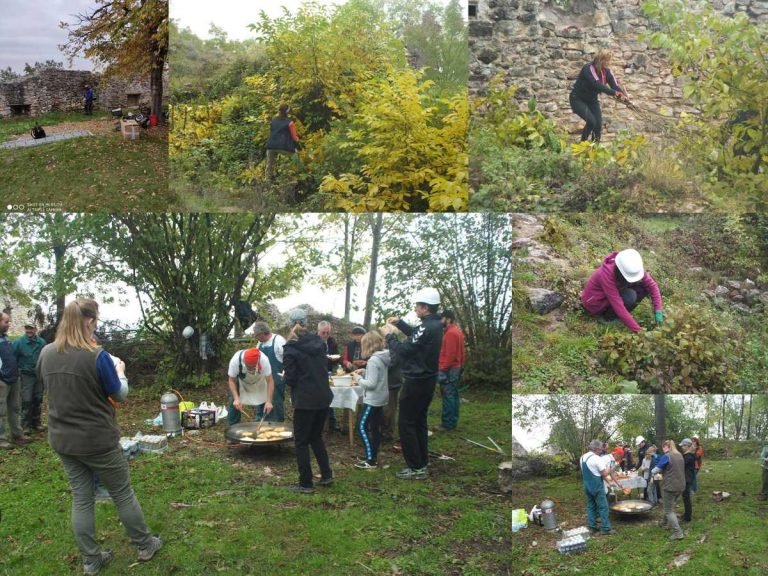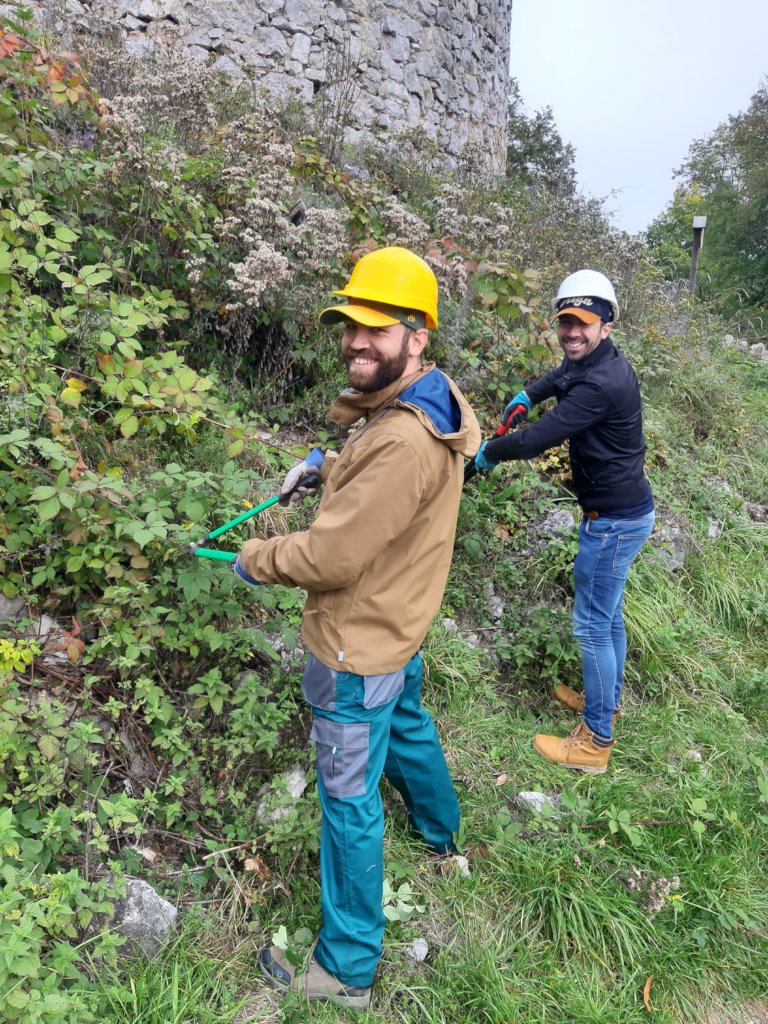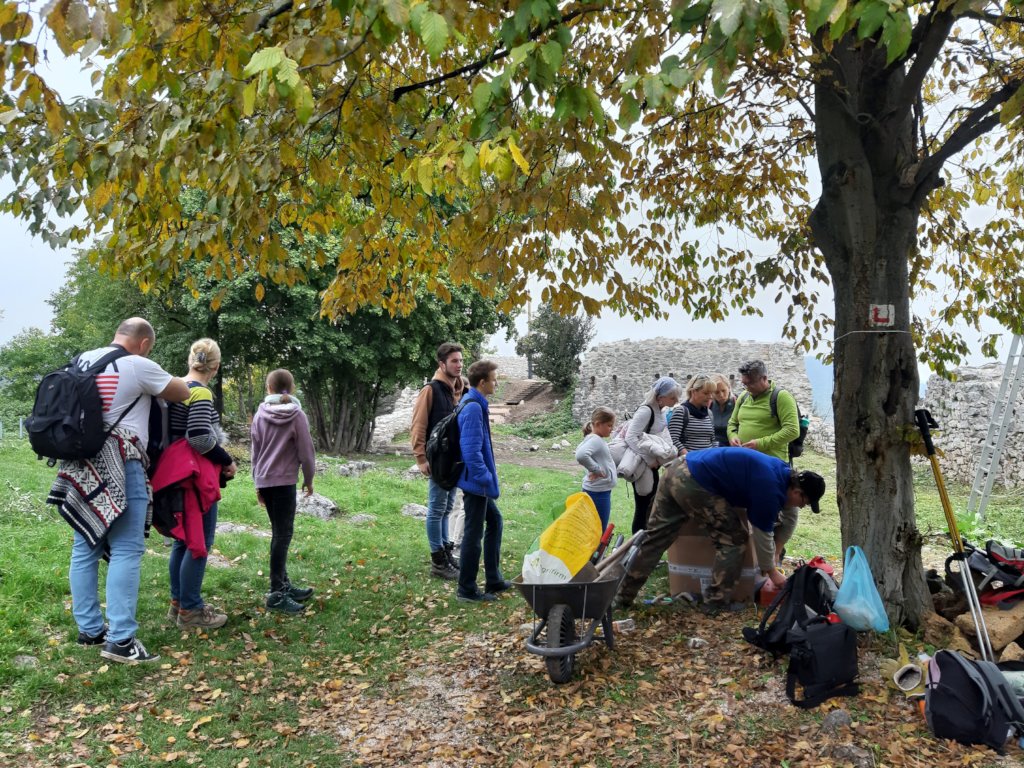 Links: