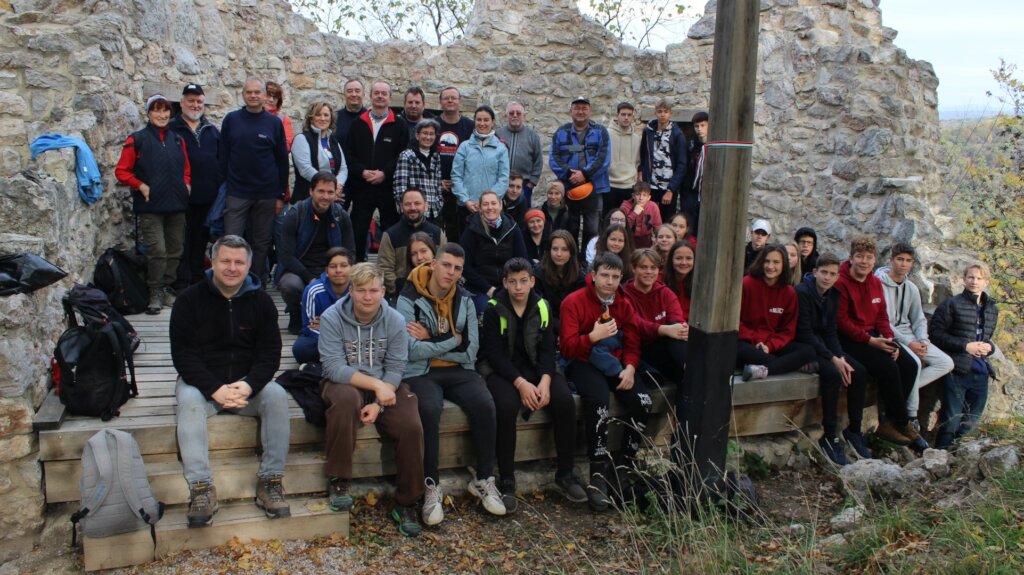 We, Friends of Szadvar wanted to do something about the remaining cultural heritage of the old medieval Hungarian Kingdom which keeps disappearing from our lands. We made a choice and picked an abandoned, ruined, almost forgotten fort in the northeast area of the country, near the border. But why Szadvar?
It is a unique, yet almost unknown place even for most of the Hungarians.
Still, it is one of the largest area high mountain castles in Hungary.
There is a lower castle which remained very well at the feet of the hill and there was a very special pulley system between that and the high castle in the Middle Ages.
It is located in a National Park and the landscape is breathtaking.
Everyone who visited the place, simply fell in love with it.
Probably for the same reasons - at least because of point 5, there were many enthusiastic volunteers who joined to us during the last 16 years. With their help, the once forest-ruled hilltop and lower castle is now an exciting cultural heritage location attracting more and more tourists every year.
But we still have a challenge to attract more volunteers to help us to save Szadvar, especially young people. Recently we have approached high schools and convinced some of them to gather students and join us. Fortunately, the feedback from the teenagers was really positive. They were happy to leave their phones behind and do some really hard work for the cause.
We have three traditional events every year. Two in the spring and autumn, when we clean up the castle from the vegetation which is growing there. Then one event is in the summer, when we have an archeology week. You may have seen the photos from the summer event ('Treasure hunt') and let me share some moments here from the autumn 'Save the Castle Days'. As you can see, of course we can have fun after the hard work!
During the winter months we are preparing for these events, but also spread the word, create social media content and videos etc. to make Szadvar not only safe and sound but better known. To be able to attract more help for it. Please check out or pages on Facebook and other sites (links below) for more.
All of this and more was only possible only with your help and support. We wish to thank you for that from the bottom of our hearts.
Thank you!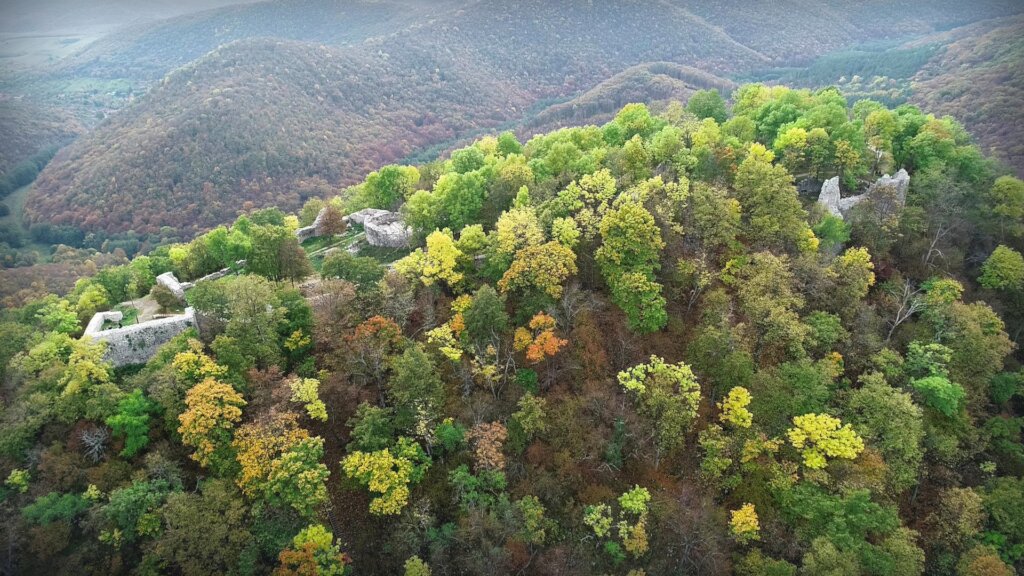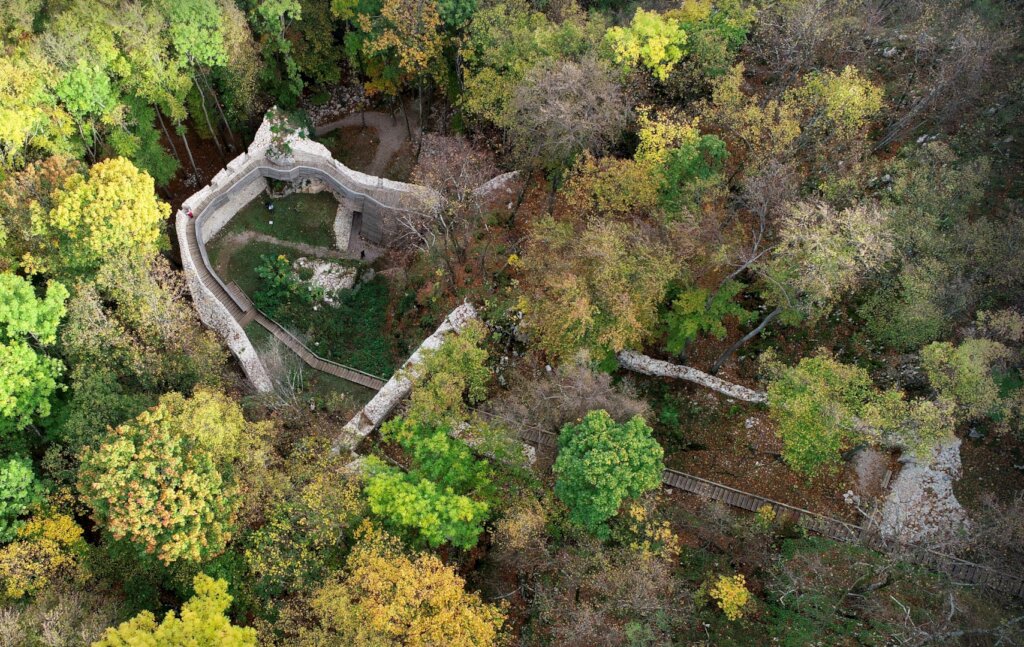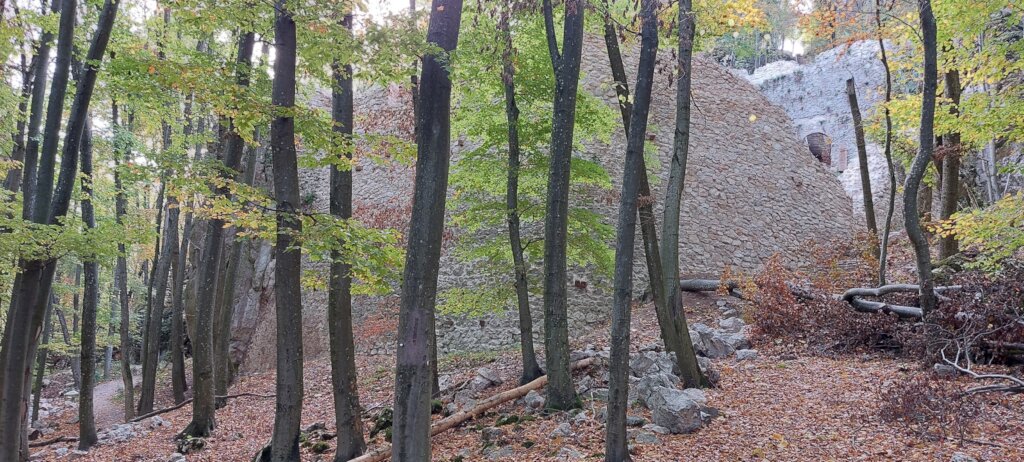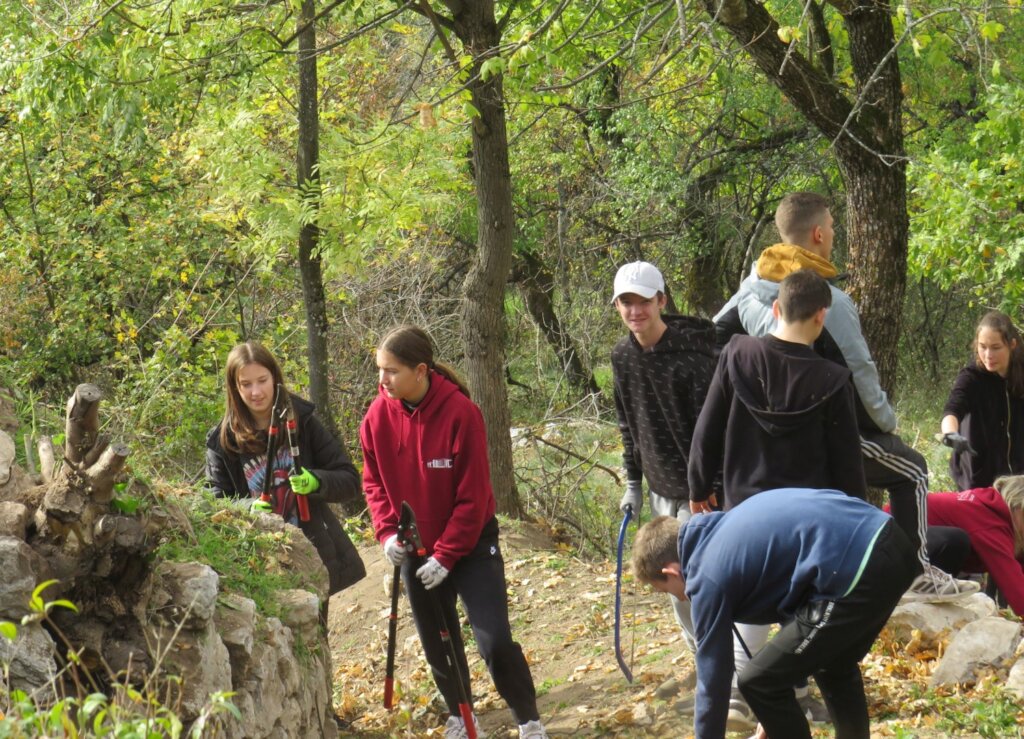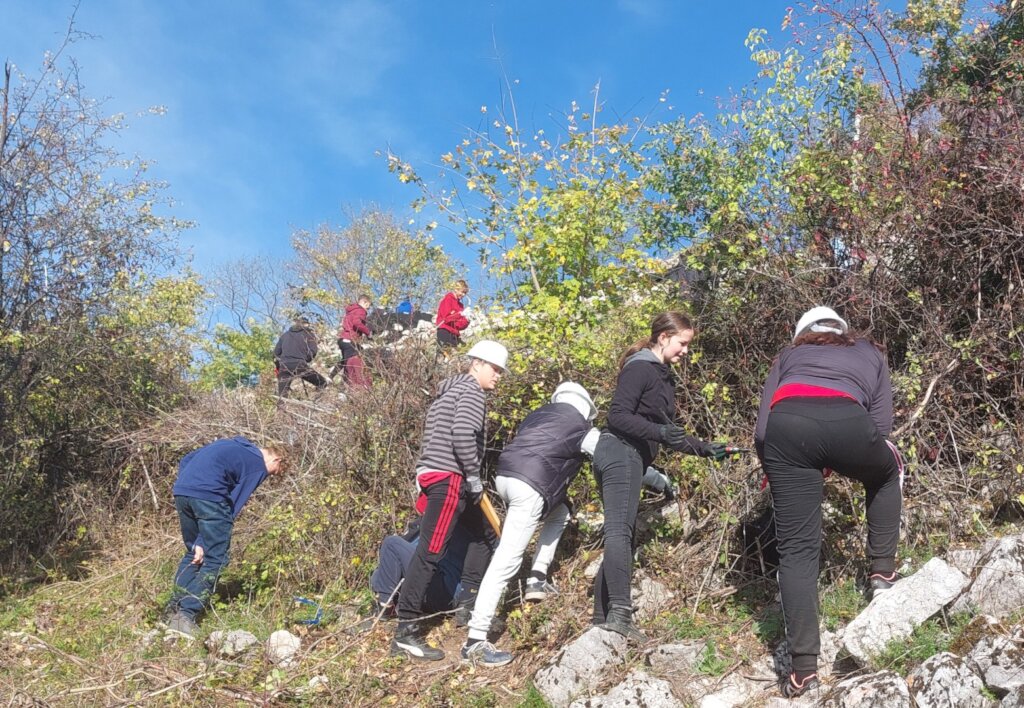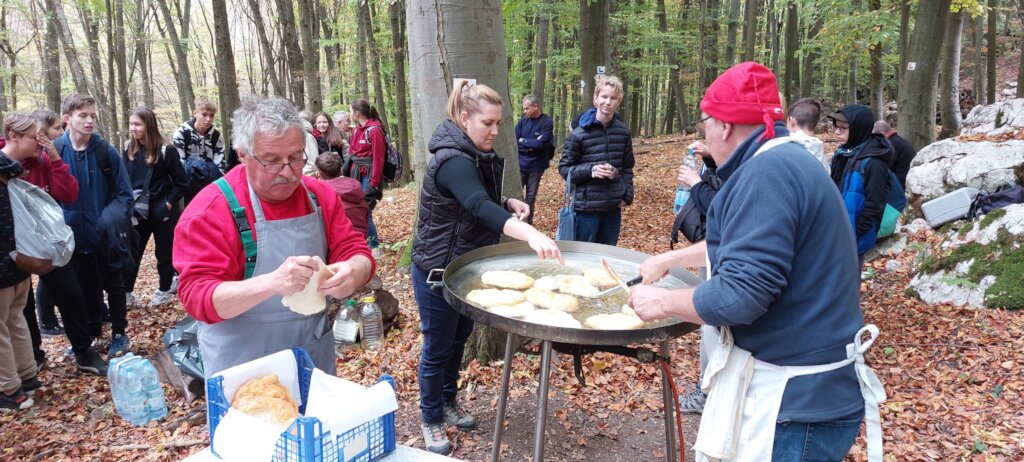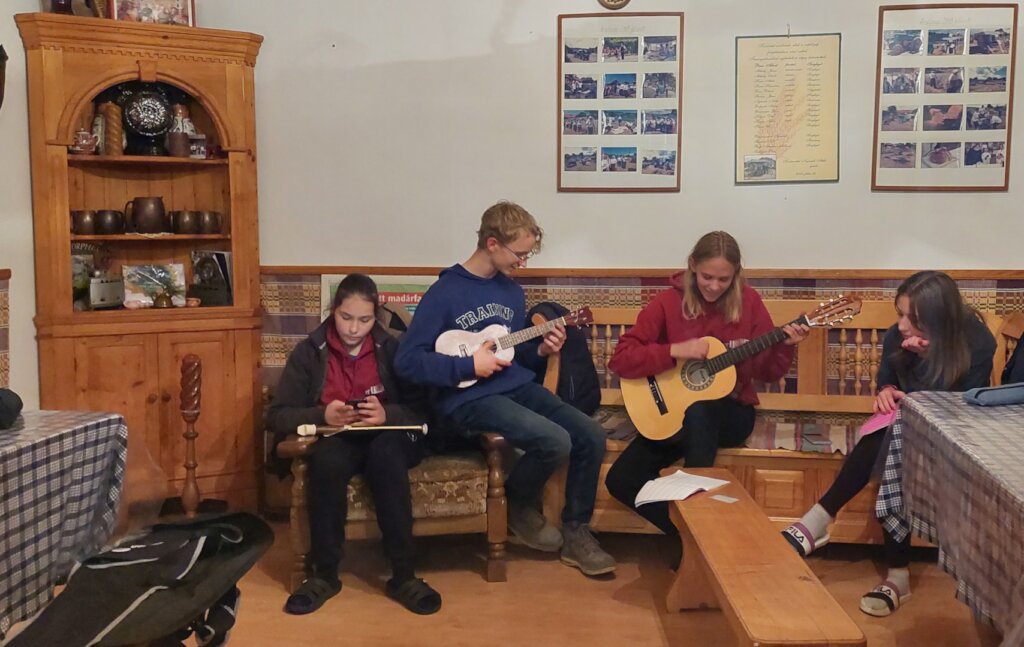 Links: