Project Report

| Dec 8, 2017
You Saved the Castle - Again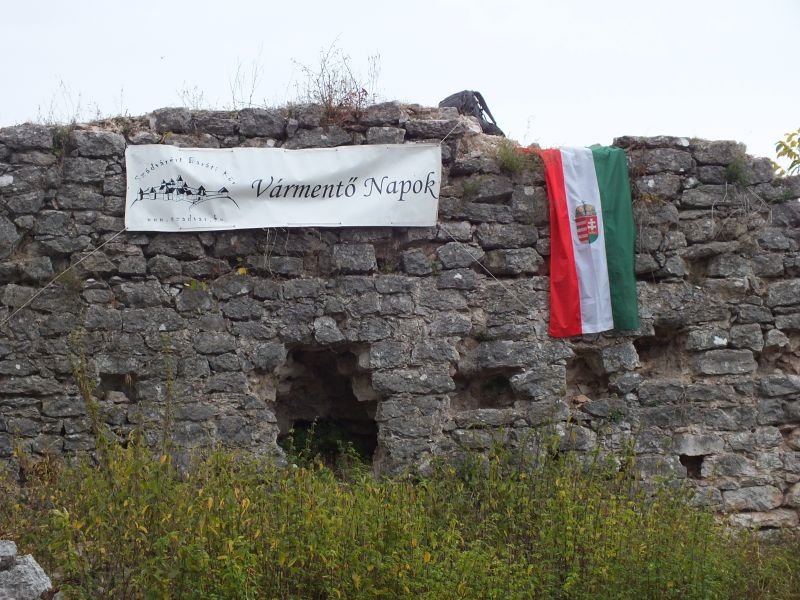 Well, Yes! Szadvar needs to be saved every year. Nature has its ways to reclaim the land, the mountains and the castle walls by the army of plants and other living organisms. The growing trees and bushes, and even the weeds are using various weapons to ruin the walls and conquer the area of Szadvar again and again. Take it back from the men who built it then abandoned it for hundreds of years.
However, the army of women and men are back! But since there is still no regular gardener in the castle, we have to come back and cut those growing weeds and bushes every year from the walls and castle baileys. Using the funds we received, we purchased our own weapons – pruning shears, clippers, saws and axes. Then came the soldiers, the enthusiastic people who offer their time and effort to contribute. 40 people decided to spare their time to come to Szadvar in October from even the far reaches of the country to help. 20 out of this group were high school students, most of them joined us for the first time at Szadvar. Thanks to them!
And obviously, we are also grateful to anyone who could help to raise the funds to enable this, saving the castle!
After the exhausting adventure of climbing up to the castle and doing the hard work of weeding around the castle we invited the volunteers to see the exhibition of Szadvar's artifacts down in the village (Szögliget). They were happily waving their caps which they received as a present from Friends of Szadvar (see photos).
Let me mention another important event for Szadvar: the annual gathering of Castrum Bene association at Visegrad. Our lead archeologist, Viktor Gal had shown a presentation about the results and outcome of the 10th archeological week we had in August. Our members proudly participated on this event. We are glad that the results of our work is presented to the public and to the professional architectures and archeologists.
Thank you again for your help in all of this!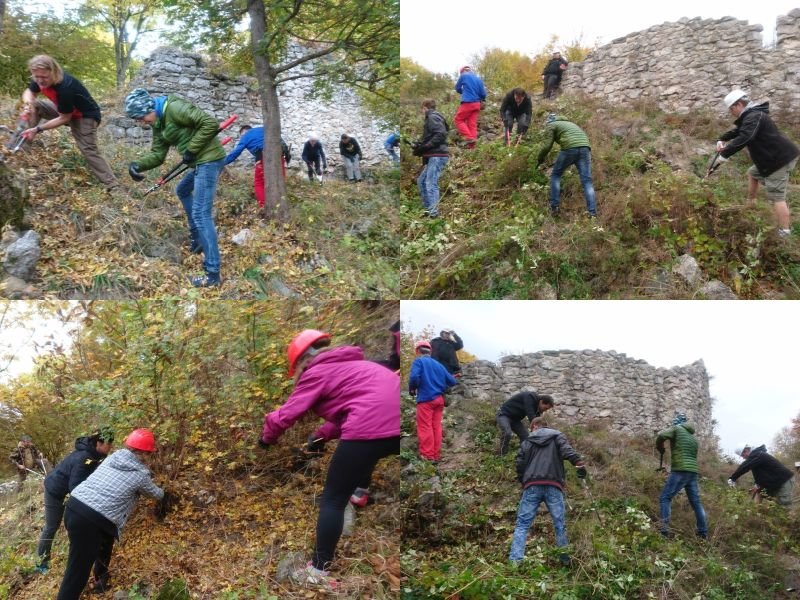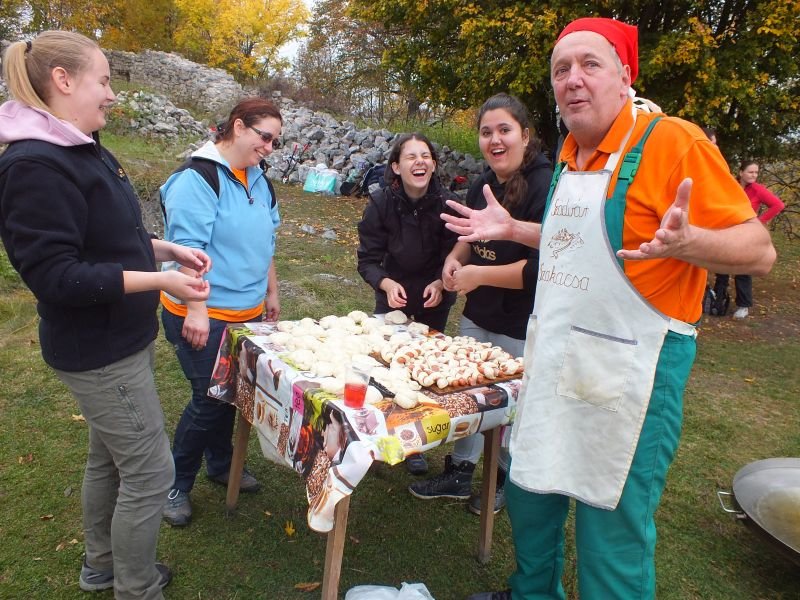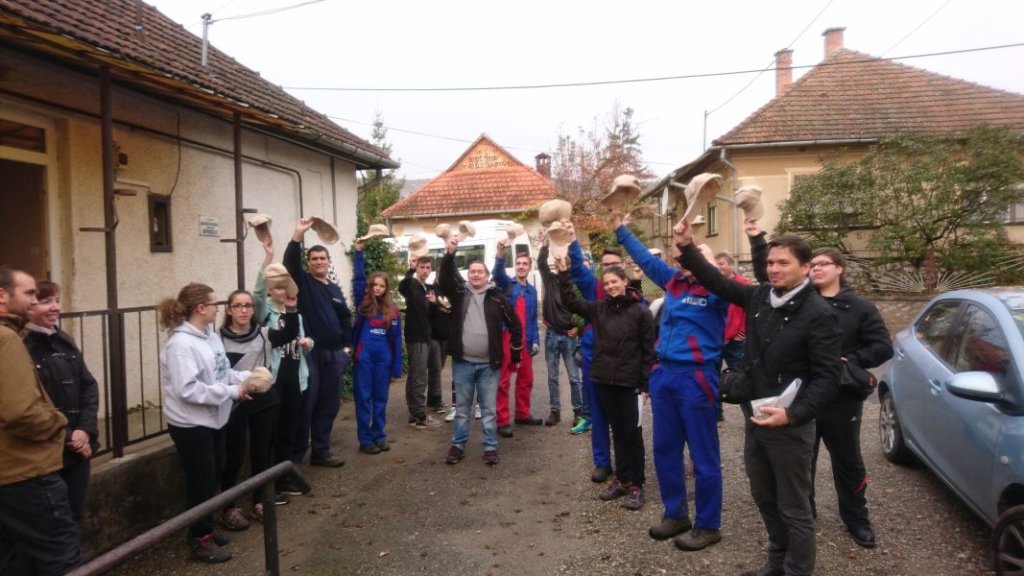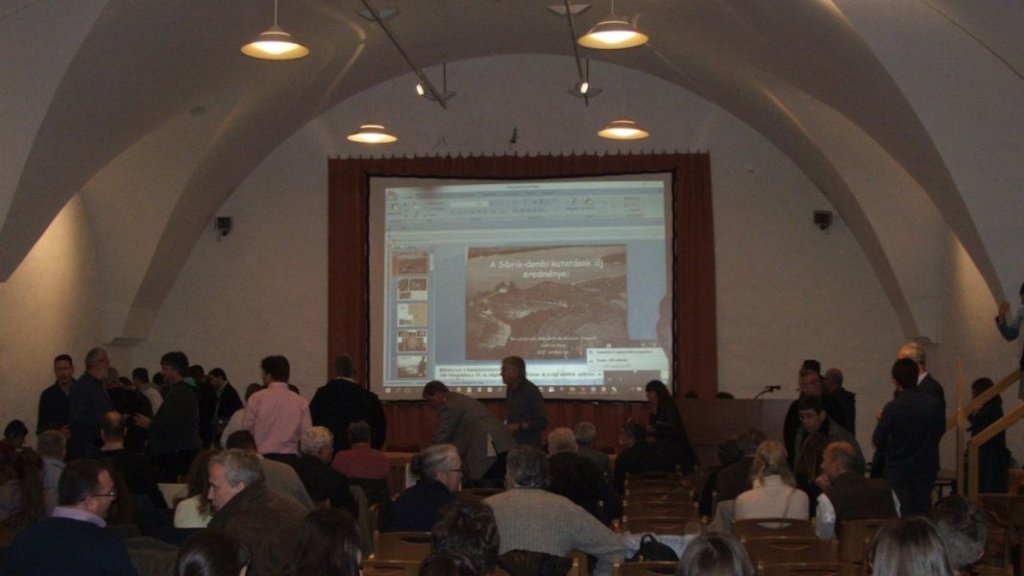 Links: