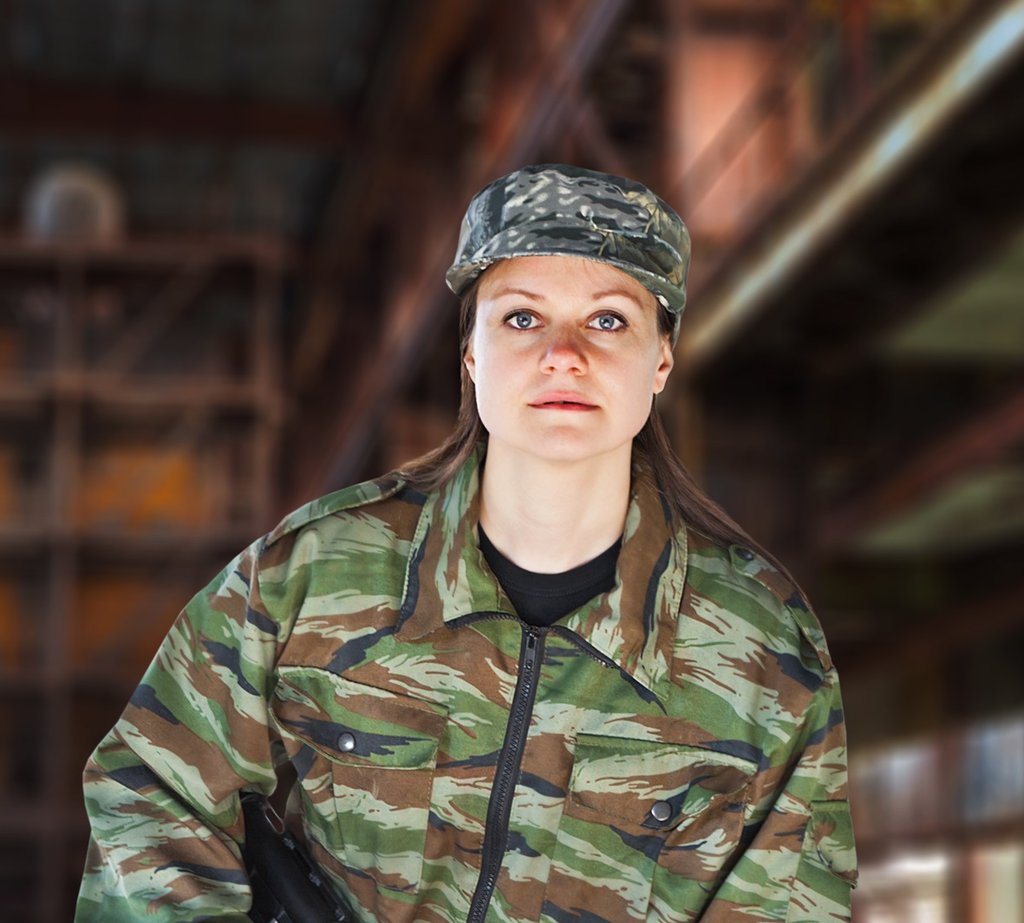 In 2013, ten military victims were helped with life saving services including safety planning, intensive case management, danger to safety relocation, legal support, emergency assistance and counseling.
Without donations like yours these services to American military victims overseas would not be possible. Here is a quote from one of the emails we received from a victim your donation helped:
"This has been such a difficult time for me and my son. I don't know how I would have made it through without you. We are safe now but it is going to take time to heal. You have made that possible."
I personally know how important your donations are to victims in need. If you are interested in learning more about why I founded the Americans Overseas Domestic Violence Crisis Center, you can read the first chapter of my memoir for free at www.harvestingstonesbook.com
I can't thank you enough for chosing to support military family violence victims on Global Giving.
Warmest wishes always, Paula