Project Report

| Nov 29, 2021
A permanent home for some, but not for all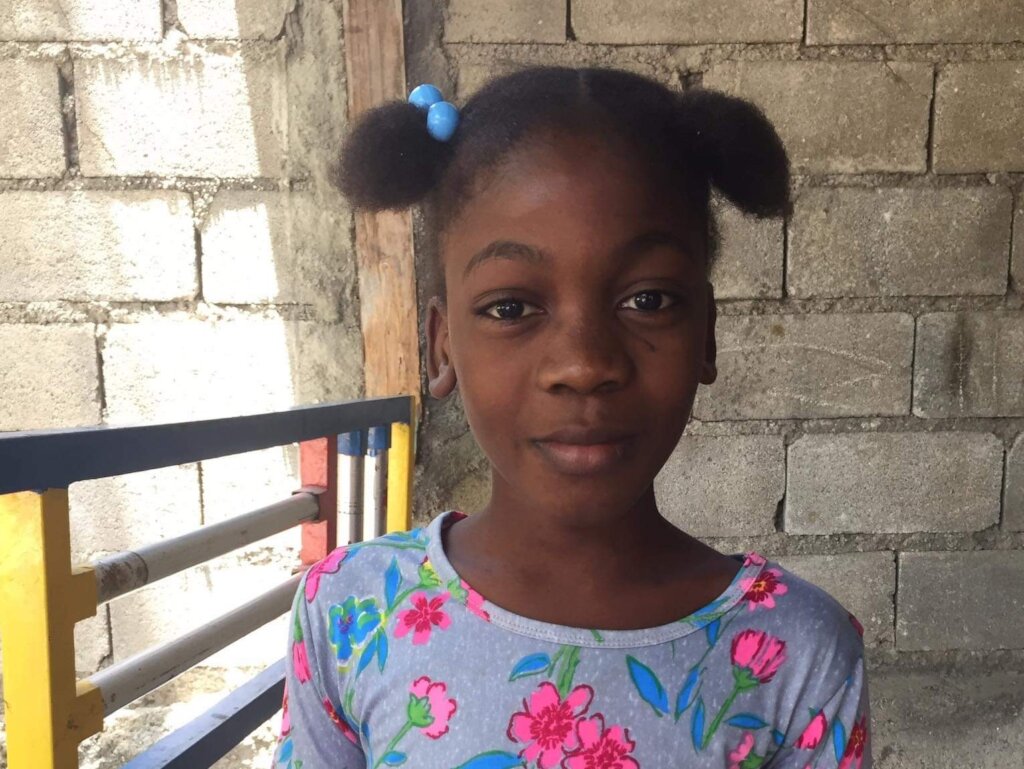 A huge thank you to everyone who's donated to the HTDC Oprhanage since our last project report. Because of you we've been able to raise almost $10,500 (£7,870) in the last 3 months.
Your donations have been doubly critical as the security situation in Haiti has continued to deteriorate after the asassination of the President in July. Gangs now rule in large areas and around 800 kidnappings have been reported so far this year. Fuel supplies have come under attack and scared truck drivers have refused to work, paralysing a country reliant on generators for electricity.
Businesses, banks and phone towers have been forced to shut down, and hospitals have teetered on the brink. The crises are hurting everyone, especially the poor as prices rise and access to basic essentials gets harder all the time. It's only because of your generosity that we've been able to help HTDC orphanage meet its running costs.
With no sign of the situation improving your continued support is vital, but the orphanage has found some breathing space recently. After months of delays due to Covid a number of adoption cases have been completed and several children are now scheduled to leave the orphanage for loving, permanent homes.
These children include five year old Matialdo who we posted a microproject for in August of this year. At the time of posting that project we weren't aware Matialdo would be leaving, and we want to apologise if this has caused any confusion. Donations that were received to that microproject will still be spent on children at the orphanage, including Matialdo until his final departure.
The departure of Matialdo and the other adopted children will lower the orphanage's overall running costs, but around 12 children will remain at HTDC and they still need your support.
If you can please consider making a donation today to support children like eleven year old Chedline. Chedline came to the HTDC orphanage with her twin brother in 2019 after their dad died. Their mum is still alive but is desperately poor and made the heartbreaking decision to leave the twins at HTDC.
The HTDC Orphanage does its very best for Chedline and all the children in its care, but the situation in Haiti remains incredibly challenging.
If you have any questions about the orphanage and how we use your donation then please don't hesitate to email Andy@IDVolunteers.org. I'd be delighted to hear from you.