Project Report

| Dec 1, 2022
Sometimes We Need to Reach Out To Ukraine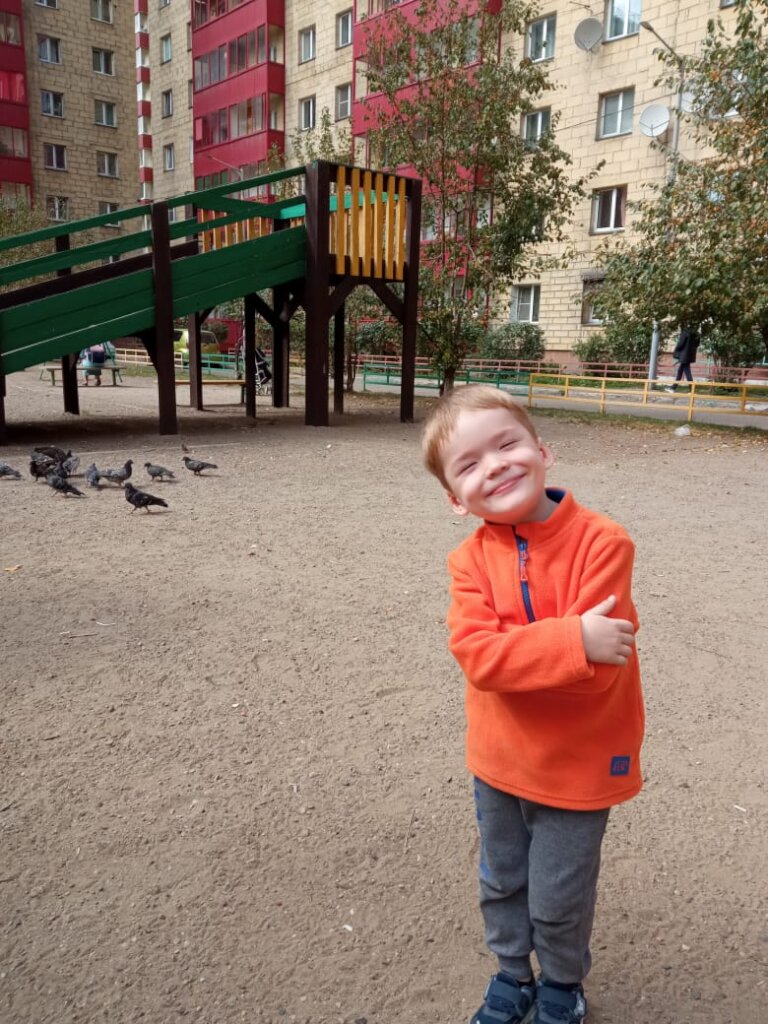 At Haverim L'Refuah we share a goal for 'Tikun Olam'; to improve and repair our world.
Our mission is to ensure that every person in Israel receives the medicines they need, regardless of their economic situation, so that nobody will ever again need to choose between medicine or food.
A couple of months ago we were able to fulfill our goal and share our mission beyond Israel: We received the following WhatsApp message:
"I am writing on behalf of a 4-year old boy with Addison's disease. He's in the Ukraine and the sole supplier of his medicine is unable to get the life-saving medicine to him. Can you help?"
We quickly activated the community and found the medicine he needs, Astonin, within hours. Now the biggest challenge we faced was getting the medicine from Israel to war-torn Ukraine. We cast our net... and found a volunteer from a sister non-profit organization who was preparing to fly to Ukraine.
Within hours, the medicine reached the boy.
When you support Haverim L'Refuah - you support over 7,000 people a month, who like this boy, urgently need life-saving medicine they cannot afford. With your donation, nobody will ever again need to choose between medicine or food.
Our goal for 2023 is to provide more free medicine to more people!
We currently have over 2,000 people on our waiting list. We have the medicines for them, but lack the resources to provide them with a regular, monthly supply. This past year we experienced a sharp rise in the requests for free medicine. The war in the Ukraine has led to an influx of tens of thousands of Ukrainian and Russian refugees to Israel, many of whom are in need of urgent medicines. In addition, the rising inflation and cost of living has driven even more people into a financial situation that requires our support.
Thank you for your support.