Project Report

| Aug 8, 2023
Slavka's efforts for a better future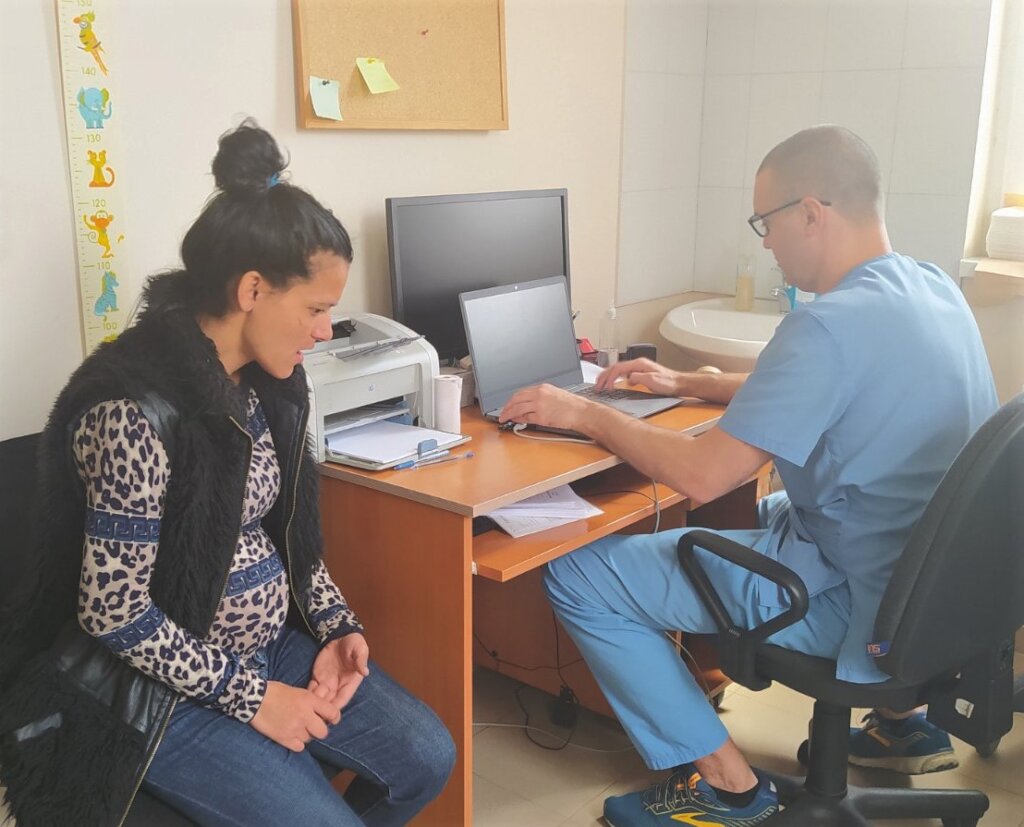 Hello dear supporters,
This time we'll share with you a story which is not a success story in any straightforward way. It is, however, the reality of many women in the segregated neighborhoods of Bulgaria, and needs to be heard.
We're sharing the story of Slavka, whose life hasn't been easy, to say the least. She's a mother of four, and expecting her fifth child. With her being a full-time mom with only primary education, and her partner working in waste collection, money is always far from enough and the family's level of precarity is high. They all live in a two-room flat together with her partner's mother and don't have sewage.
Faced with such extreme difficulties, Slavka is doing her best to take good care of her children. She is caring and sensitive to their needs and even though she's anxious, she seeks support in order to be able to take good care of them. Her oldest two children are enrolled in primary school, and she's part of a parenting group at the local community center which she enjoys greatly. Her youngest two were just registered in the local kindergarten with the assistance of the community center's team.
It's clear that Slavka needs comprehensive social support. The community center team has made steps for temporary accommodation in municipal housing, while in the meantime Slavka has developed a good trusting relationship with her social worker, Milena.
The Medical Center in Fakulteta is the only place where Slavka can have her pregnancy monitored, as she cannot afford health insurance. The care she gets at the Medical Center is therefore absolutely crucial for both her and the baby she's expecting. The regular check-ups by the Center's OB-GYN are an indispensable part of the support she gets, allowing her at the comfort of knowing that her pregnancy is observed by a professional.
Slavka is one of 103 women in need who used the services of the Medical Center in the last four months. We thank you deeply for your donations – they are a critical part of the efforts to continue offering this much needed support to women in Fakulteta.
With gratitude,
Kamelia