Project Report

| Sep 18, 2023
A Fun and Educational Summer: Learning at the Zoo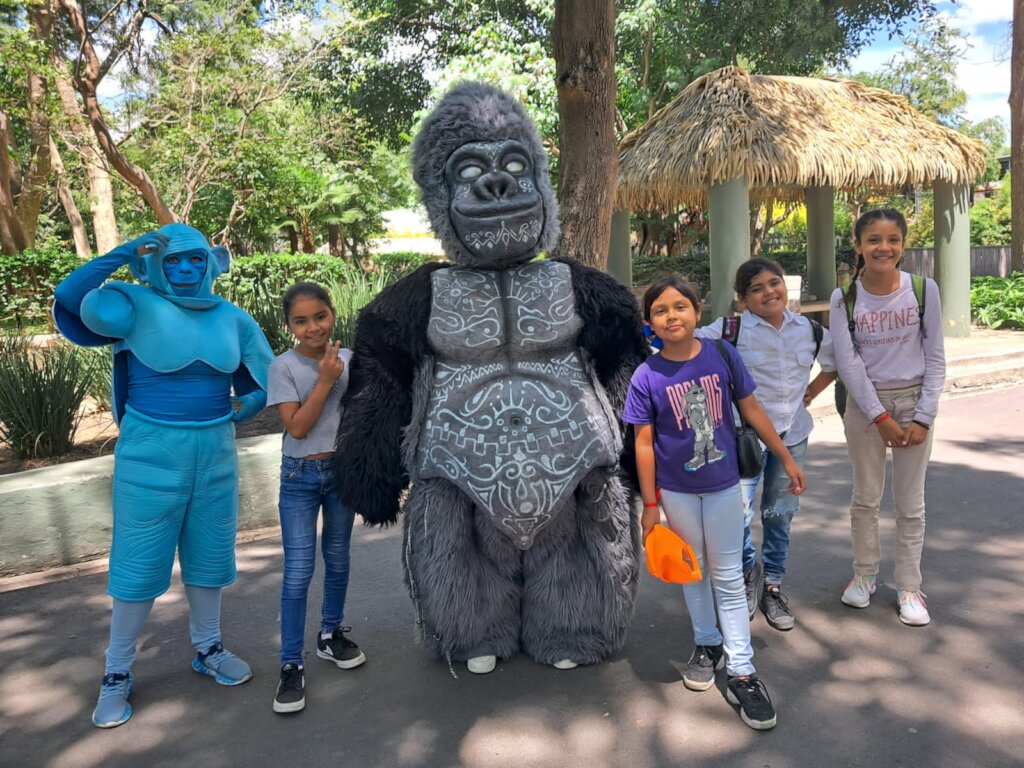 During this period, a total of 236 children and adolescents from Mayama, belonging to the sixth and seventh Mayama generations, participated in an enriching combination of training sessions, both in-person and virtual, as well as exciting summer recreational activities that included guided visits to the Guadalajara Zoo.
This period was marked by significant advancements in the development of the participants. We observed that the children became more expressive, sharing more elaborate anecdotes and stories. Additionally, they had the opportunity to explore their own preferences, interests, and abilities, which allowed them to develop greater self-awareness.
The in-person sessions emphasized the strengthening of various skills, such as listening, attention, concentration, teamwork, collaboration, belonging, self-concept, communication, imagination, creative thinking, emotional expression, and emotional management.
For the majority of the participants, the zoo visit represented their first experience of this kind. They were curious, enthusiastic, and deeply grateful for this unique opportunity. During the excursions, they had the chance to interact with other children and adolescents from Mayama, fostering enriching social relationships. Furthermore, it's worth highlighting that the vast majority of the participants demonstrated a strong interest in animal and environmental conservation. Their comments reflected a sincere desire to continue contributing to nature's protection.
Finally, it's important to note that mothers, fathers, and caregivers expressed that their sons and daughters returned home extremely happy and eager to share their experiences at the zoo. This summer activity was not only enjoyable but also highly educational.