Project Report

| Oct 22, 2021
Huge hurdle to overcome but to face it.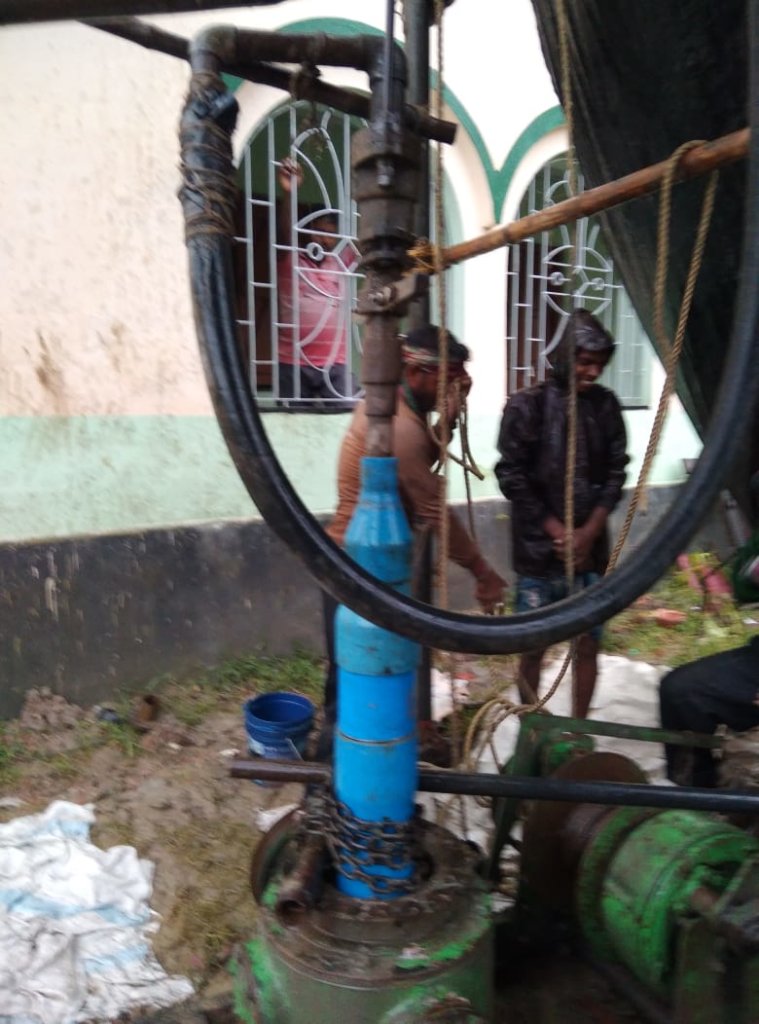 There is no remarkable change in ground reality to be mentioned compared to our earlier report. Before recovering from the setback received from AMPHAN like natural calamity we again faced a shocking challenge from other calamities like YASS to ruin us in all respects. School accommodation was damaged drastically. Running Water supply broke down. Learning materials, furniture and other equipment/ accessories were damaged.
At the same time, the Covid situation and restrictions imposed by the administrations, do not permit us in running regular activities for the students.
To face the challenge our need is money, but the scarcity of funds tied our hands to do the work in the best way.
Another reason to be mentioned here is that the relief work is going on. Thus the meagre amount received from various sources is incurring for the same.
Despite all the above-stated problems our teachers are regularly doing their work to make the students refreshed all the time.
Home tasks are giving a daily basis. Follow up whether the students completed the activities and home tasks. Groups are formed, taking twenty to twenty-five students in a group to attend regularly by the teacher.
Before the largest festival of Bengal i.e. Durgapuja second terminal examination was held following Covid norms. The result is expected to be uploaded shortly.
We have managed to install a tube well to ensure running water and drinking water as well. We hope, within a few days it will be operative. This is with a view to ensure uninterrupted safe drinking water supply to the villagers during natural calamities.
Lastly, we are hoping to open the regular school and await administrative orders and make preparation accordingly.
We highly request our well-wishers to stand by us to overcome the poor situation.