Project Report

| Jan 12, 2023
Education programme getting life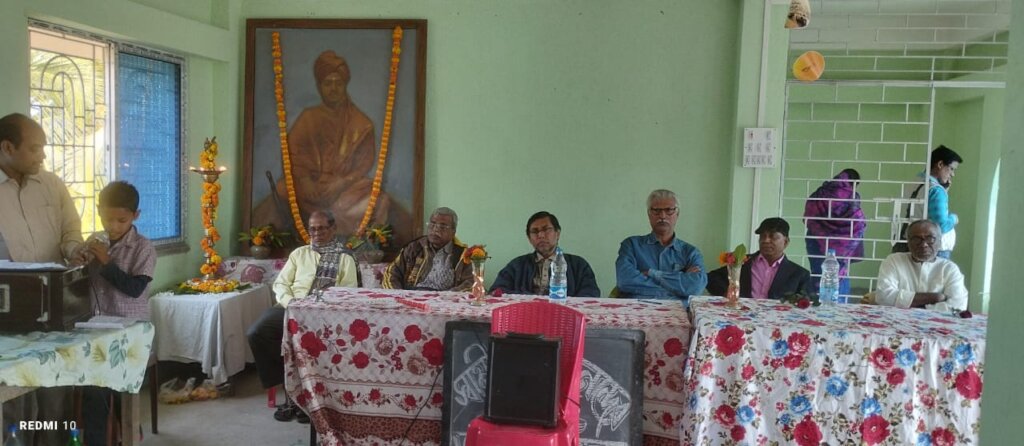 Shib Sankar Sishu Niketan is managed by "Amara Sabai" in spite of all the challenges that have arisen since Lockdown COVID 19 and the super typhoon that nearly destroyed the entire region. We have now made some progress toward recovery. Thanks to well-wishers and donors from all across the world.
During the reporting period, we have started the normal business of the school. The final examination of the 2022 academic session has been completed, and due to our untiring effort, the appearing students have secured a good score. The score sheet is attached to the report.
This year, we're introducing fully functional smart courses to give the students access to top-notch facilities. For the early childhood education students, a playroom is set up so they can engage in play-based learning.
The following programmes have been organised since the last report was submitted:
October 2nd is Observed as Gandhi's birthday.
On November 14, a cultural event is held in preparation for the Children's Day.
Yearly exams in December.
The results was released on December 24, 2022.
On Swami Vivekananda's birthday, National Youth Day is observed on 12th january.
Despite severe financial limitations, we are working hard to ensure the wellbeing of kids from underprivileged parts of the community. Every class needs smart classes, which we must implement. need to create a park for kids. I sincerely ask our generous supporters and donors to support us so that we can support the underprivileged members of the community.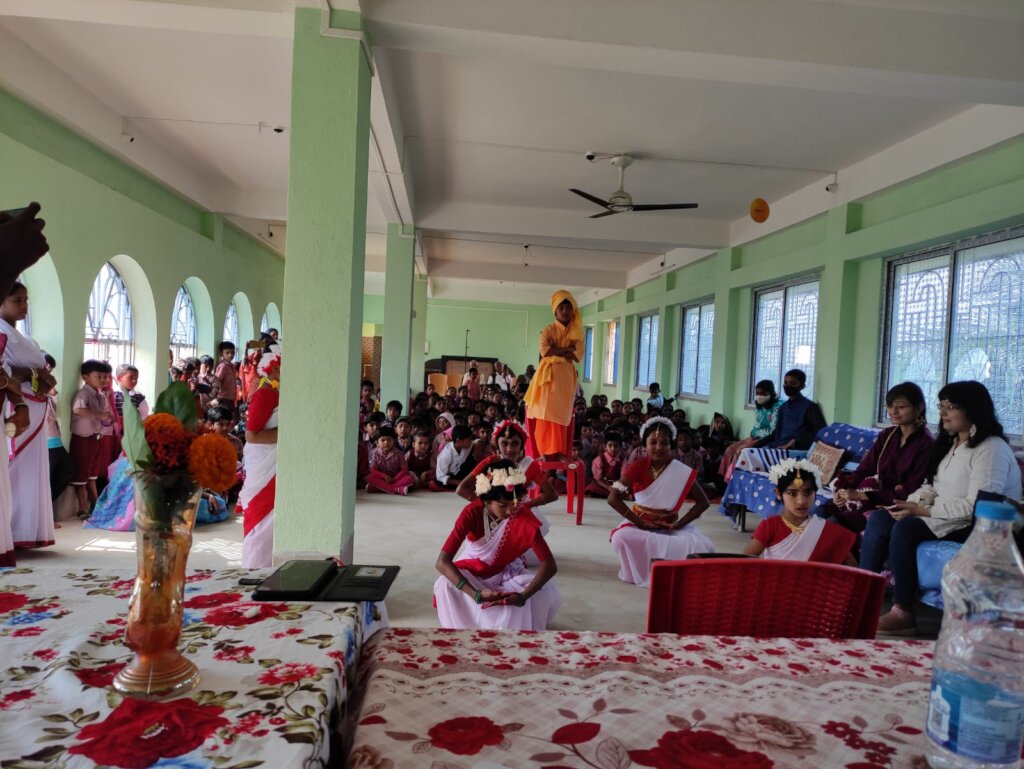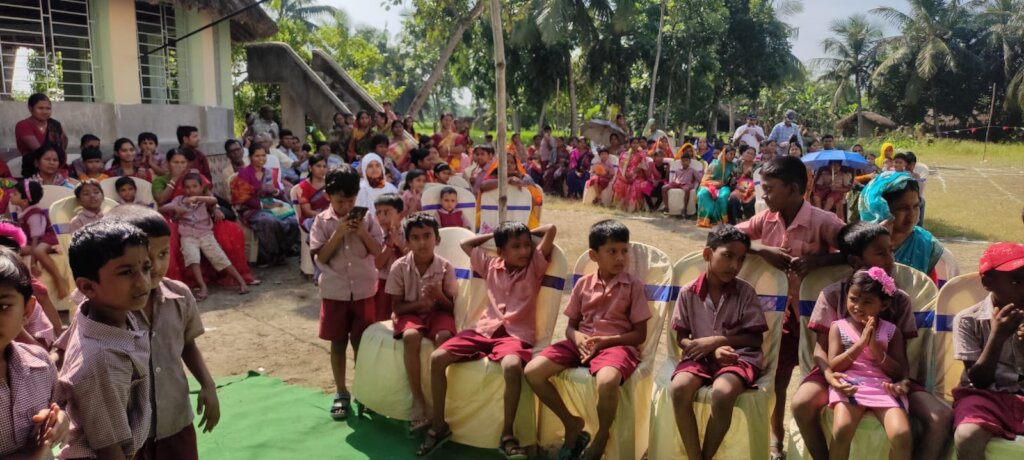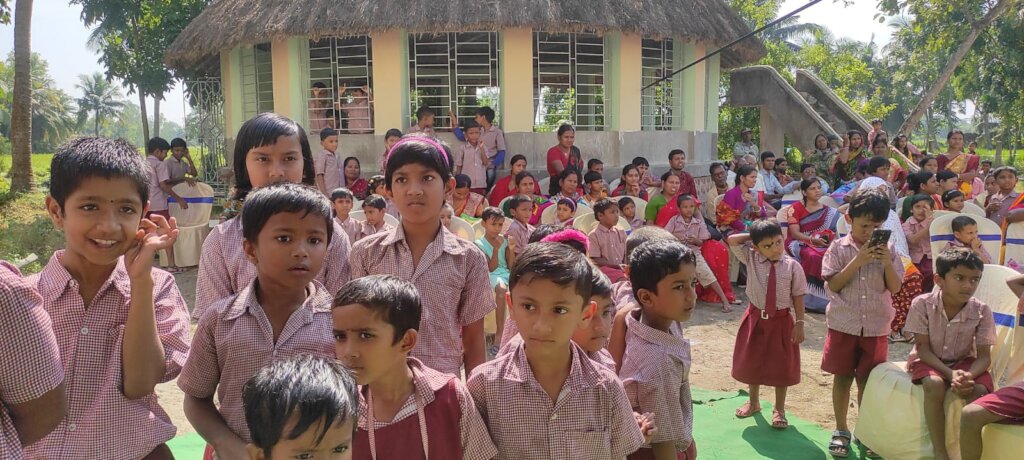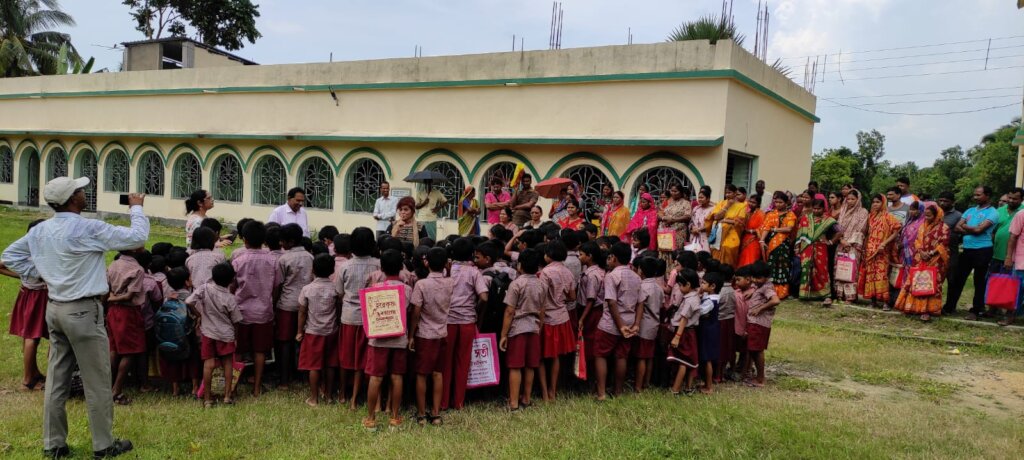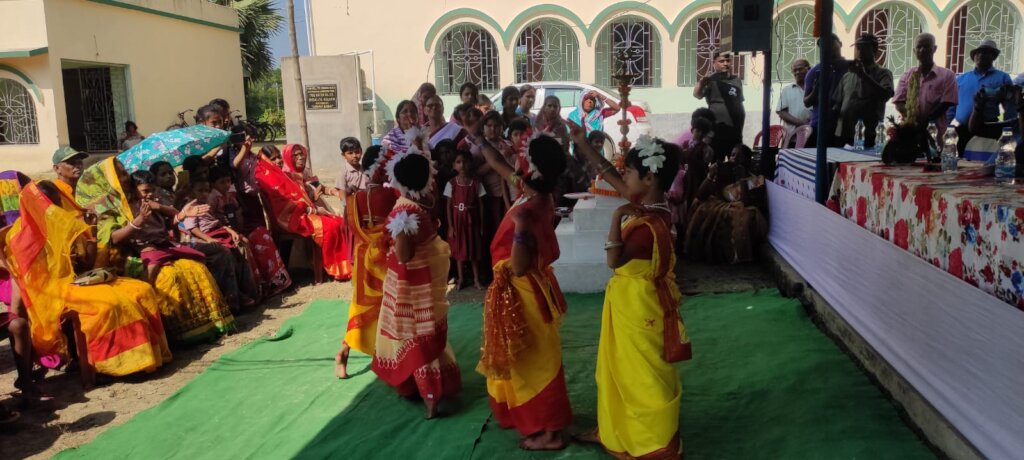 Attachments: