Project Report

| Sep 7, 2023
Education programme is running and needed support.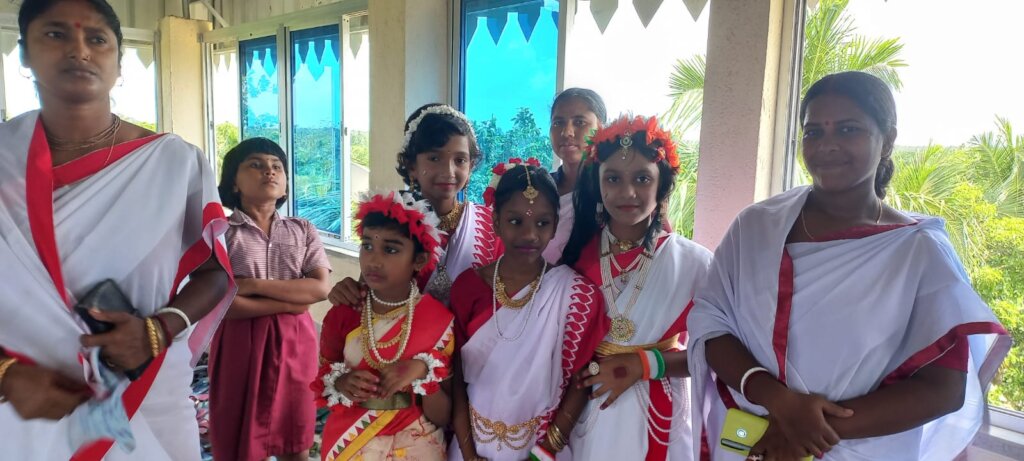 "Amara Sabai" operates a formal school for children from impoverished populations in the Sundarbans area of West Bengal's south 24-Parganas district. The Sundarbans, the world's biggest delta, are noted for their mangrove forests, vegetation, and animals. The regal Bengal tiger is also a symbol of the region. However, it is not widely known that this is one of most neglected, underdeveloped, and remote areas of the world. The area's socioeconomic status is much below that of the rest of the country. Poor communication systems, the worst medical facilities, the worst employment condition, and so on are the realities of the day.
Catastrophic cyclones, like boiling poison on a cow, cause nothing but suffering for the inhabitants. As a result, children's education is the most neglected sector in the area. School dropouts and child labour are the most typical occurrences in the area because there is no standard school for excellent education to establish a student base.
We built and run a school, "Shib Sankar Sisu Niketan," to provide quality education with modern amenities and an educationally pleasant environment in order to bridge the gap between need and supply.
COVID-19, as well as AMPHAN and YASS-like massive cyclones, wreaked havoc on us. However, because of our tireless efforts and the generosity of donors and well-wishers, we have come a long way but still have a long way to go. Normalcy has been restored, however. The student body has nearly doubled to about 200, up from 130 during the COVID time.
A summary of the actions carried out during the reporting period
180 pupils are direct beneficiaries.
180 families are indirect benefits.
Activities Included: A half yearly examination was held during this time period. The Smart Class facilities are available to all students. Celebrations of national holidays such as August 15th, Independence Day, and September 5th, Teachers Day, were held to educate children about the history and significance of the celebrations.
By this time, we had begun an income-generating pottery project for the mothers in order for them to supplement their income and properly care for their child's education. The three-month training period has ended.
We need help and assistance to complete our mission because we are short on funds. I sincerely request that you support us.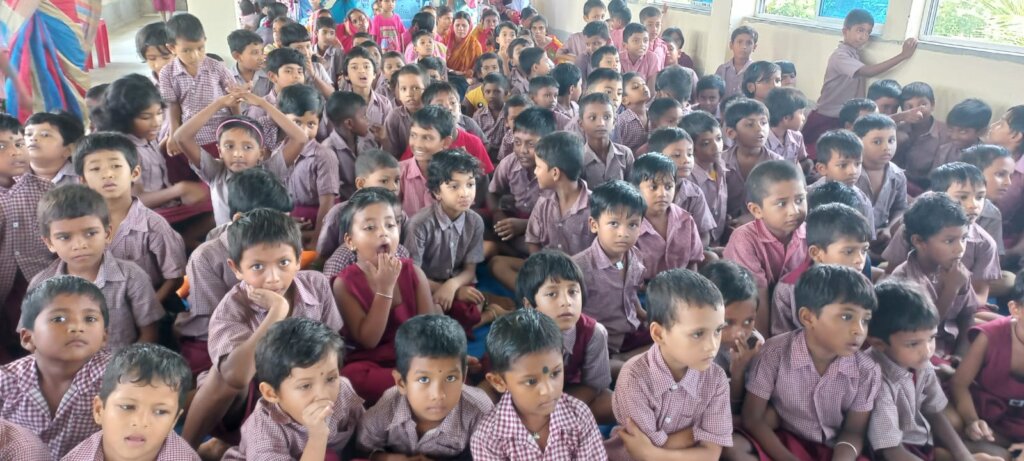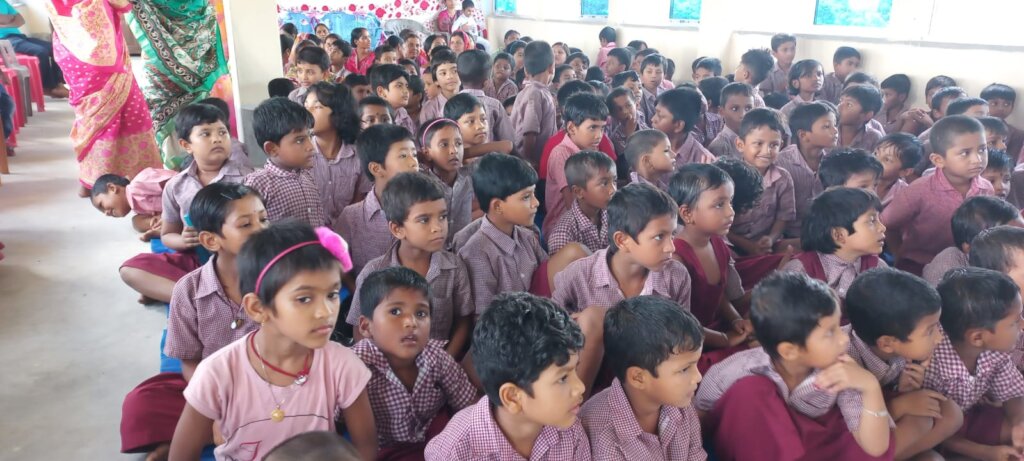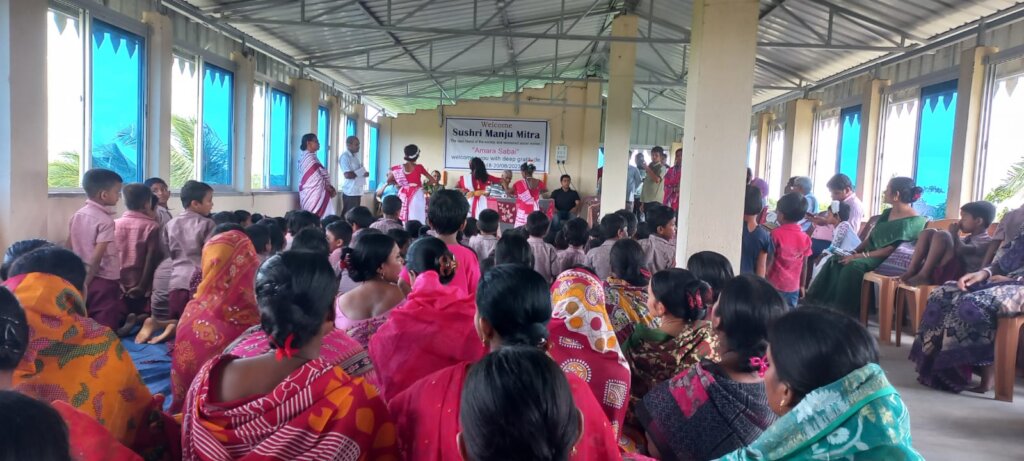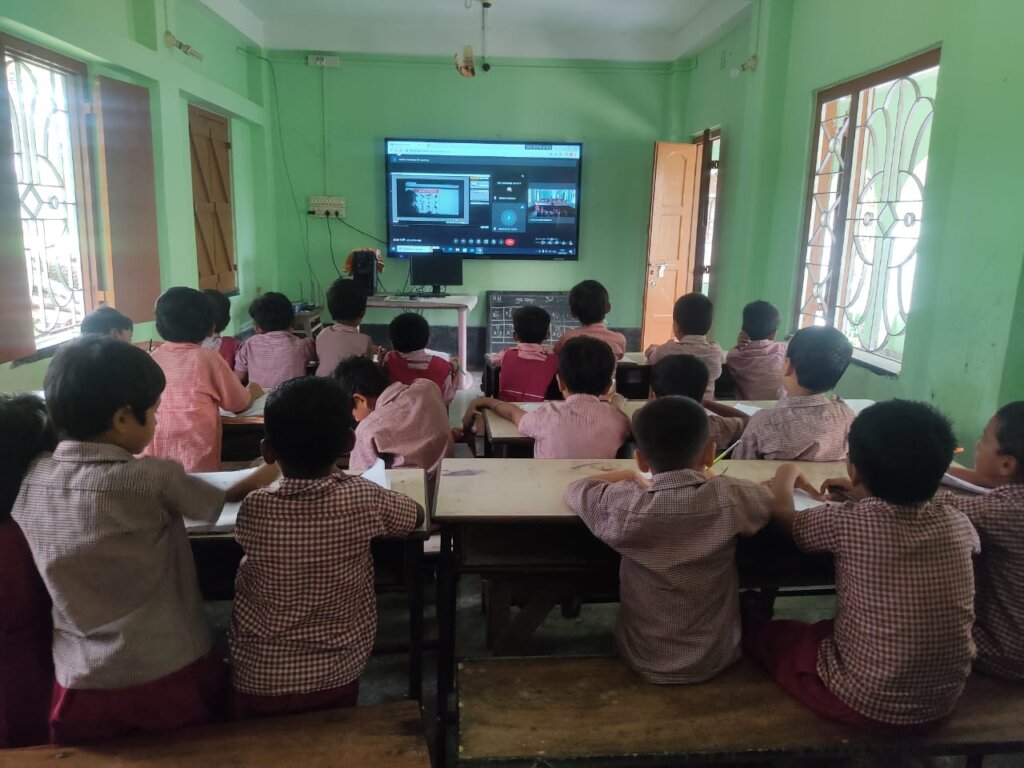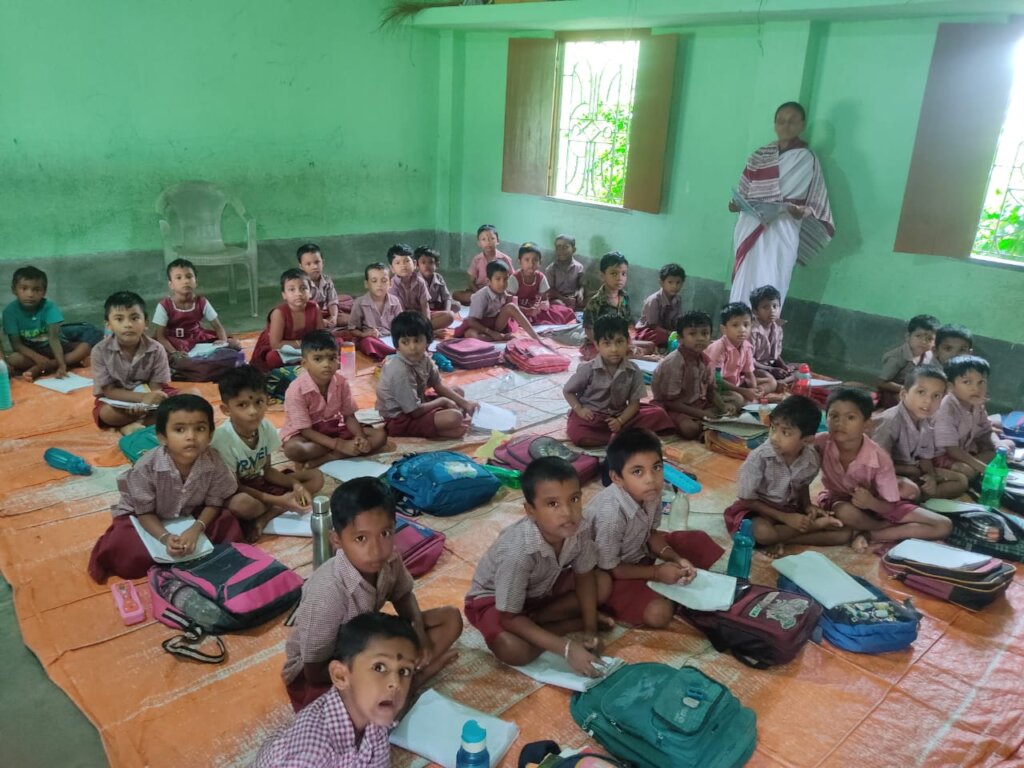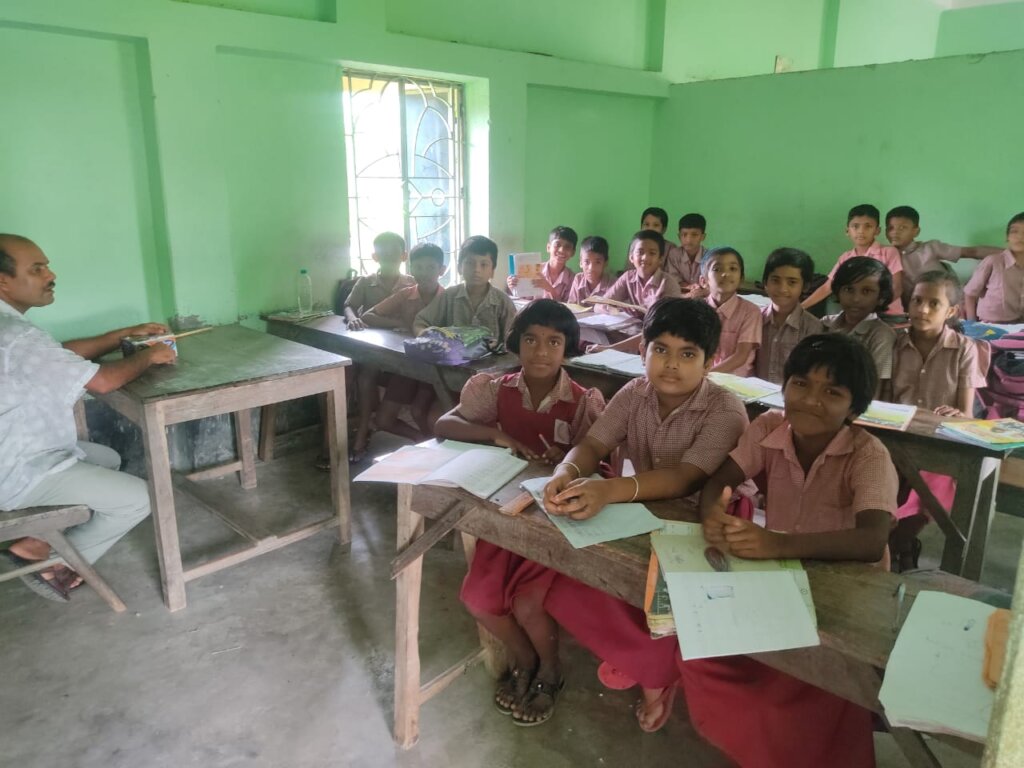 Attachments: