Project Report

| Aug 21, 2023
DYNAGEN CONTINUES WITH VARIOUS USEFUL ACTIVITIVIES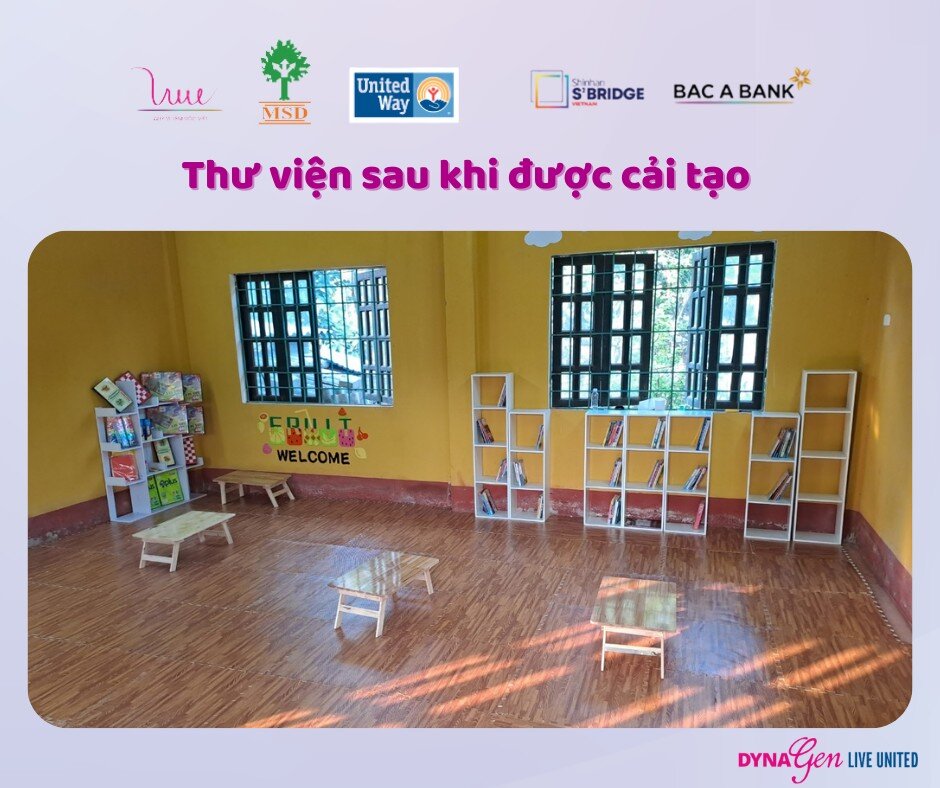 From September 2022 to April 2023, the Initiative for Community-LU Challenge 2022 with the theme "Sharing and Cohesion" was conducted to find creative initiatives and projects. Besides, encouraging and promoting the role of the young generation in solving community and society's issues. Therefore, 05 best initiatives were selected for funding and implementation. Each initiative was funded by a maximum amount of 30,000,000 VND. The initiatives also received technical support from experts. The total number of beneficiaries from the 05 initiatives is nearly 4000 people.
On May 21, 2023, the talk show "Youth creating social impacts" was held with the participation of experts in the field of development and 60 young people from Hanoi and Ho Chi Minh city. In addition to the DynaGen - Live United members, the event was open to all young people interested in the topic through offline and online platforms. At the talk show, the speakers answered questions such as: What is volunteering for? How do you volunteer properly? How to communicate in the volunteering process?
On July 25-26, 2023, the 3rd-generation DynaGen - Live United Closing Ceremony was successfully organized. The event gathered nearly 80 excellent members from Hanoi and Ho Chi Minh city with outstanding activities such as Teambuilding, Gala Dinner and Closing Conference.
On the afternoon of July 25, 2023, DynaGeners participated in Teambuilding activities with the theme "The Amazing Race," of which the members had to pass various rounds to find the hidden message. In the evening, the Gala Dinner with the theme "Convergence and Cohesion" was held, and DynaGen - Live United members had bonding time to look back on the emotional journey, as well as share their feelings, experiences, and personal development after nearly a year of participating in the project.
On July 26, 2023, the closing workshop was held, including activities such as Debating social problems, Giving thanks to the Advisory Board and the Executive Board, Giving DynaGen - Live United Awards to individuals and groups with outstanding achievements, and certificates to all 3rd-generation members.
The journey of the 3rd-generation DynaGen–Live United ended with memorable milestones. This is the premise for the members to continue to reach out and make positive contributions to the community and society.
DynaGen - Gen 4 (school year 2023 – 2024) will be launched in September 2023.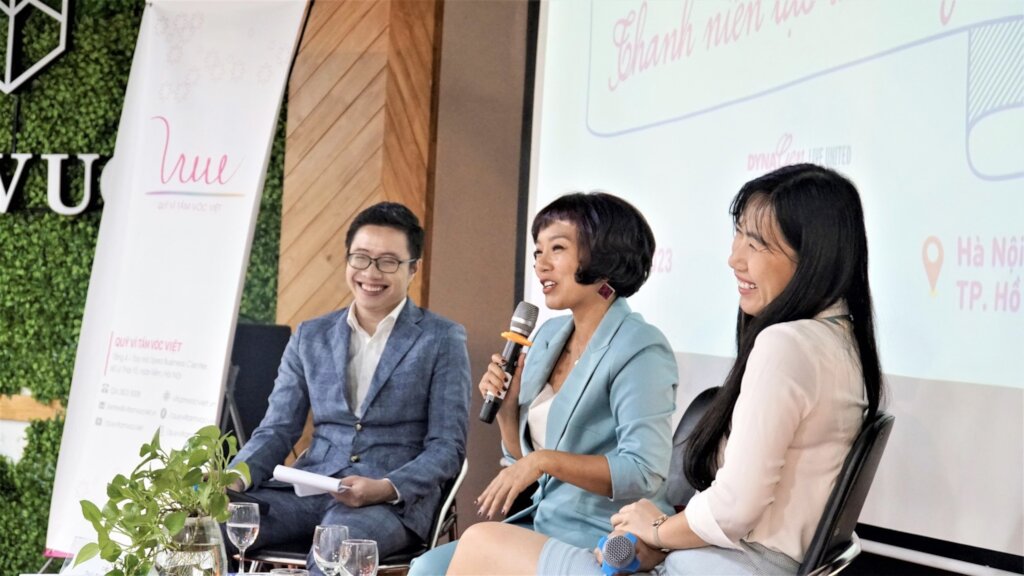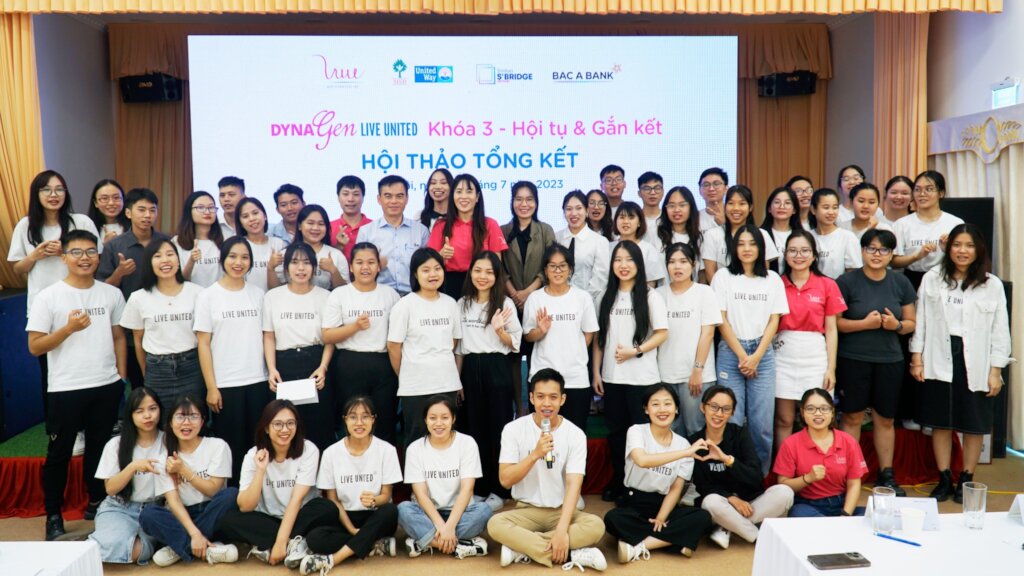 Links: