Project Report

| Dec 17, 2020
Comfort for New Mothers in Darfur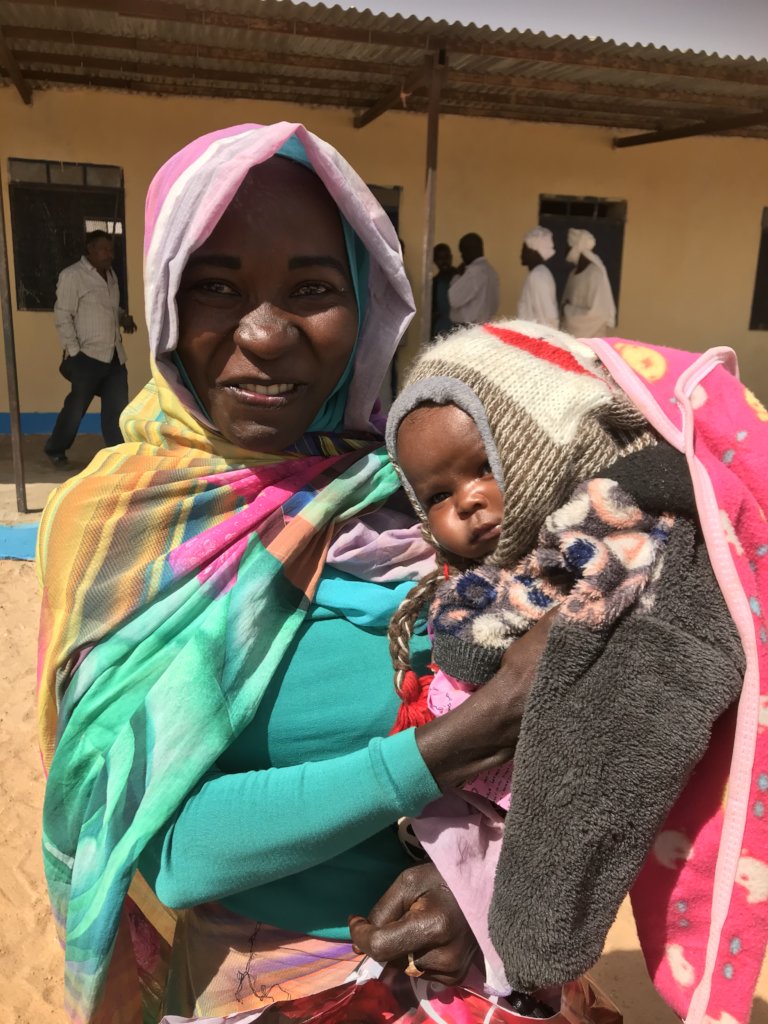 2020 has been a hard year for everyone and I'm sure we are all ready to see the back of it!
However, spare a thought for the people of Darfur. Along with Covid-19 arriving in the villages, North Darfur has suffered droughts, floods, increases in diseases such as malaria and the whole of Sudan is in the midst of an economic crisis. Inflation has reached 229% in November meaning that families are struggling to afford the most basic items to keep their families healthy and fed.
Imagine expecting a child during this time, imagine bringing a child into the world and worrying about having no access to healthcare. These are worrying times for expectant mothers and Kids for Kids understands this and is why we support villages by training at least 2 midwives in each village to comfort and support new mothers during and after giving birth.
Despite all the chaos that seems to have arrived in Darfur, because of generous supporters like you, this year alone there are 40 newly qualified midwives heading back to their home villages to provide proper medical assistance to expectant mothers. This is something that women have been asking for for so long. Childbirth is dangerous wherever you are, but in Darfur often the only help has been an untrained Traditional Birth Attender. Many mothers and babies have died because of this.
Our Kids for Kids' midwives bring hope, relief and help to deliver babies healthily and safely. One of the most important things they are able to do too is to recognise when a birth cannot be by natural means and a Caesar is needed. Convincing a young woman to leave her home and travel - by donkey - to a hospital can be challenging, but this professional advice saves many lives.
Our team in Darfur passed on the incredible news that our midwives have delivered 94 precious babies in November all happy and healthy.
At a time when people are unsure of the future, it is important that we take a step back and appreciate the good work and positivity that we can achieve when we all come together.
Because of people like you, these babies have a better start in life and mothers can rest comfortably in the knowledge that they are safe in the hands of trained midwives.
But there are still many villages and mothers who need our help in 2021 - let's make next year a better one for more mothers and their babies in Darfur.