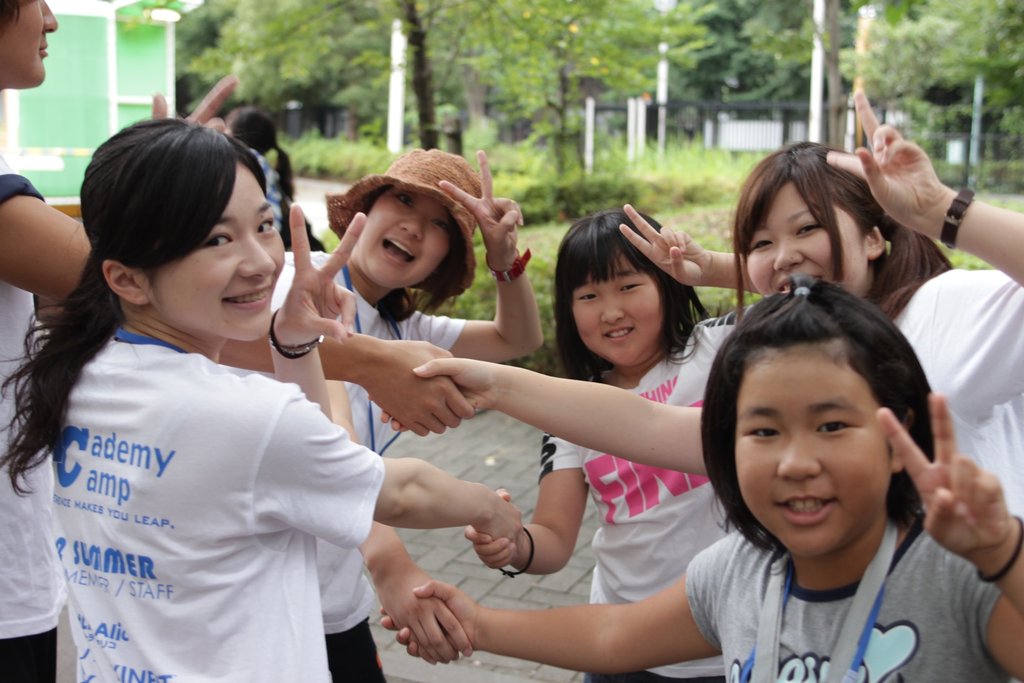 Please find a Japanese version of this report here.
Thank you once again for your having supported us at GlobalGiving April 2013 Global Open Challenge. We raised $9,142 during the period, and just recently, we received 874,682 yen in our bank account through the disbursement process. With that and generosity of a couple who would like to remain anonymous, as well as funding from Kanagawa Children's Future Fund, we have successfully secured budgets for two camps for this summer.
Academy Camp 2013 Summer Term 1 will be held in Tokyo during August 12 - 16. We will be staying at National Olympics Memorial Youth Center, where we held Academy Camp 2012 Summer Term 1 last year. We expect about 35 children from Fukushima. Participants will be called for later this month.
Academy Camp 2013 Summer Term 2 will be held in Yokohama during August 17 - 21. We will be staying at Yokohama Youth Outdoor Activity Center at Mitsuzawa Park, where we held Academy Camp 2013 Winter in February, for the first half, and at Yokohama Youth Training Center at Nojima Park for the second half of this camp. We expect about 45 children from Fukushima. Participants will be called for later this month.
Hopefully, there will be more in this summer. Since we have been holding three camps in August for the past two years, we are aiming at holding another one, a special camp, in the first week of August. We will begin our fundraising campaign for that shortly. In September, we will probably be able to hold the first of a series of short camps with a specific theme of medicine. The camp is dubbed "Aca-medical Camp". The Aca-medical Camp series is partially funded by JST (Japan Science and Technology Agency) for promoting science and technology communication.
We are planning these camps because we would like children in Fukushima to have the diversity of experiences they deserve. For that, we need your continuing support.
We would like to let you know that GlobalGiving is having the June bonus day on the 12th. It's called "Partner Rewards Bonus Day", and matching will depend on the organizations' "partner rewards" levels. Academy Camp is at "Partner" level (instead of "Leader" or "Superstar"), and we will get 30% matching for donations up to $1,000 each. There is $90,000 available in matching funds, and GlobalGiving is offering a $1,000 bonus award for the project with most individual donors and another for the most money raised.
Matching begins at 9:00am EDT and lasts until funds run out or 11:59pm EDT of Wednesday, June 12. (Wed. 22:00 June 12 - Thu. 12:59 June 13 in Japan.) This is a perfect timing for anyone to support children in Fukushima, if they have been concerned, but did not know what to do. We would really appreciate if you could spread the word!