Project Report

| Sep 18, 2023
Academy Camp 2023 Summer "Hakone Stay-In Trip"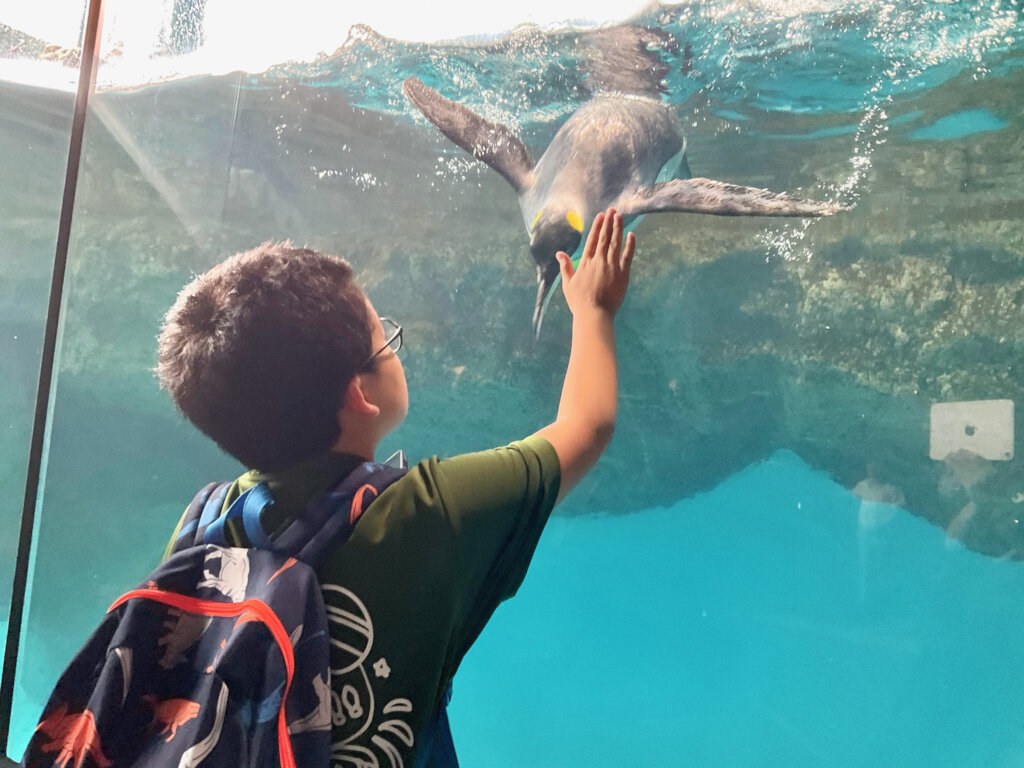 Please find a Japanese version of this report here.
For three days and two nights, from August 5 to 7, we held our first midsummer camp in a while in Hakone, a summer resort in the Kanto region, Japan. 10 children, from Fukushima and other areas, from elementary school to high school and technical college students, gathered for this camp whose title says "stay-in" implying indoor, but not quite so actually.
We boarded a pirate ship (which is Lake Ashi's mode of transportation), checked into an inn with cats, and then ventured outside, fortunately in the rain (because that would keep us cool in the middle of summer) to enjoy adventures in the woods, glass blowing, puzzle solving, an aquarium, a petting zoo, and more... Yes, and BBQ and fireworks too!
But our goal for this camp was to have a large language model automatically write book reports. In order to do this, we retreated for a little while to the Seisa University's Hakone Campus. There, we introduced into our chat a prompt (a program) that essentially asked us, "Who are you, claiming to have read this book?" And as we continuously answered the relentless question of who we were (in relation with the books), the large language model automatically wrote our impressions of the book. The result was a collection of wonderful reading responses, which we shared among ourselves.
It has been a long time since we have held a summer physical camp, and we think it was a wonderful memory. We hope that the children would agree, and we can have many new camp experiences in the future.
PLEASE HELP US LITTLE BY LITTLE
GlobalGiving's September 2023 Little by Little campaign is held from September 18, 2023, at 00:00 EDT to September 22, 2023, at 23:59 EDT. All eligible donations up to $50 USD per unique donor per organization will be matched at 50% for the duration of the campaign. Please take this great opportunity to further support the children in Fukushima, in the whole Japan, and Academy Camp.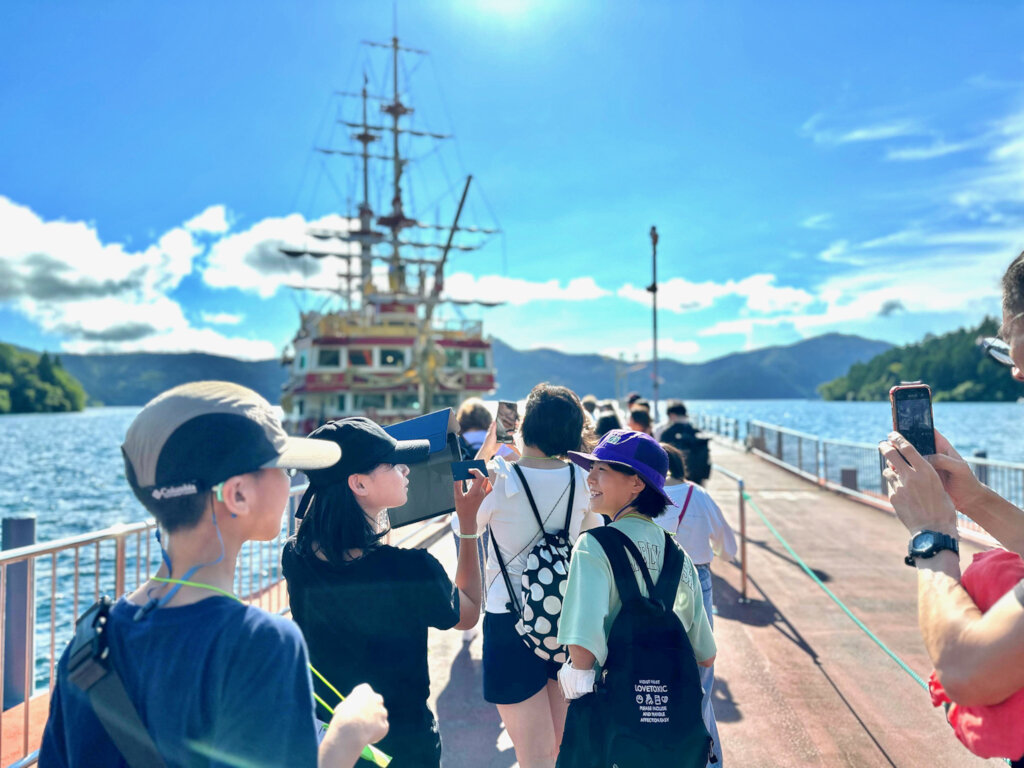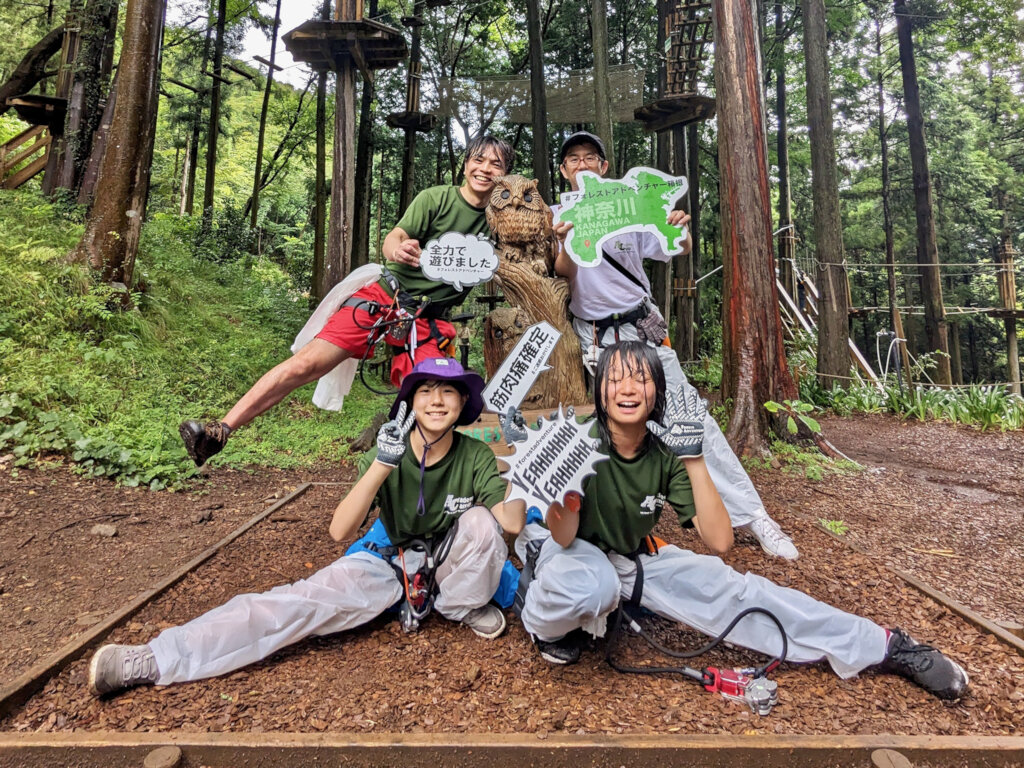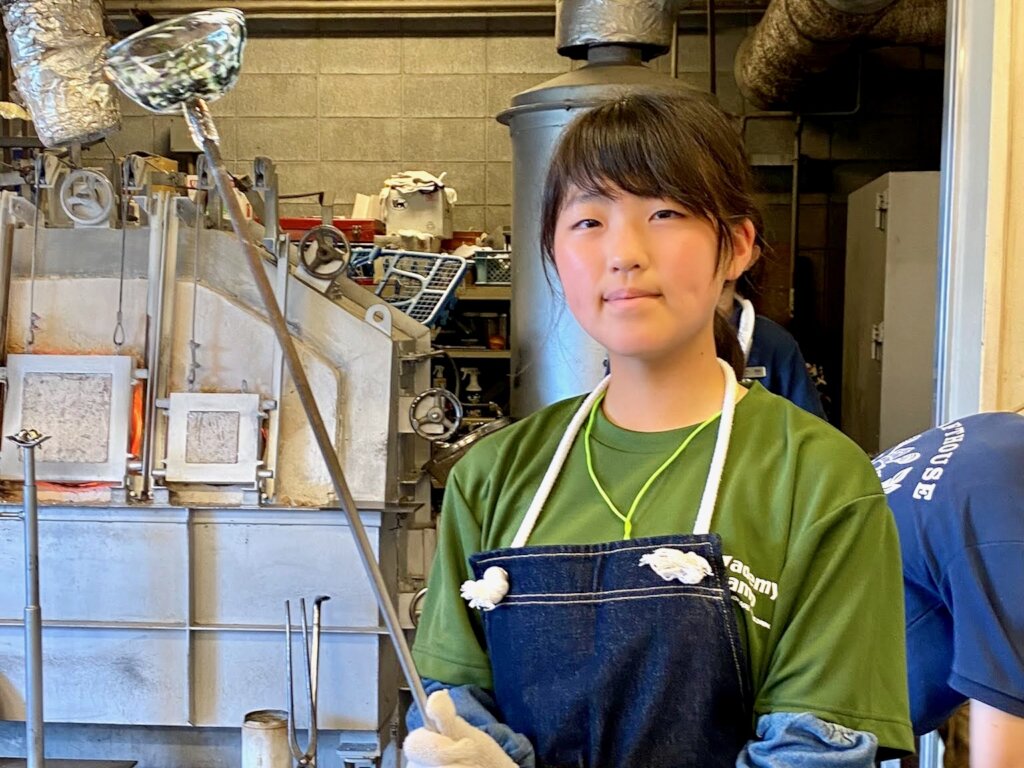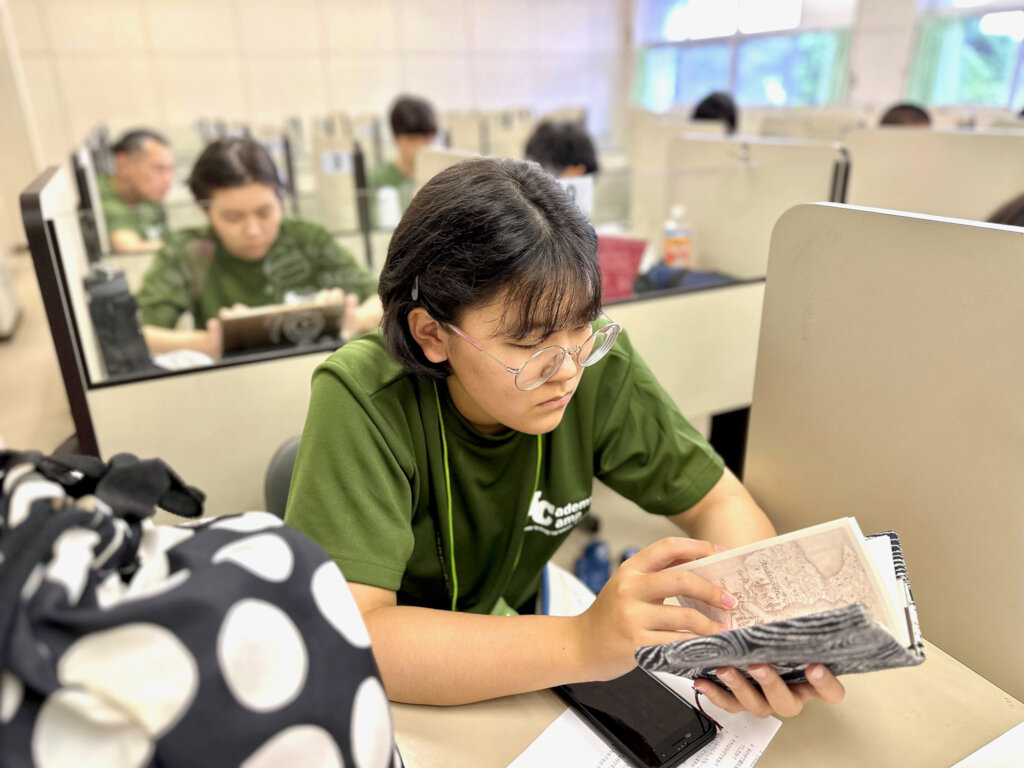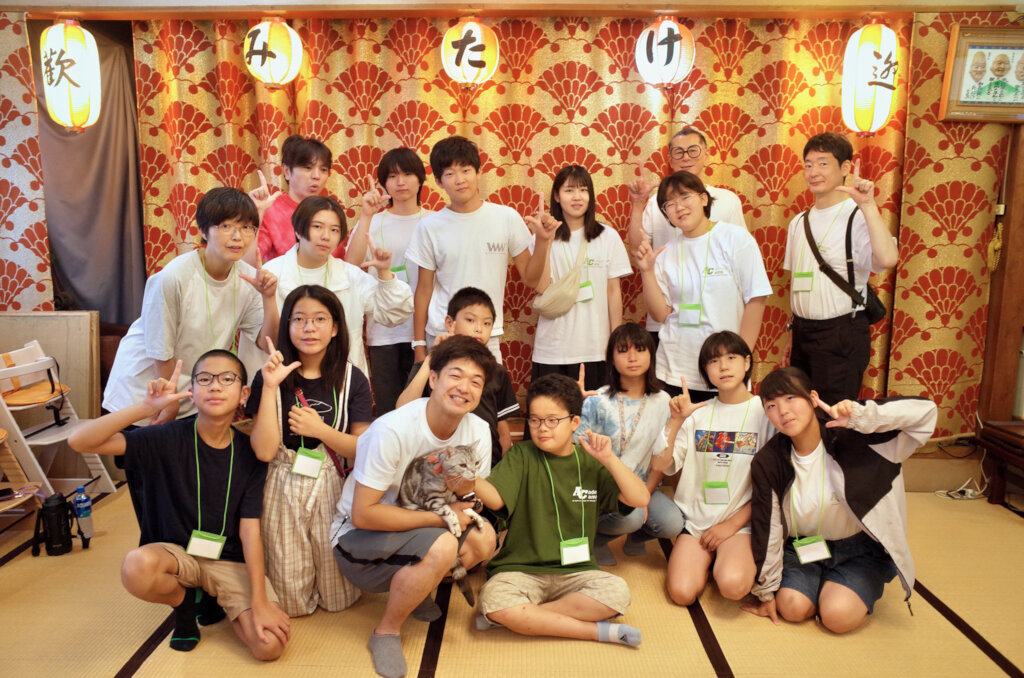 Links: