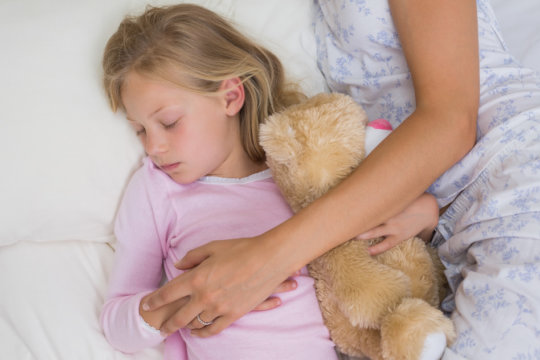 Pathways and the military have developed a win-win collaboration over the years. Victims of family violence are able to access services through Pathways and services through the military, offering the best possible outcome for survivors and their children.
This year we have co-case managed more cases with the military then ever before. Our areas of greatest need are train and bus tickets for victims as well as emergency hotel stays for victims to stay safe while we research the best possible, longer term options to escape violence.
We created two microprojects to help victims in 2019 with these basic needs.
https://www.globalgiving.org/microprojects/emergency-hotel-rooms-for-victims-escaping-violenc/
https://www.globalgiving.org/dy/v2/pe/project-edit/edit-page-1.html?project.projId=36165
We hope you will consider donating to these projects this giving season.
Thank you for all you do to help victims of military family violence!