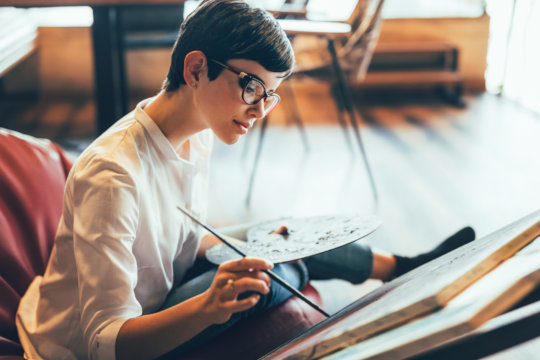 Janie was so happy studying Art History abroad in Prague, Czech Republic. It was a dream come true. She spent her days attending class and studying and her nights painting and going out with new friends.
After going out to a dance club one night, Janie and one of her friends walked back to their apartment building. The two lived in the same building but in separate apartments.
After Janie said goodnight to her friend she went up the stairs to her apartment. She went inside but felt uneasy. She brushed off the feeling. Janie went to bed and fell asleep. The next thing she remembers is not being able to breathe. Someone was holding a pillow over her head, the weight of a man's body pinning her down and penetratig her. She tried to fight but he was so strong. She screamed. He lifted the pillow and hit Janie over the head with a hard object. She reeled from the pain in her head and the rape. The next thing she knew, he was gone.
Janie laid in her bed sobbing. Too terrified to move. She called her friend who came immediately. Her friend knew of Pathways to Safety International. They called and a Pathways case manager helped Janie make a police report and get to the hospital for a rape kit and prophylactics.
Janie's rapist is still at large. She is back in the USA and receiving counseling through Pathways.
Janies ordeal has been horrible, but because of donors like you, we were able to help provide immediate urgent needs and longer term recovery support.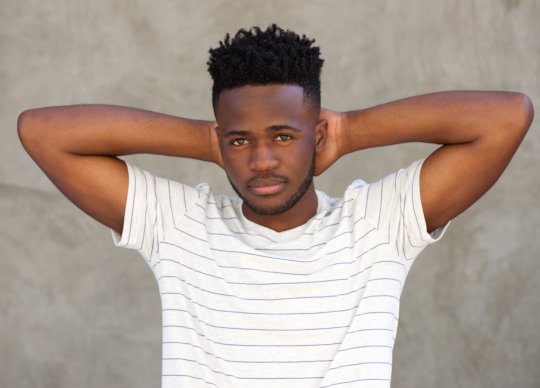 When Troy called us he said he felt embarrased to be calling for help as an abused man in the military. His wife, also a military member, had been verbally abusive for years. He tried to continue to make things work for the sake of their daughter.
Troy didn't know what to do. His wife was now insulting and calling their daughter names. Recently, when his wife became angry she would throw things at thim. She also drank excessively several nights per week which made things worse.
One of our case managers worked with Troy for several months exploring his options. Troy finally told his wife that she either had to agree to anger management counseling and addiction recovery or he would file for divorce and custody of their daughter.
His wife agreed. We don't know yet what the outcome will be for Troy, but because of donors like you, Troy understands what he needs to do to keep himself and his daugher safe.
Thank you for helping stop violence in military families!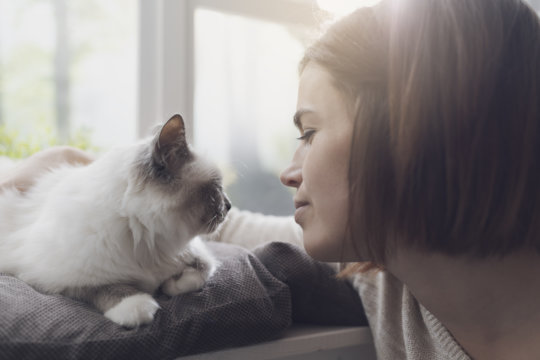 Francis desperately needed to flee back home to the USA to escape her abusive partner in Aruba. Francis was working at a resort when she met her boyfriend. The first few months were good but he began to get jealous, then verbally abusive, then he physically attacked her and threatened to "feed Teto to the wild dogs." Francis needed help getting her fur-baby Teto home urgently.
Because of donors like you, we were able to pay for Teto's veterinary examination, health certificate and in-cabin airline carrier.
Teto and Francis arrived safe and sound to Francis' parents house in the USA. Francis already got her previous job back and hopes to get her own place with Teto soon. She is so grateful to ne safe at home.
Thank you so much for caring about rescuing pets from domestic violence abuse.
WARNING: Javascript is currently disabled or is not available in your browser. GlobalGiving makes extensive use of Javascript and will not function properly with Javascript disabled.
Please enable Javascript
and refresh this page.