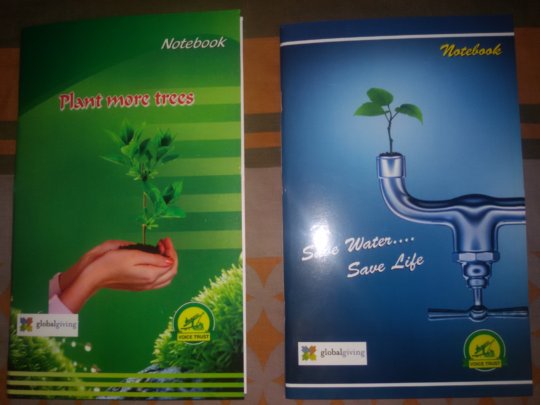 Cuddalore areas were the worst affected in December 2015 floods. Though, their main requirement was rebuilding of homes, still, VOICE Trust could extend only relief in March 2016 and educational aids in June 2016 with help from Global Giving. Thanks to new supports to Global Giving in August 2016, VOICE Trust discussed with local partner HESAT NGO and decided to distribute following educational aids for school Children in flood affected areas of Cuddalore.
675 notebooks for 225 school Children
225 school bags for 225 school Children
225 pen sets for 225 school Children
Also,
100 goats for livelihood supports for 100 single women/widows/other deserving flood victims.
Since schools are having quaterly exams till September 23, 2016 and go for quaterly holidays upto October 2, distribution of educational aids will start from October 3.
Distribution of goats will also be done during October 3, 2016.
Completion report will be submitted to Global Giving before end of October.
VOICE Trust takes this opportunity to thank all the supporters who extended help for Cuddalore flood victims through Global Giving. Definetly, your supports are needed for rebuilding of homes for flood victims of Cuddalore.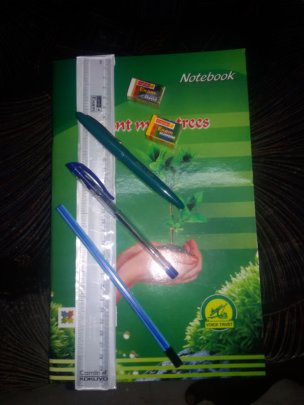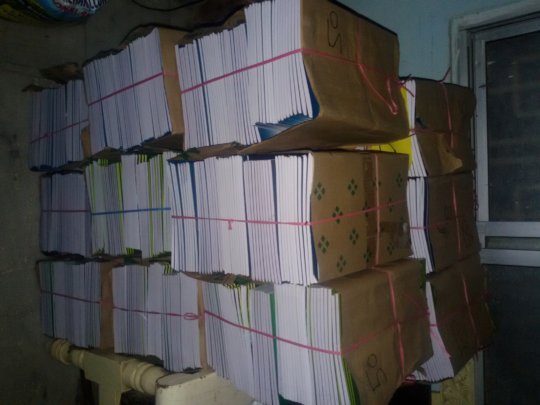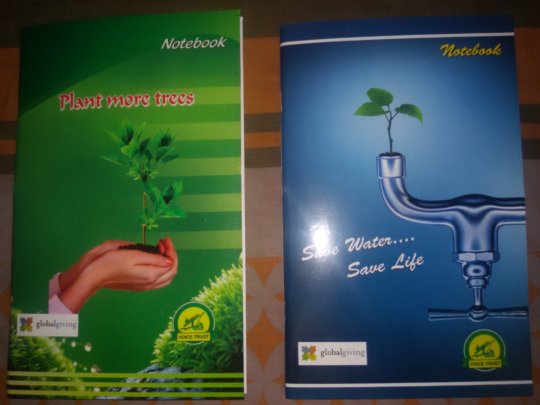 In continuation of emergency relief packages distributed to Chennai flood victims in January 2016 and relief - recovery undertaken in March 2016 and Educational aids for school Children in June 2016, VOICE Trust is now ready with another help from Global Giving for four types of educational aids for 800 school Children in Chennai and four types of relief goods for Manali school benefitting 1200 school Children . Because of quaterly exams getting over on September 23, 2016 and quaterly holidays upto October 2, distribution of educational aids for Chennai flood victims will start after October 3, 2016.
200 school bags for 200 Children
600 notebooks for 200 Children
200 tiffin boxes for 200 Children
200 water bottles for 200 Children
For Manali School:
50 baby chairs
50 trays
10 buckets
10 mugs
10 water cans
We will present completion report before end of October 2016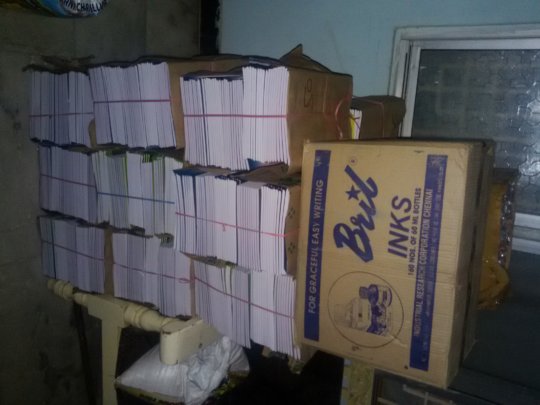 Because of the supports from October 2010 by friends of agriculture from USA, India and Europe, VOICE Trust continues Biodiverse Agri trainings to Youth who otherwise opt for engineering, IT, marketing ventures etc., 6th year of completion of Project # 6265 has brought in cheerful news that 24 Youth have come forward to start bio input units for preparation of organic manures and herbal pest controls. They need your and our supports for starting such activities. Small helps to them will open up big results from October 2016, the 7th year beginning of the project.
During July - September 2016 VOICE Trust continued biodiverse agri trainings to Youth. On July 26, 2016 sharings were exchanged among 17 French Volunteers who worked from July 15, 2016 for starting an ecological vegetable garden for our Friendship Children's Home in Siruganur village, Trichy District, State of Tamil Nadu, southern region of India. Another 17 Volunteers started working for the garden from July 31, 2016. Garden was inaugurated on August 11,2016. All 34 Volunteers were young. Local youth got encouraged to take to agriculture activities. On the same day, another training for local youth was organized as part of project # 6265
On August 15,2016, 36 Youth from Schools and Colleges of Trichy visited the ecological agriculture garden and VOICE Trust used the occasion to give trainings to them in biodiverse farming for poison - free food, pollution - free environment and poverty - free society. VOICE Trust told them that you are extended supports from October 2010 for this Agriculture project. The students asked us to thank you for your timely helps. We appeal to them to extend their cooperation for success in Project # 6265 activities. Some Youth informed readiness to take to marketing of agri produce.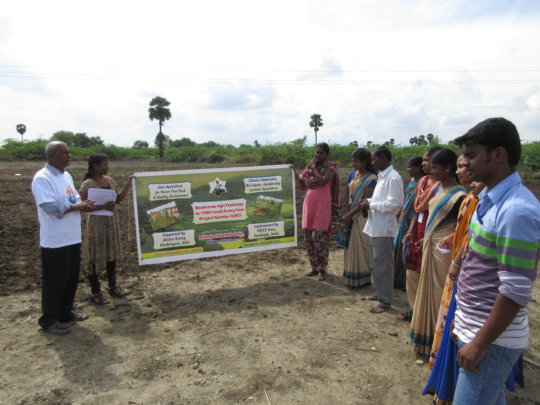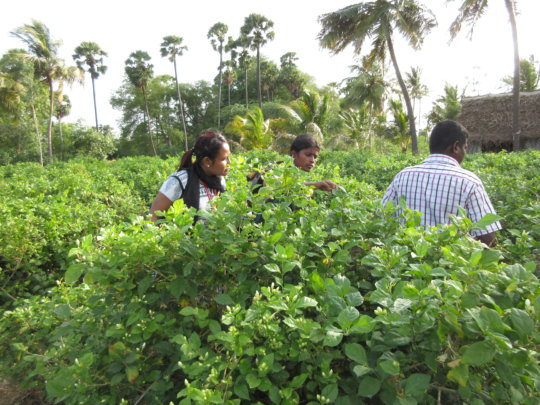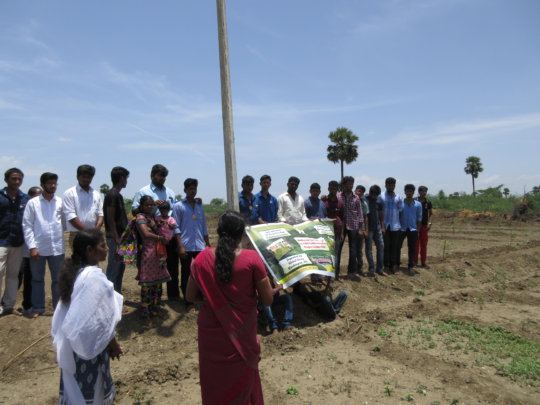 WARNING: Javascript is currently disabled or is not available in your browser. GlobalGiving makes extensive use of Javascript and will not function properly with Javascript disabled.
Please enable Javascript
and refresh this page.