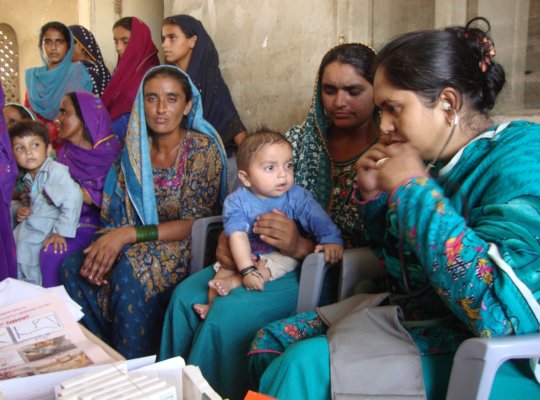 Rural Women of Badin & Sujawal Districts Facing Food & Medical Shortage
Women of Badin & Sujawal district of costal area facing food & medical health facilities shortage. Small farmers residing near coastal belt at tail end & zero point not cultivated rice crop as water shortage and now they facing food and medical shortage vulnerability. The farmers residing tail end of water canal not cultivated rice crop on their agricultural lands due to water shortage
AHD committed to provide awareness about food security & short term food and medical support for women in these irrigation water shortage hit areas. Our project will 31 villages and direct families 1320 with total estimated population about 7,920. We hope this report will help poor families facing food and medical shortage, as the Christmas thanksgiving season and we hope more donations & support for this project in this month.
For more please feel free to contact us at ahdpak@gmail.com , we will be happy to share more info and reply with answer
With thanks
Khurshid Bhatti
Project Leader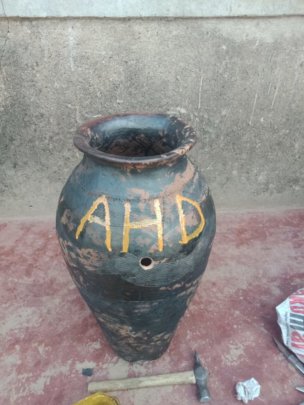 04 New Nadi Filter units Installed in poor families of Slum Kisumu
AHD volunteers installed some 04 Nadi filter units in Slum area of Kisumu Kenya. The families targeted during this quarter was facing health issues and water borne diseases in their families, mostly women and children affected due to gastric & diherial diseases.
The trainings conducted in 2 villages in Slum Kisumu, during Nadi filter TOT trainings women and men learn new safe drinking water filtration technique
AHD planned to help more families in 2020 & Nadi pots is given order for preparing near Kakamega.
Furthermore we want to replicate this ethnology in more families, you support will enable us to reach out more rural communities
For more please feel free to contact us to ask for more information, we will be happy to answer your questions at ahdpak@gmail.com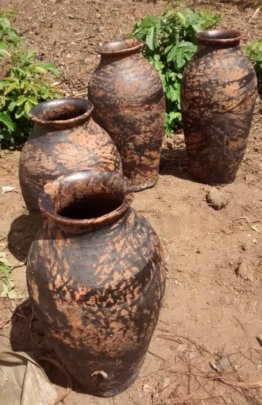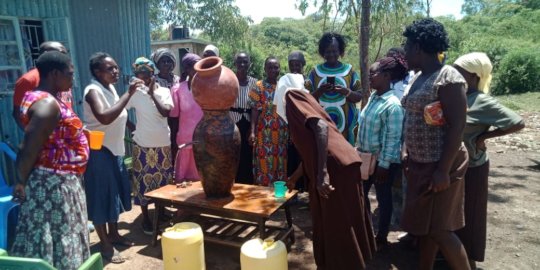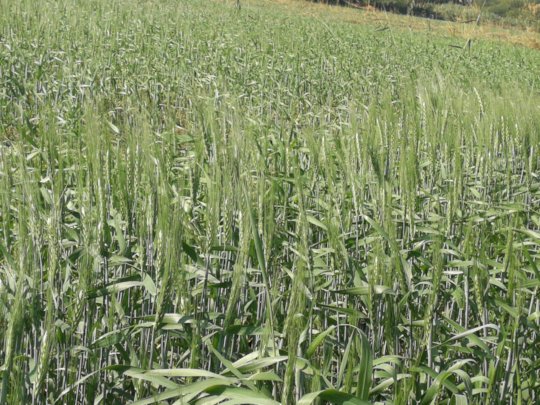 This quarter Farmers received good rain spell for their crops at Jati area
The Rain spell of this winter received good at coastal area of Sujawal and Badin districts that helped to cultivate crops in time and people are very happy to receive rain in this winter.
About 213 farmers of residing nearby Karmailk and Rajmalik union councils cultivated wheat and burseem crops. The farmers happy as now they will have a abundant food for their family and grass for their animals.
AHD helping some 15 villages nearby with Nadi filter, cooking stove and women empowering program visited these villages and very interesting to see farmers happy on this winter
AHD looking to help more farmers with seed and fertilizer for some 213 farmers and we needs donation 10,650 for 213 farmers for Rice seed and fertilizer.
For more please contact us at ahdpak@gmail.com and whattsapp no is Khurshid Bhatti CEO AHD +92-333-2661682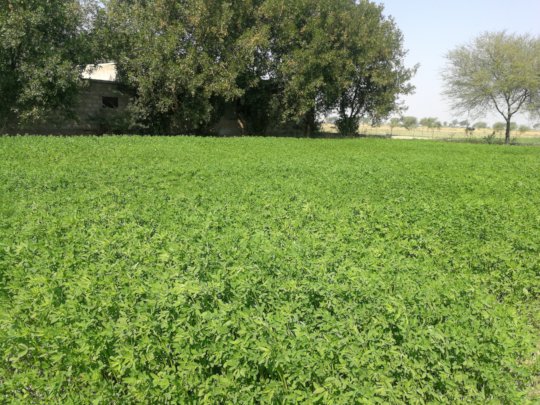 WARNING: Javascript is currently disabled or is not available in your browser. GlobalGiving makes extensive use of Javascript and will not function properly with Javascript disabled.
Please enable Javascript
and refresh this page.