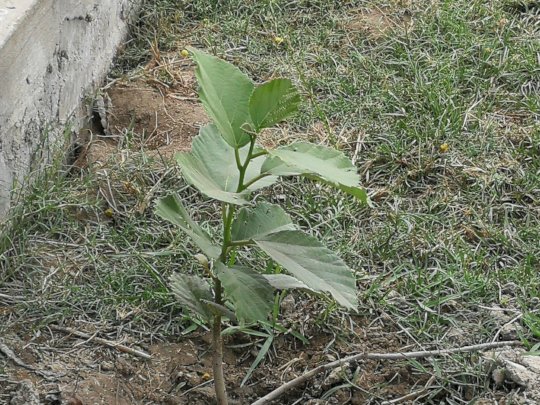 Fruit Trees plantation by small farmers to secure food and wood
AHD helping poor farming communities and during the COVID-19 Epidemic AHD agriculture team mobilize small 30 farmers having small lands to plant trees and about each farmer planted FRUIT trees of Lemon, Citrus, Chicku and Malta plants to secure food for the families and nutrition needs as much as they can help their women and children,
For the next quarter of COVID-19 period and lockdown AHD will help 30 more farmers to plant fruit trees on their small plot of lands,
We are looking quick cooperation from all of you to help our this project as much as you can help
AHD will remain thankful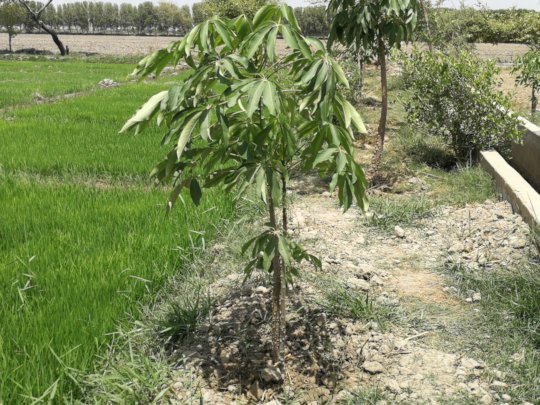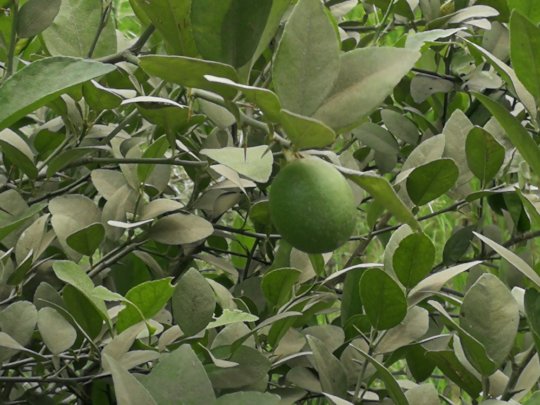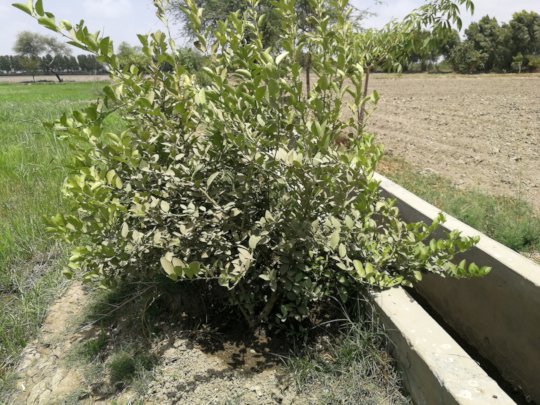 Nadi filter helping people during COVID-19 to access Safe & Clean Drinking Water at their door step
During COVID-19 Epidemic AHD Nadi filter solution is unique and helping rural poor women and to get access to safe and clean drinking water at the9r door step, AHD preparing to dispatch more 500 Nadi filter units to the poor families and make some points for Hand Wash activity, we at AHD eager to help large scale people in Pakistan and all around the world and AHD looking potential partners and donors whom can help in supporting Nadi filter distribution in rural poor families and communities do not have access to safe and clean drinking water.
We are looking support for 500 units dispatch in next 2 months and we need some 12,500 US $ for this purpose, this project reached more than 2,000 families but now AHD looking to speed up this project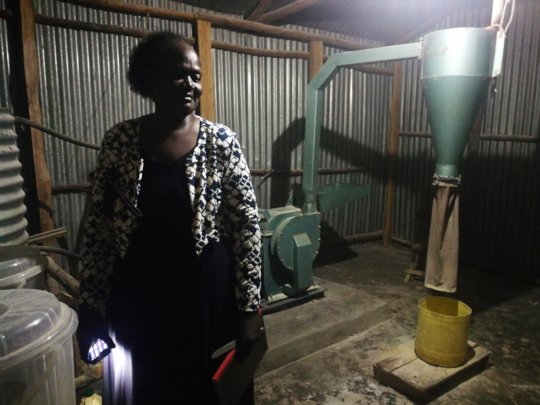 A Women CBO Leader working safe & secure in rural Kenya during COVID-19
AHD in links with no of CBOs and one of CBO near slum Ksumu village, A lady working as CBO President and helping their 60 women with daily food supply. AHD helping this project and this group developed seed bank and small plant for flour making to share weekly food package to nearly 60 women.
AHD very much interested in future to keep supporting this project, during this COVID – 19 crises and long shutdown in Kenya affected these women groups, we want to give your attention towards this groups and AHD also want to help more people with support if we get handsome support through this project.
Looking your cooperation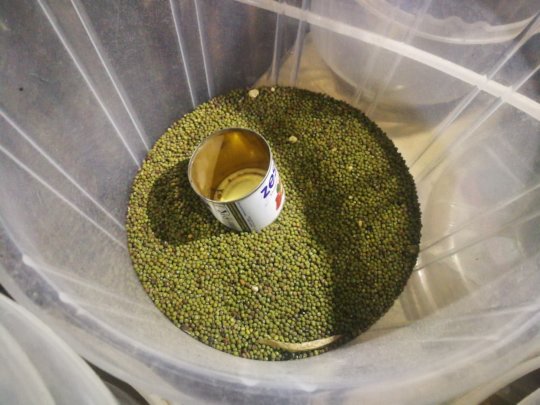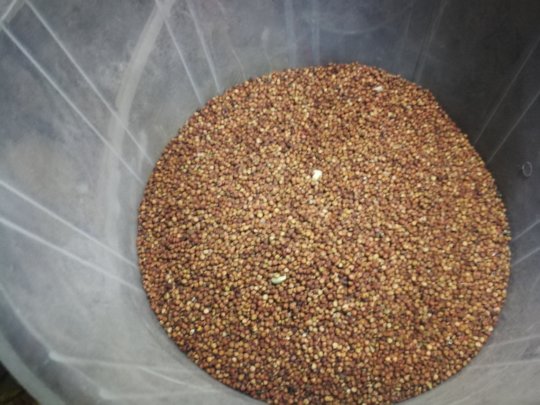 WARNING: Javascript is currently disabled or is not available in your browser. GlobalGiving makes extensive use of Javascript and will not function properly with Javascript disabled.
Please enable Javascript
and refresh this page.