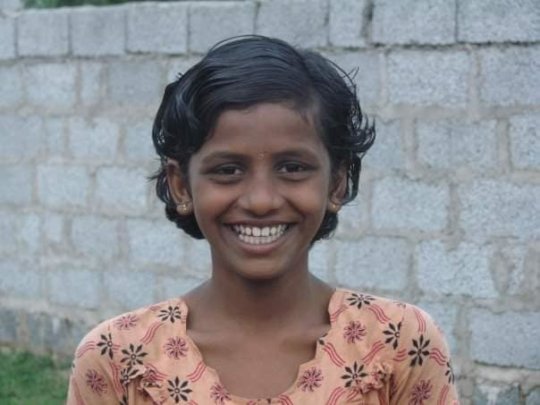 They say that it takes a village to raise a child.
Our collective determination and passion to make it a purpose of their life and work on it with same energy and enthusiasm everyday to raise and transform not just one child's future but many many more.
For more than a decade sphoorti foundation has become home for hundreds of children coming from challenging backgrounds facing uncertain future. Sphoorti has become a home where they can happily eat, play study and grow into responsible adults taking care of their lives and future.
With your blessings, our team at Sphoorti has made it a mission to make sphoorti a place where every child can happily study, play, eat and sleep with no worries which childhood be all about.
Inspired by your support and passion, many individuals and groups have joined us in this journey by volunteering with their time and resources. From painting, drawing , games, crafts, arts, medical camps, awareness/motivational sessions, science sessions, medical camps etc happened here giving children exposure to all sorts of experiences.
The testament for what sphoorti is all about is some of these individuals who came as children to sphoorti and have now transformed into young adults pursuing higher studies and some already in good careers.
You inspire us everyday by teaching us what life/living is all about and continue to restore our faith in goodness and positivity in the world which often looks scary and an evil place.
Thank you all your blessings over the years and also the wonderful efforts by volunteers who made this happen by volunteering with their time and resources. Whether you are an individual or a group , you can plan a brief visit to our campus lace anytime located at Dundigal village suburbs of Hyderabad to feel positivity and hangout to have a good time with our children.
Impact in Pictures.