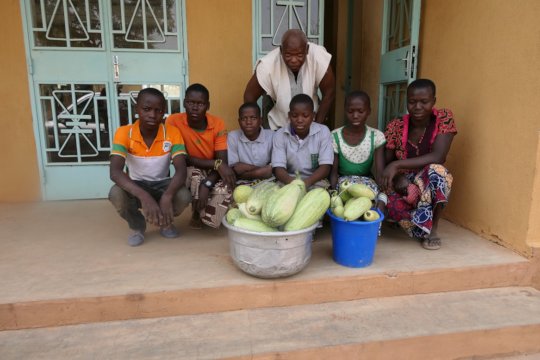 1- Information on education problem in Burkina
Since the beginning of the year there has been a lot of problem nationwide within public education system in Burkina: strikes, sittings… This is for primary, secondary and higher education.
The first quarter for secondary school has not been validated. This could lead to a "blank year".
The other civil servants from the health and justice ministry have been able to get substantial increase in their salary. The education personnel is feeling left out. In addition teachers from the secondary education are doing a lot of overtime hours in other schools than where they are teaching normally. Those hours are out of control and the government has not paid the overtime done last school year.
We are not sure how this will end and we hope that this will not have impact on the LAP.
2- Students:
For this school year we have 188 students: 89 boys and 99 girls.
Girls Boys Total
First year 31 23 54
Second year 37 21 58
Third year 14 18 32
Fourth year 17 27 44
Total 99 89 188
3- Results first quarter:
Those results are for the general subjects they do not include the agricultural subjects.
First year: 64.8% of the students has above average (highest grade 18.09/20, lowest 6.54)
Second year: 67.2% of the students has above average (highest grade 16.32/20, lowest 7.17)
Third year: 100% of the students has above average (highest grade 17.21/20, lowest 10.10)
Second year: 50% of the students has above average (highest grade 14.44/20, lowest 6.09)
4- Extra curriculum activities:
Sport activities: football, volley ball and badminton have been organized during the spare time. One football game was organized against a neighboring secondary school.
Other activities: 5 djembe have been bought for the boys and the 6 sewing machines have been maintained.
5- Agricultural activities:
Thanks to Charles we have been able better take care of the land maintenance. The fence around the LAP has been reinforced. Each tree planted during the rainy season has been assigned to one children. Waiting for the garden to produce, the chicken coop have produced vegetables for the meals of the students.
We have brought 20 hens, 2 roosters, 3 turkeys and 4 rabbits. The only sow we have gave birth to 7 piglets.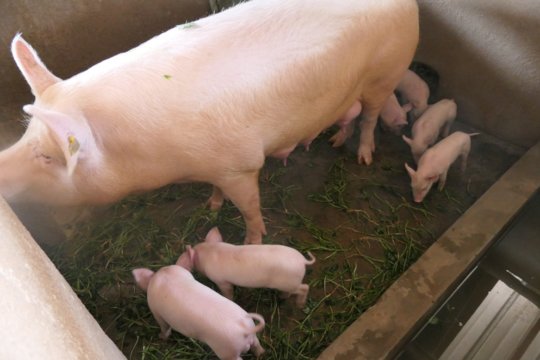 Links:
Attachments: