monitor means student in training
The process of the monitors in the classroom has been very significant for the teachers, the choir and the monitor. In these practices the monitors must learn to communicate with the children, the parents, the directives of the institutions and with the teacher. They must also take the leadership and the initiative to propose activities, scenery, choreographies, costumes and, of course, carry out different musical activities in the class
The monitors not only prepare to teach singing, but aldo learn other skills such as solving problems that arise in a concert or in the classroom, managing institutions, organizing the group, among others.
PICTURE 1
She sees the happy childhood she had at the Sirenaica Foundation reflected in the children her. Thoughtful and careful to lead ideas that facilitate the teaching of songs, she multiplies the children's achievements during the class.
Try to make examples in the exercises and songs that motivate and energize the practice of the choir. The best thing about her is her sensitivity, capacity for observation, delicacy with children and her beautiful voice at the full serving of her practicing
She will be an excellent teacher!
PICTURE 2
She was very happy directing the rehearsal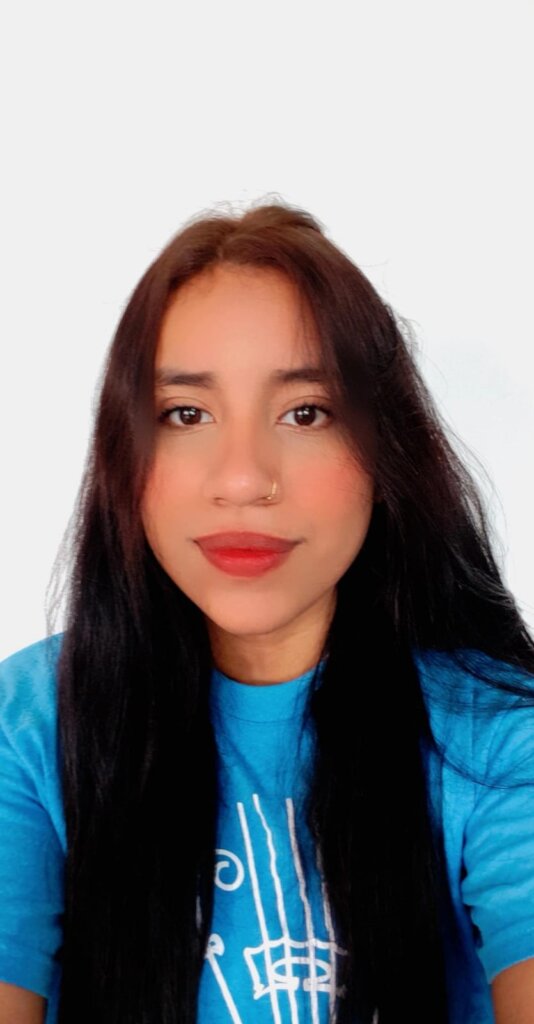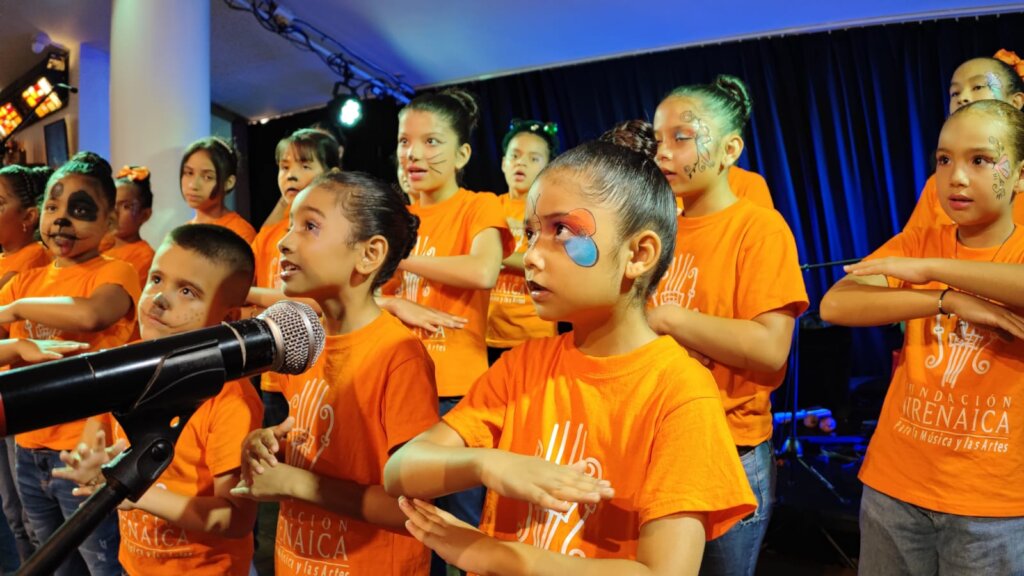 Links: