Project Report

| Nov 12, 2020
MONITORING CLASSES TESTIMONIES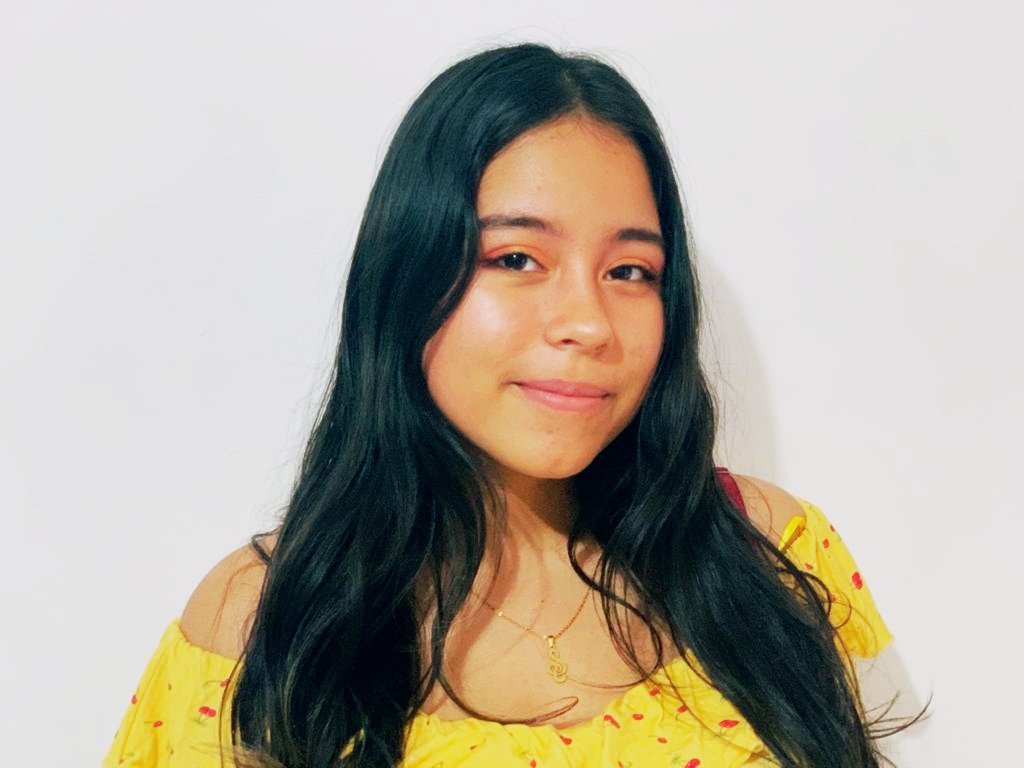 We have taken advantage of this strange year to train virtually, It has not been easy, but 12 of our girls have been constant in their training for future teachers. Here is a few testimonies
When they talked to me about the opportunity that I had to participate in monitoring classes for choir, I got very scared, but really as the days went by, I felt more sure of what I could do. This process has been very important for me, as it not only takes me away from my strict academic life, it also gives me at the same time the liberty to learn , to give, invent and be myself. I liked very much this phase of classes as there were always guests who explained many interesting subjects, their different methods, gave us advice, their knowledge, among other things. The most outstanding thing about these classes were the homework's proposed, such as to invent games for different parts of a choral class with Sirenaica, invent and practice physical, mental and vocal exercises for a choral essay, learn the history of our foundation, among other interesting works,
My work during these classes has been very productive, I have learned many new things, that aside from preparing me to give classes, has also prepared me for situatios in my day to day life and I appreciate that very much.
With this monitoring experience, I owe them many more experiences and they will be compensated.
CAMILA
I have learned a lot. The only thing I can say is thank you for this opportunity and all the words shared.
VALERIA
NOTE: Monitors are those who are being trained to be future teachers.