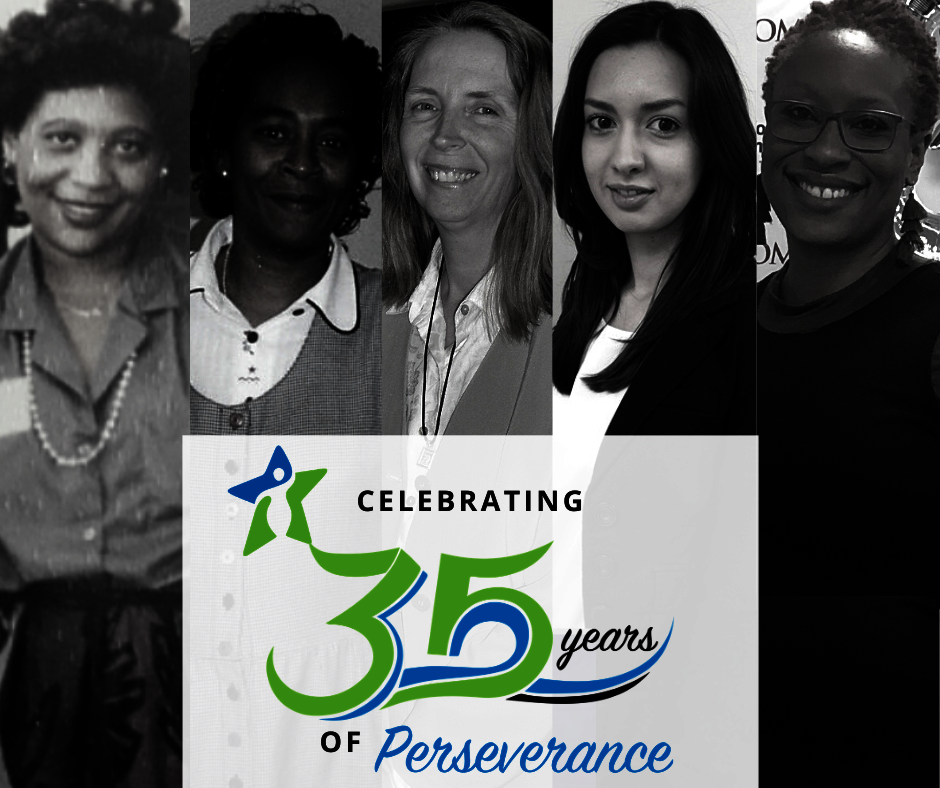 Wow! We are blown away by your support for WEN to help women realize their true potential. The tenacity of these women plus the persistence of WEN have created a formula for success. With almost $68,000 of our $70,000 goal, your donations have made this formula available to our goal of 80 women,
On behalf of the Women's Employment Network (WEN), we offer our sincere thanks.
When women in our community come to WEN, they doubt their abilities, question their self-worth, and struggle to cope with change. Through your generous support, WEN provides these women with hope, courage, and strength so they can face the world again.
In 2020, we shared with you the ways in which we've pivoted to face the challenges of the Covid-19 pandemic to women's employment and financial independence. Now, in 2021, we're launching a new GlobalGiving project to lift up and highlight WEN's network of support, 35 years strong and more resilient to change than ever. Look on our organization profile for our 2019-2020 Annual Report to be published soon, and watch for our upcoming NEW GlobalGiving project. This benchmark year of giving is our moment to show you that your support matters to us and to the women we serve.
Women who find employment with our encouragement gain more than a job; they discover the confidence they need to succeed for themselves and their families. Your generosity will help ensure that WEN continues its vital mission to help women achieve economic independence.
You help WEN change the lives of women: forever.
"This has been a great experience. It has helped me find my footing again. I am very grateful." - 2020 WEN Client