Project Report

| Jan 12, 2018
My Journey through WEN - Victoria's Story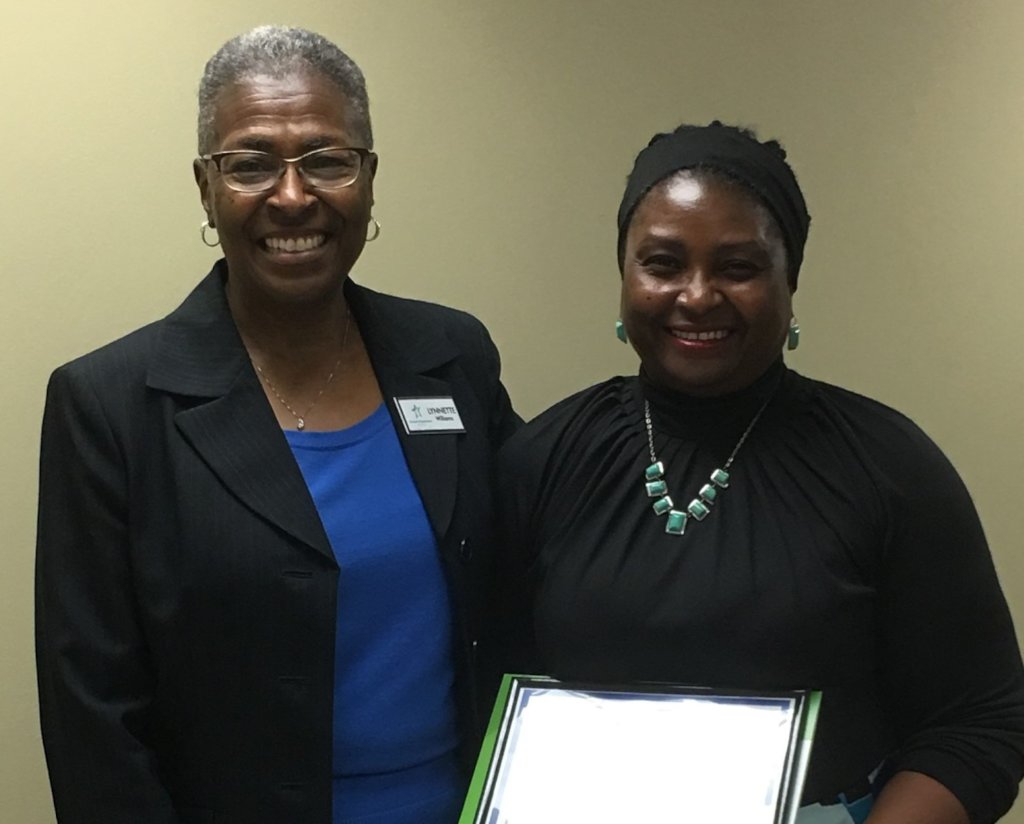 The mission of Women's Employment Network (WEN) is to assist women in raising their self-esteem and achieving economic independence through sustained employment. We were founded in 1986 with a vision of advancing the lives of women, their families, and the Greater Kansas City community, one woman at a time.
In this case, that one woman is Victoria. In 2016-2017, the Women's Employment Network (WEN) served 662 clients, like Victoria, seeking to better their lives - and we couldn't have done it without your support.
2017 WEN Graduate, Victoria, shares her journey:
"My Journey through WEN - Reflections on my WEN Moments"
Yes, I chose to provide this subtitle, it is intentional. Even as vivid my attempt to describe this important phase in my life, I will never be able to adequately capture my time with WEN.
I came to WEN vaguely aware of what it was all about, sure of one thing that I needed change and that's what the information on the website promised. I am overwhelmed about what I was taught by the staff and volunteers of WEN, and I am even more surprised about what I learned about myself.
I am glad that I never heard about other institutions that offer similar training to WEN; I would have been crushed I had patronized them before coming to WEN.
WEN is my icebreaker to the American workforce. When my daughter gave me the contact details, I was attracted by the word "women," it was the deciding factor and stroke a cord of curiosity within me, and I glad I came.
My expectations were meeting way beyond my imagination; the career dressing, the workplace etiquette and yes the four temperance workshops together form a solid pillar of my transition to a bigger and better and more confident me. My financial confidence has been strengthened by the lessons learned from "bossing" my money around.
I am so grateful for the exposure, the people I have met, and would like to this journey an important benchmark of my life. I will continue to scout for participants for subsequent wen classes; my motto is "no woman left behind."
By the way, I am currently working on my letter of intent for the admission procedure for enrollment to the doctoral program at the Grand Canyon University for the doctorate degree in Education in Organizational Leadership with an emphasis in Christian Ministry. My support system for this important endeavor is WEN and my family. Thank you WEN, I am proud to be counted among your ranks.
Thanks to your support, Victoria and many other women are on their way to a brighter future!
If you would like to receive updates and newsletters from WEN, visit https://goo.gl/1xi95D to sign up.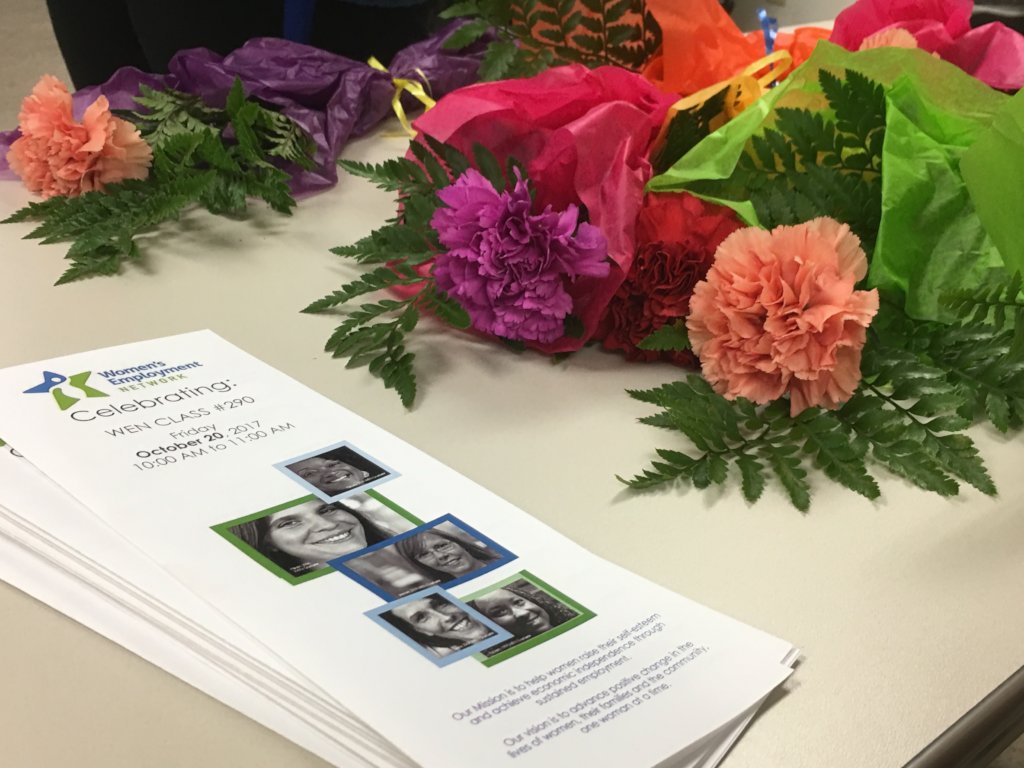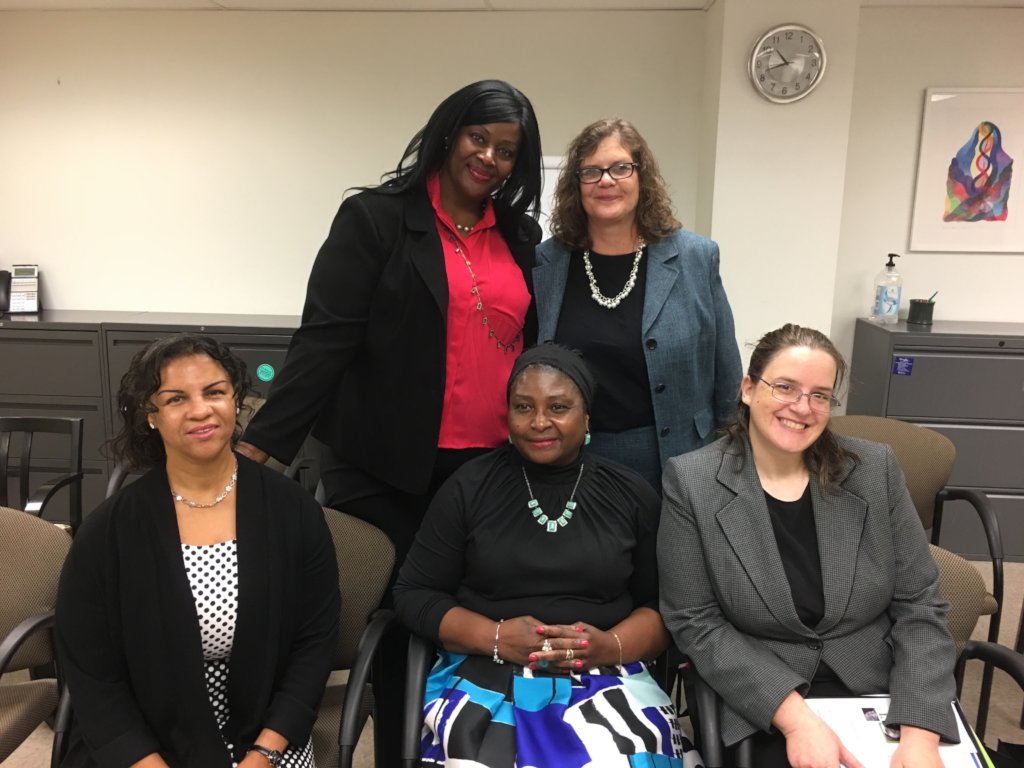 Links: