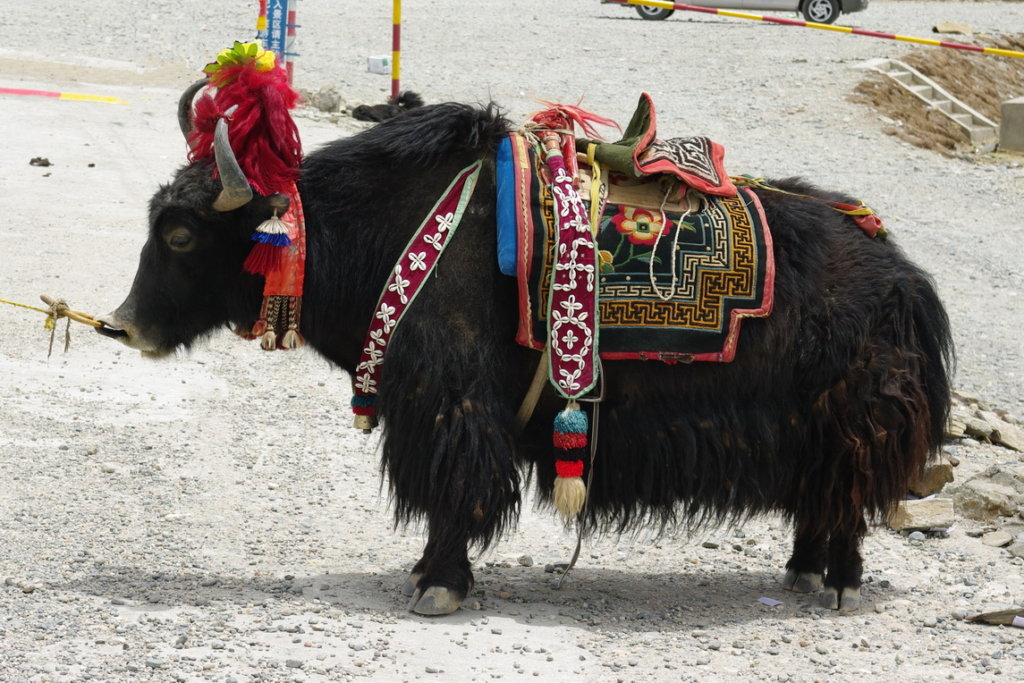 "I am delighted to share with you the great news on my academic improvement for the semester," said our fellow, as he filled us in on his academic report. It's a sentence that we at Trace never get tired of hearing, and is reflective of the kind of growth we've come to expect in our fellows. As one of our latest Trace fellows to take advantage of his scholarship as a student in the graduate school of business at Babson College, our highlighted student this quarter has really grown into his own as an innovative entrepreneur and trailblazer as he entered his second semester.
Our fellow realized that he could tie his knowledge of Tibetan resources together with his new understanding of business systems.
His end result was a quest to "pursue market opportunities for yak dairies in the U.S. market," and he was invited by the Babson Lewis Institute to successfully present on how businesses make a positive social impact. He was accepted into the selective Babson Summer Venture Acceleration Community Program, and, in his words, "all of this positive feedback boosted my confidence, and I have decided to dedicate my summer to conducting a feasibility study for dairy products in the U.S."
With his first year of graduate school under his belt, he has high hopes for the future.
He wants to maintain his grades while continuing his research into the potential market for yak dairy, with the ultimate goal of presenting a plan for investment. "I am also applying for Harvard's Rocket Pitch competition, and for a presentation possibility at Babson's 'food day'" he said in his latest update. We're confident that he'll continue to develop as a leader, thinker, and activist for socially aware business causes.
Our highlighted fellow is a great example of why Trace Foundation has supported thousands of ambitious Tibetans by covering the cost of tuition and living expenses. By donating, you ensure that one of our fellows will be able to bring his or her newfound skills back to the Tibetan Plateau and provide improved education and technology for Tibetans and Tibetan speakers around the world.