Project Report

| Aug 13, 2013
The Situation Today Is Dire for Tibetan Women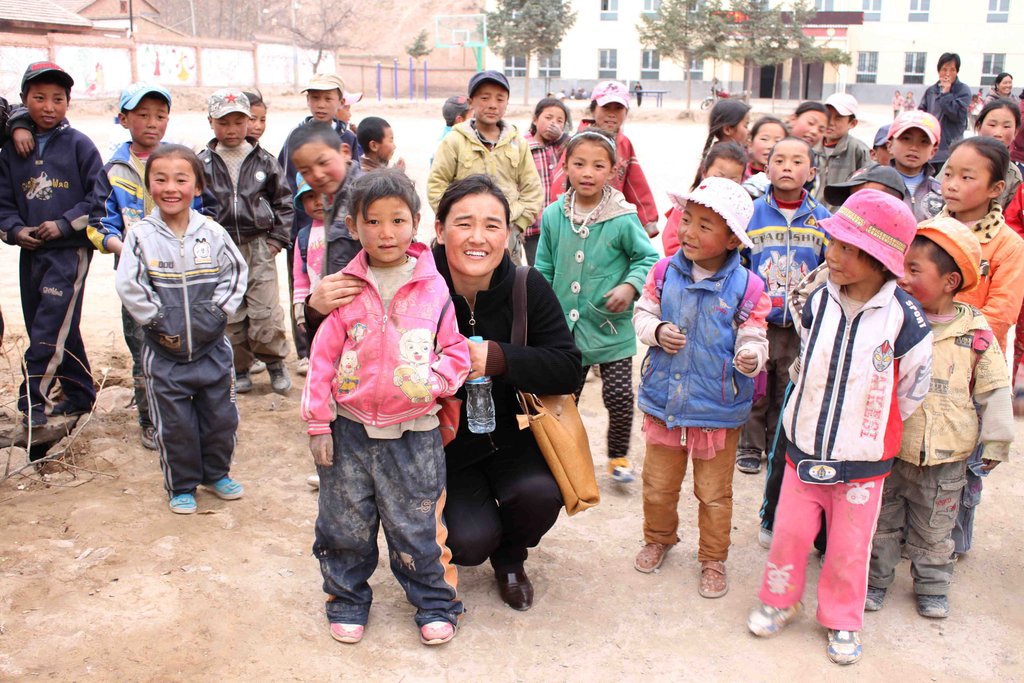 In 2011, around 900 senior middle school graduates applied for our Tibetan Medium Senior Middle School Graduate Scholarship. Of these, one third were female. Of the 300 females, only 80 were enrolled in science-related majors. That's why we have just developed new postgraduate scholarships programs, one for women in the sciences and another to support female professionals to pursue graduate degrees in law and business management.
Now your support can make more of an impact than ever.
With your tremendous contributions, we've raised $20,323 for our project since December ($18,823 through GlobalGiving and another $1,500 through other donations). We're more than a quarter of the way to reaching our end goal, but now we need your help again. Our next challenge is to raise $5,000 to become what GlobalGiving calls "superstars"—an organization picked out of thousands to receive corporate sponsorship recommendations, social media attention, and much more.
What does $5000 mean?
Your contributions mean more opportunities for making a difference in the lives of young women on the Tibetan Plateau like Kelsang Gyi, a young woman whom we supported to study in the States a few years ago. Now, she's back home teaching in Qinghai. While she's faced considerable challenges back home—packed classrooms, a rigid teaching style she calls "jug and mug," and subpar teaching materials—her scholarship has steeled her for the future. She always gives her students the chance to think for themselves. She listens to them, respects them, and asks for feedback. And the students respond to this style wholeheartedly.
"My students love me and are very close to me," she reports proudly.
Stay tuned for a full story on Kelsang Gyi in our next report.
Each year, Trace Foundation supports more than 500 individuals by covering the costs of tuition and living expenses, whether in the People's Republic of China or abroad. Though we support a select number of fellows like Kelsang Gyi to study abroad, the core of our funding goes to students domestically, and that's where your help will make the biggest difference.
Thank you from everyone at Trace Foundation for your ongoing support.
Links: