Project Report

| Apr 30, 2014
From the Rockies to the Mountains of Batang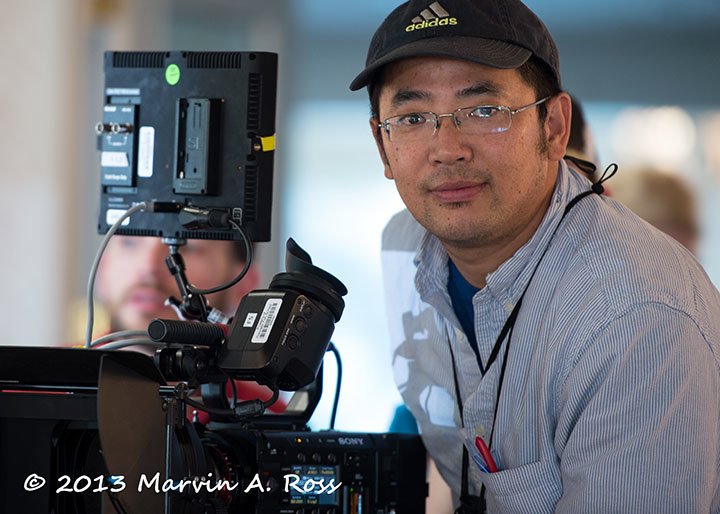 Gerong Luobo has just finished his studies in cinematography at the Colorado Film School when he visits us at our library to tell us about his plans for his return to his hometown in Batang:
"I want to make a trilogy," he says, smiling from ear to ear and pushing his glasses up the bridge of his nose. Inspired by the 1968 Italian Spaghetti Western Once Upon a Time in the West, his dream is to one day produce an epic that will combine historical events, religious stories, and his own experiences.
First, though, he wants to capture on film the stories, traditions, songs, and dances of the older generation of his hometown.
"The people in my hometown and the surrounding areas have a lot of stories to tell. There's a cultural gap between the older generation and the younger generation. I want to pull back and start documenting those things before it's too late."
The students we've introduced you to through our project reports over the last year had one thing in common: they were all training to become teachers. But teachers are just a portion of the thousands of students we've supported in pursuing degrees in all fields—science, business, law, information technology, and film.
Gerong has become the latest addition to a storied pool of Trace alumni, filmmakers and cinematographers who include Pema Tseden (Silent Holy Stones) and Sonthar Gyal (The Sun-Beaten Path).
"I felt I could use this tool to tell a lot of the stories I've heard and seen in my part of the Tibetan Plateau."
For us at Trace, it's a win-win. We are as proud of Gerong Luobo's achievements as we are excited to see what stories he has to share with the world.
Each year, we support more than 500 individuals by covering the costs of tuition and living expenses. With your tremendous contributions, we've raised $25,668 for our project since December 2012 ($22,168 through GlobalGiving and another $3,500 through other donations). With your continued support, we know we can transform education on the Tibetan Plateau from the ground up, one donation, one student like Gerong Luobo at a time.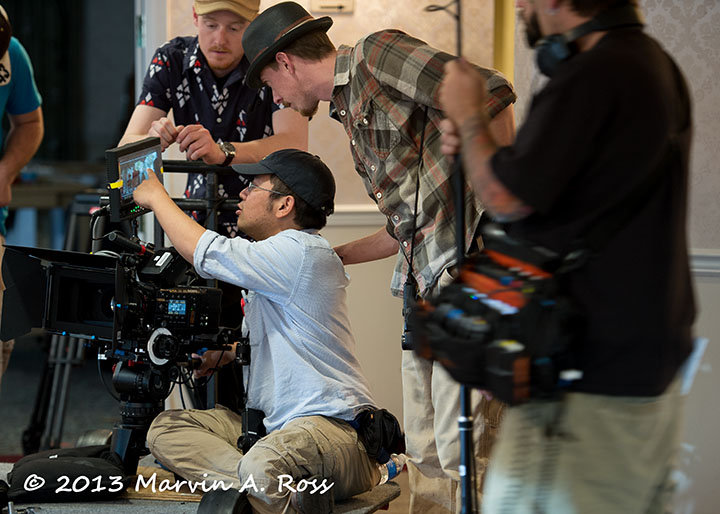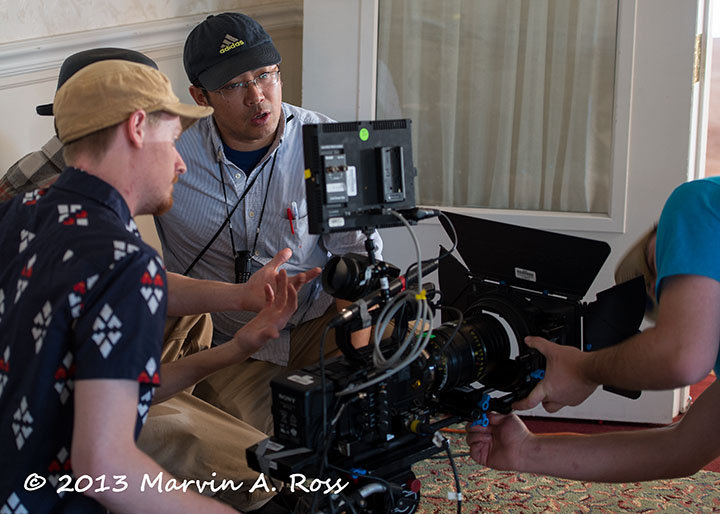 Links: