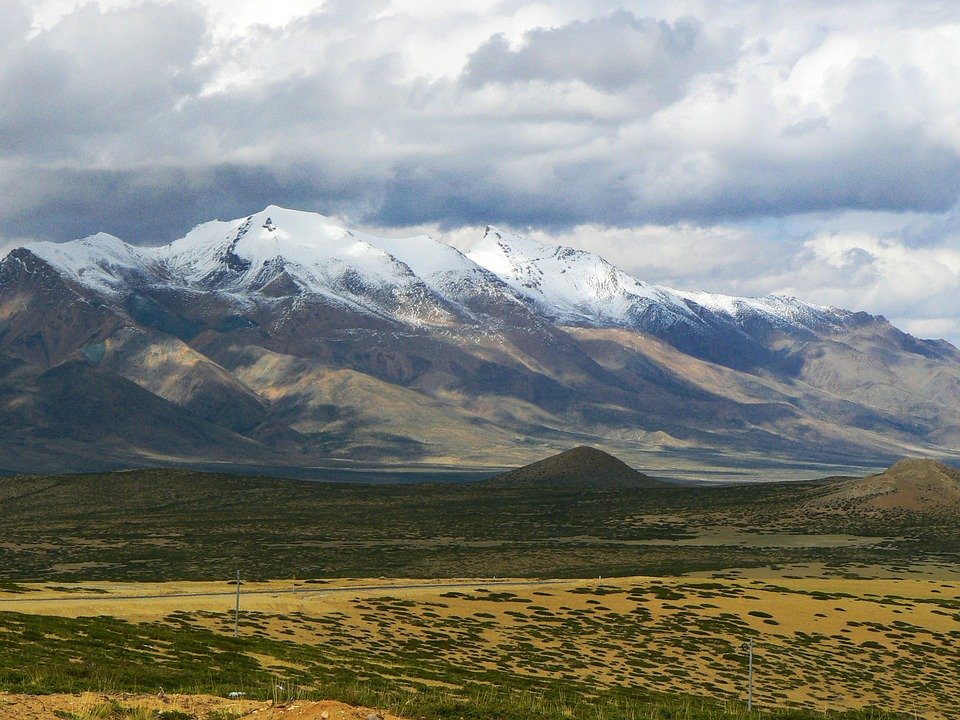 From the peaks of the Tibetan Plateau to the craggy Rockies, our featured fellow is at home in high altitude.
This quarter we're bringing you a scholarship story of a young man who traveled to the University of Colorado-Boulder-- studying in the shadow of the Rocky Mountains--to receive a Geography degree. Prompted by his interest in Tibetan historical land use and the modernization of cultivation, he chose Colorado because of its prominent environmental research facilities.
Our fellow says his initial days in Colorado were a challenge.
"I faced difficulties with my academic courses due to limited language skills and abilities and experienced certain cultural differences that are profoundly different from Tibetans," he admits. But he threw himself into his studies with determination, reading 50 books during the semester in addition to his classroom assignments. By the end of his first term, our fellow was pondering how Michel Foucault's theory of biopower could be connected to an educational campaign in rural Qinghai. At the end of the first semester, after a stressful start, he passed his exams with flying colors.
"I would like to convey my deepest appreciation to you for providing me this chance. I am very glad that I have this opportunity to develop myself in such a well-regarded institute," he wrote to us in his first academic report. Our fellow has recently just completed his second semester in the program, and we look forward to hearing about his continued growth.
This fellow's success is a testament to the work and ability of the recipients of your generous donations. We at Trace scrutinize applications rigorously so that we ensure your support goes towards those who are sure to make a difference.
Each year, we support individuals by covering the costs of tuition and living expenses. With your tremendous contributions, we've raised $30,767 for our project since December 2012. With your continued support, we know we can transform education on the Tibetan Plateau from the ground up, one donation at a time.