Project Report

| Aug 10, 2020
Formerly Homeless Muslim Nursing Student Excels in First Year of College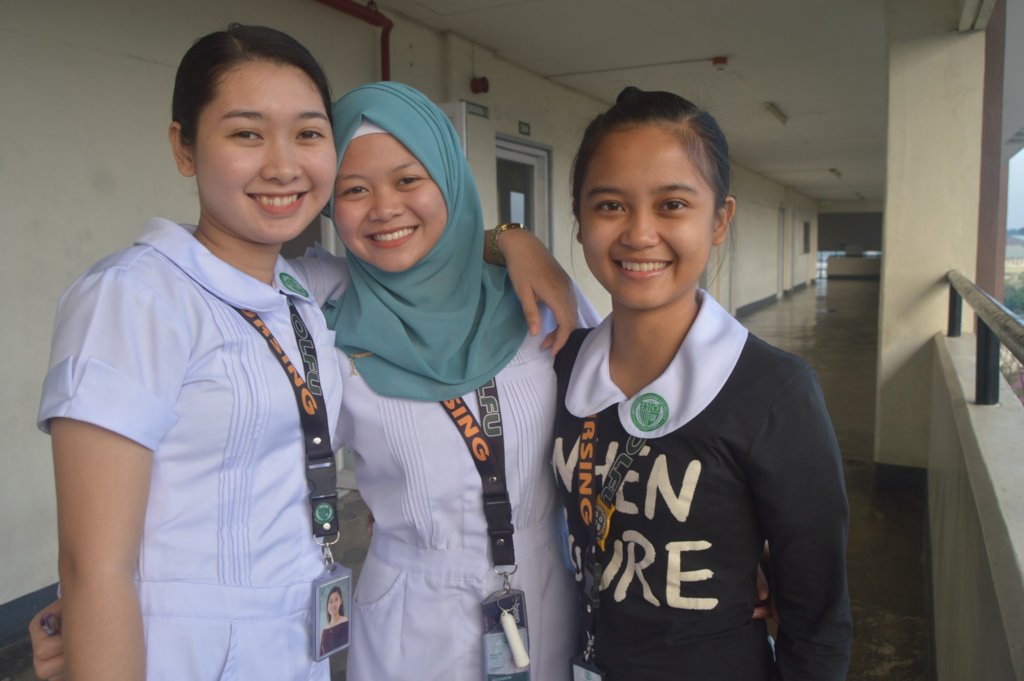 Muslim females of all ages around the world are often denied the opportunity to receive a quality education and to develop the professional skills needed to remedy the health, social, and economic needs of their communities. However, the potential for success is unlimited. One shining example of the untapped potential is Miss Zee, a formerly homeless Muslim girl from a remote island in the Mindanao region of the Philippines. A brilliant student but abandoned by her family at age 14. Zee's dream is to become a doctor. She is currently on a scholarship from the Asia America Initiative and Notre Dame College in Jolo to study nursing at Our Lady of Fatima College in Manila.
Beginning in 2016, AAI has helped support the successful licensing of more than 350 new nurses in Sulu Province. The ability to sustain this success has been due to the generosity of our donors in the GlobalGiving community. Today, Zee is beginning her second year of college after earning a more than 93% [A level] grade point average in her first year. Due to the COVID19 pandemic lockdown, remote classes are challenging without adequate technology, electricity, or wifi access. However, Zee is determined to not give up her studies. "Like many students, I lacked a proper laptop or tablet computer to take the electronic classes," she said. "My old computer made it difficult to see or communicate with professors during and after online sessions. It is very difficult to try to work with 30 other students on a Zoom computer or cell-phone screen."
To remedy these matters, Zee's benefactors at Asia America Initiative and Notre Dame have increased her scholarship to include grants for upgraded learning technologies. AAI is making sure she gets proper nutritional sustenance to keep her energy high and immune system strong to ward of the COVID virus. "Zee is a bright light who we would never wish to abandon," said Father R of Notre Dame. "It is difficult for all of us educators to keep promising children from impoverished and unemployed families in school during this pandemic. We must rely on the kindness of good people of all backgrounds and religions who have big hearts and strong faith. Peace is a product of mutual support among diverse people."
If you would like to continue to support nursing students facing these challenges, click the link below to make a donation with GlobalGiving. We thank you for supporting AAI's great projects and we will continue to send you inspiring progress reports!
Support 50 Muslim Girls to Become Nurses
Wishing you peace,
Albert Santoli,
Director, Asia America Initiative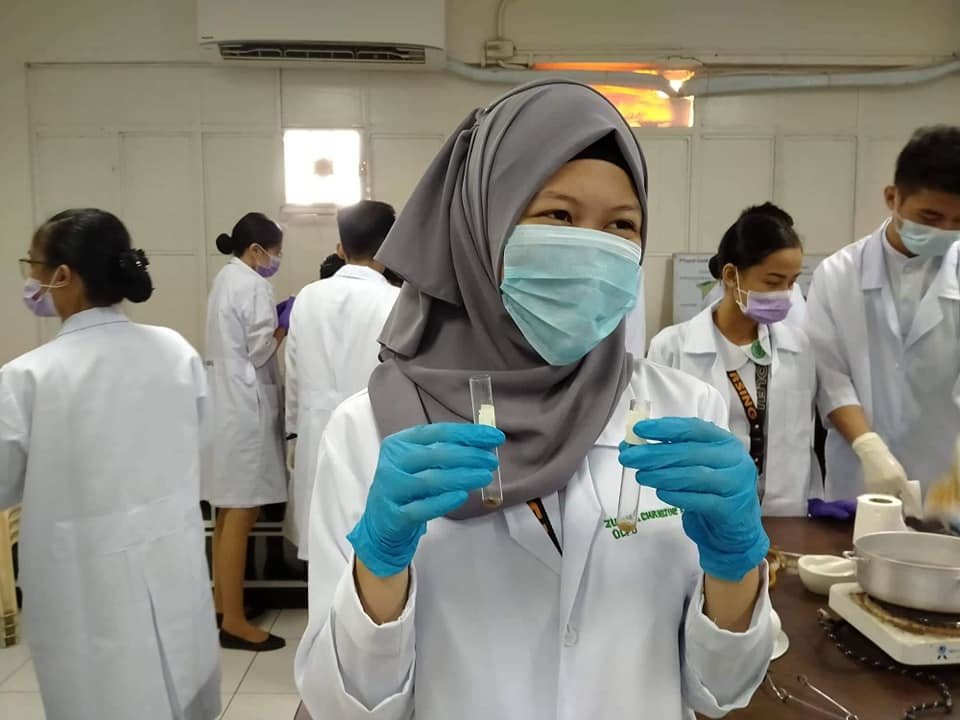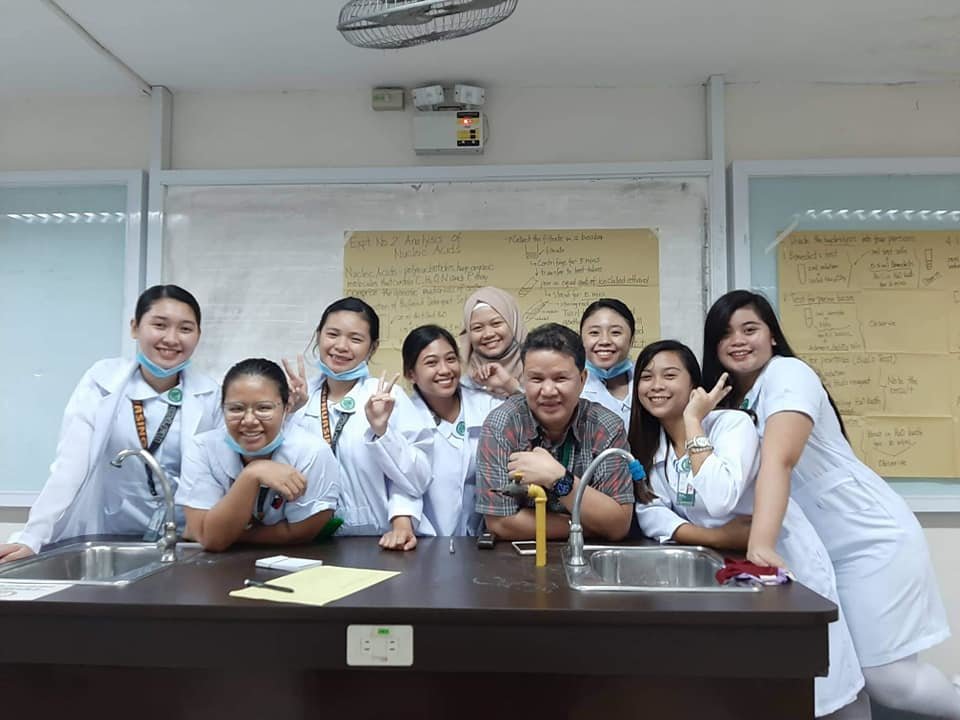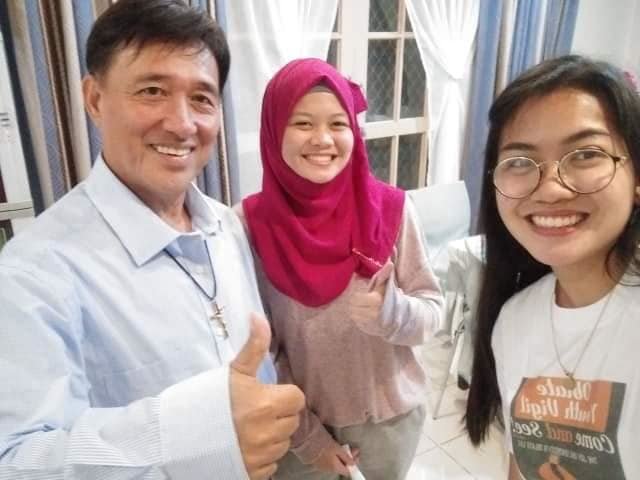 Links: