Project Report

| May 4, 2023
Demand for New Nurses as worldwide shortages grow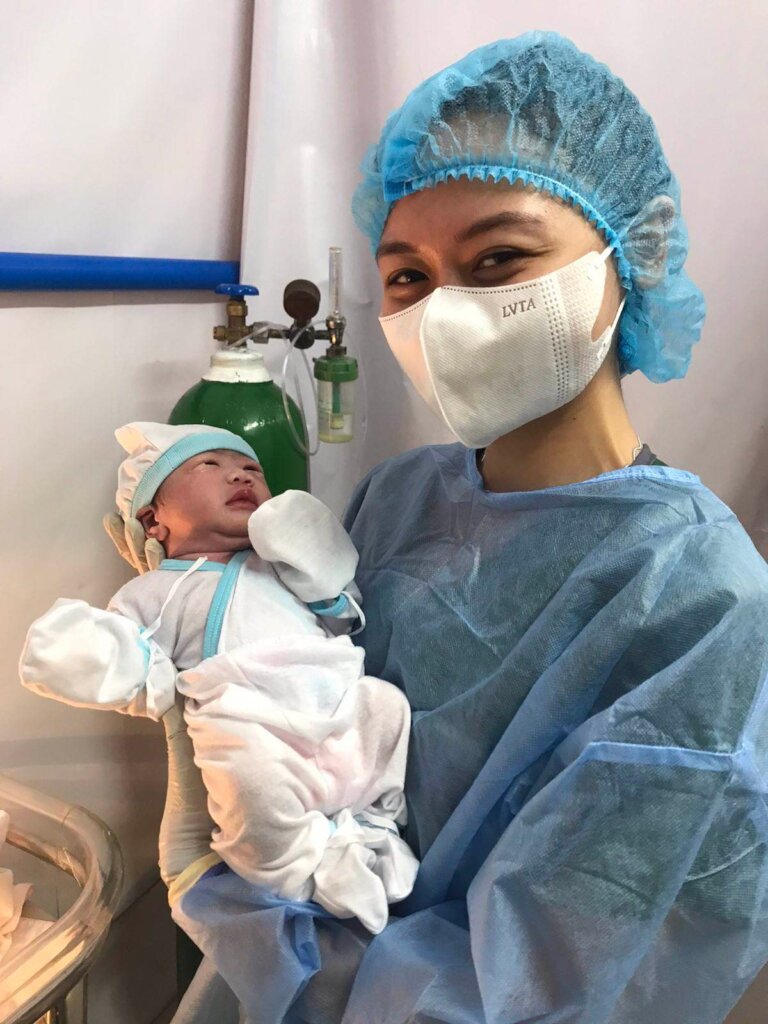 Dear Friends,
Our post-Covid19 world has created many challenges. Not the least, having an adequate number of nurses and doctors in the field of medicine. Illness, burn-out and stress caused many to leave the profession. Yet, there are many young women from all walks of life who, because of poverty, are prevented from fulfilling their dream of becoming a nurse or other medical professional. Asia America Initiative has made a priority of helping some of these bright and compassionate young women to achieve their dreams.
In 2022, the World Health Organization issued a report on "Nursery and Midwifery," stating: "There is a 50 percent shortage in global health workers of 27 million persons, half of whom are nurses and midwives." The WHO estimates that 9 million new nurses and midwives are needed by the year 2030. Globally, 70 percent of the health and social workforce are women. The largest needs-based shortages in these occupations are in East Asia and Africa, which have the world's largest Muslim populations. Within the Philippines, there is currently a shortage of 350,000 nurses, which has devastated the country's public health programs. "We would like to stop the bleeding as soon as we can," says Dr. Maia at the Philippines Department of Health.
In the United States, the National Council of State Boards of Nursing (NCSBN) reports 100,000 nurses in the United States left the workforce during the pandemic and by 2027, an additional 900,000 intend to leave the workforce, creating a shortage of 1/5 of the nurses needed.
More than ever, it has become apparent that new nurses and other medical professionals are needed worldwide and must be given the opportunity to study if they have the aptitude and desire to serve their communities. "It has been my life dream to become a nurse. But my community and family have been struggling since the pandemic," says AAI scholar Miss Fatimah, a Dean's List Nursing Student at Ateneo University in Zamboanga, Philippines. "At present, we are taking classes on campus and doing our Clinical studies in hospitals around the city 6 to 7 days per week. There is no way I could work another job to pay tuition and other fees while completing my nursing studies. If not for the opportunity to be an AAI nursing scholar, I could not afford to complete my studies."
Muslim females around the world lack the opportunity to receive a quality education and to develop professional skills to remedy the health, social, and economic needs of their communities. AAI, with the help of our GlobalGiving donors, provide scholarships for Nursing students in the Philippines at our sponsored schools. These include: Sulu State College of Jolo, Mindanao State University, Notre Dame College in Jolo, Ateneo University in Zamboanga and Our Lady of Fatima University in Manila. These institutions have provided wonderful training and opportunities for Muslim girls, who study alongside their Christian sisters.
Since 2017, in each school year, we have supported up to 50 female nursing students with basic educational needs, classroom materials and lab fees, graduation fees and the cost of living for licensing exams. We now have supported more than 350 deserving women to become licensed Registered Nurses, Midwives, Psychologists and Technicians who provide professional life-saving care to their neighbors. Other AAI scholarship graduates are currently working in well-respected hospitals overseas, where shortages are also serious. These young women demonstrate potential success for Muslim women around the world. As healthcare providers, the nurses will provide vital services to all community members and expand the employment base in some of the most economically deprived areas of the world.
They also serve as role models and positive symbols for the next generation. "The community salutes their service," says Dr. Anissa, who is also an RN and the Dean of Graduate and Medical Studies at Mindanao State University in Jolo, Sulu. "Asia America Initiative and their donors have made it possible for dozens of talented young women from impoverished families in our community to fulfill their dreams."
The Goal of Asia America Initiative is to build a quality health system accessible to all.
If you would like to continue to support these dedicated nursing students, or begin a monthly donation, please click the link below.
Support 50 Muslim Girls to Become Nurses
Thank you again,
Albert Santoli,
Director,
Asia America Initiative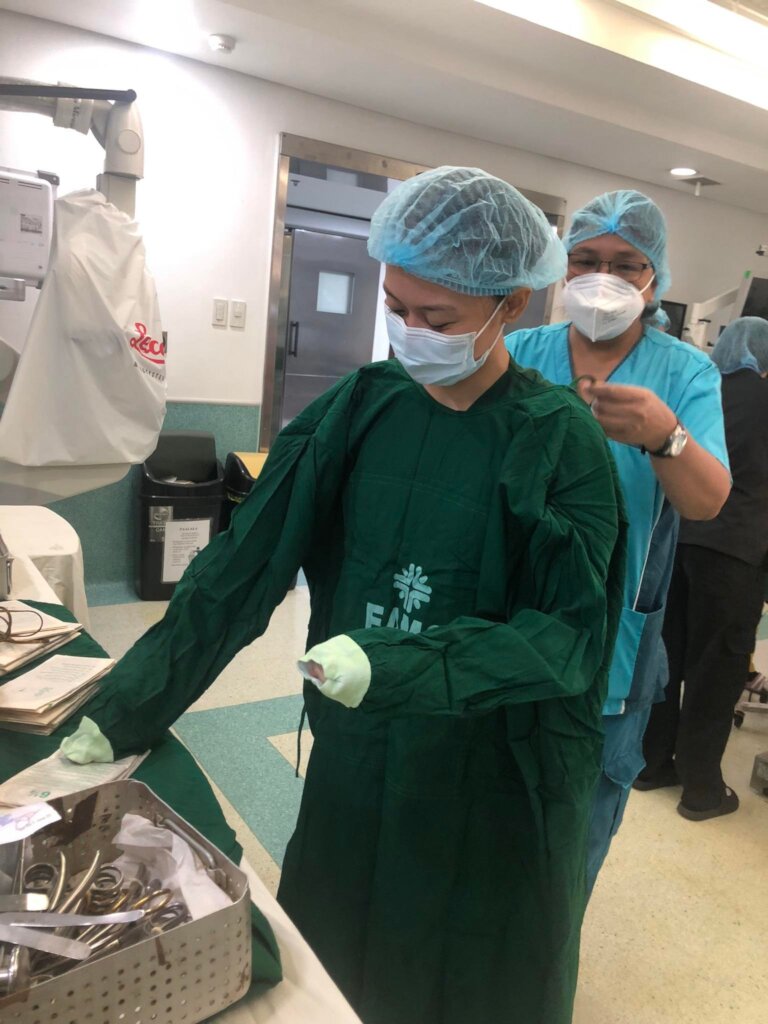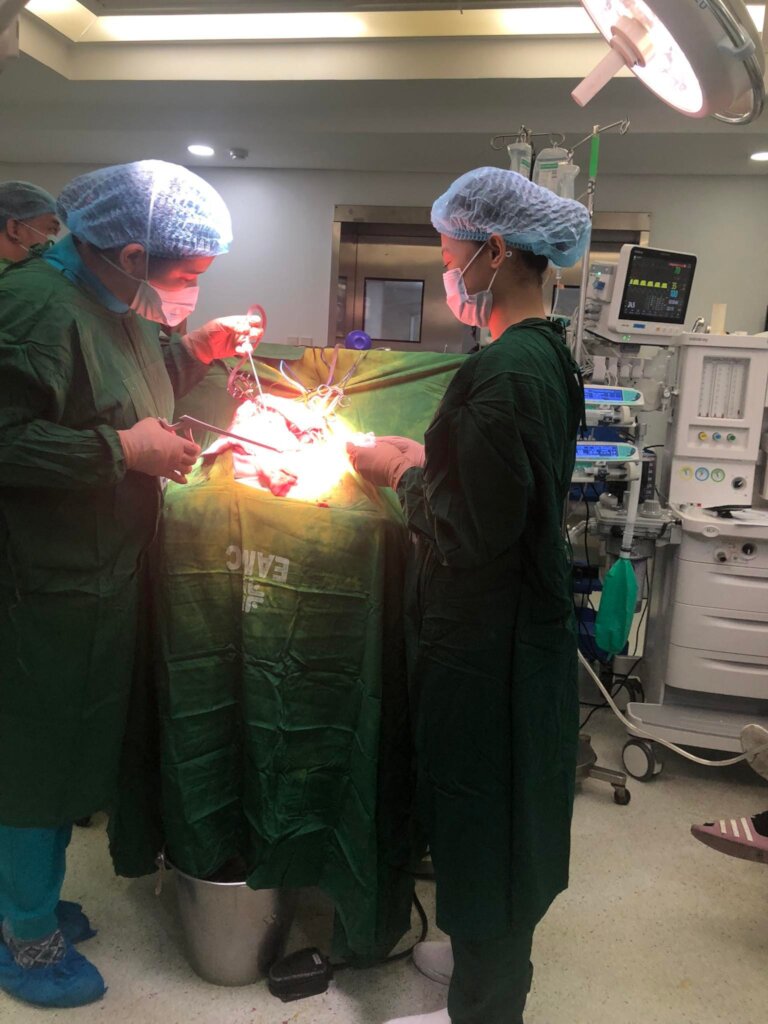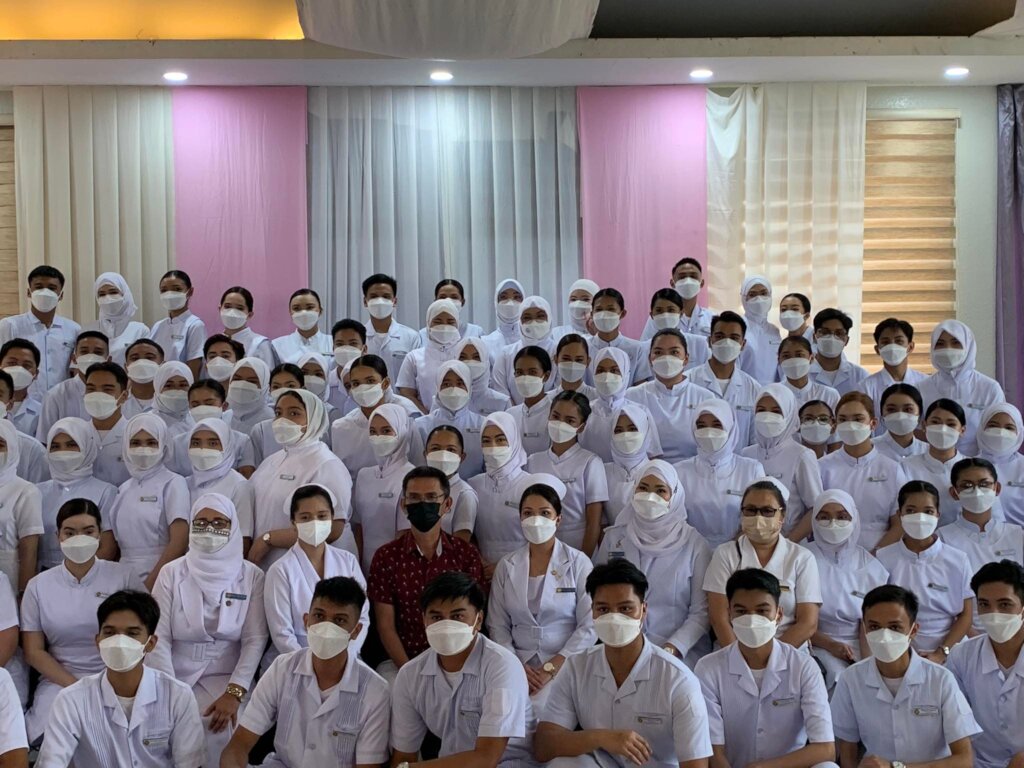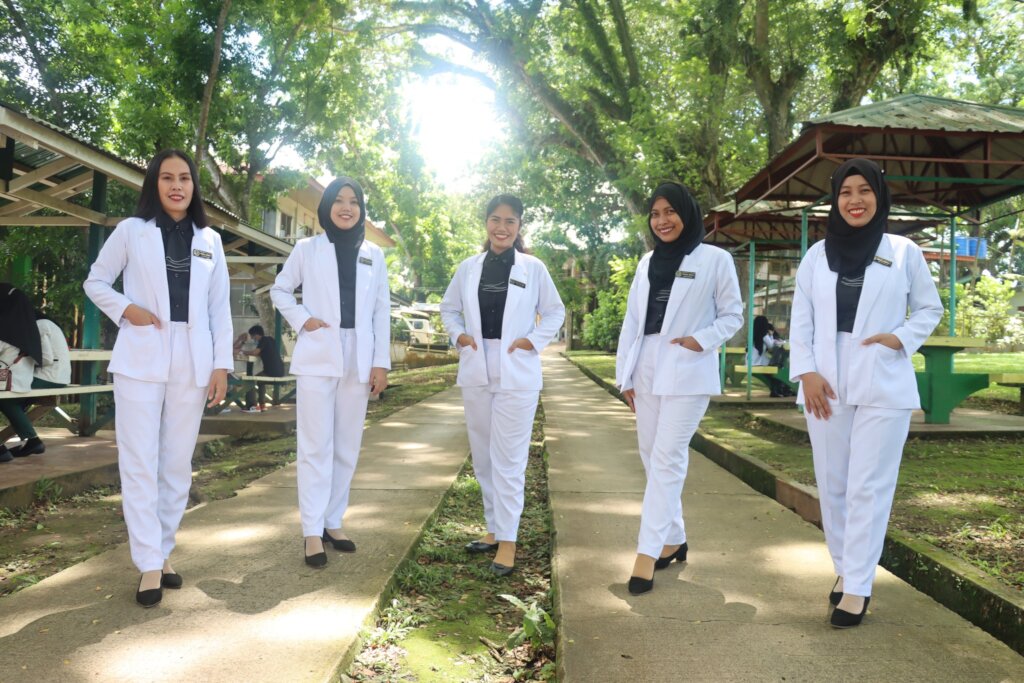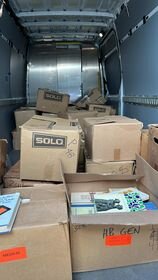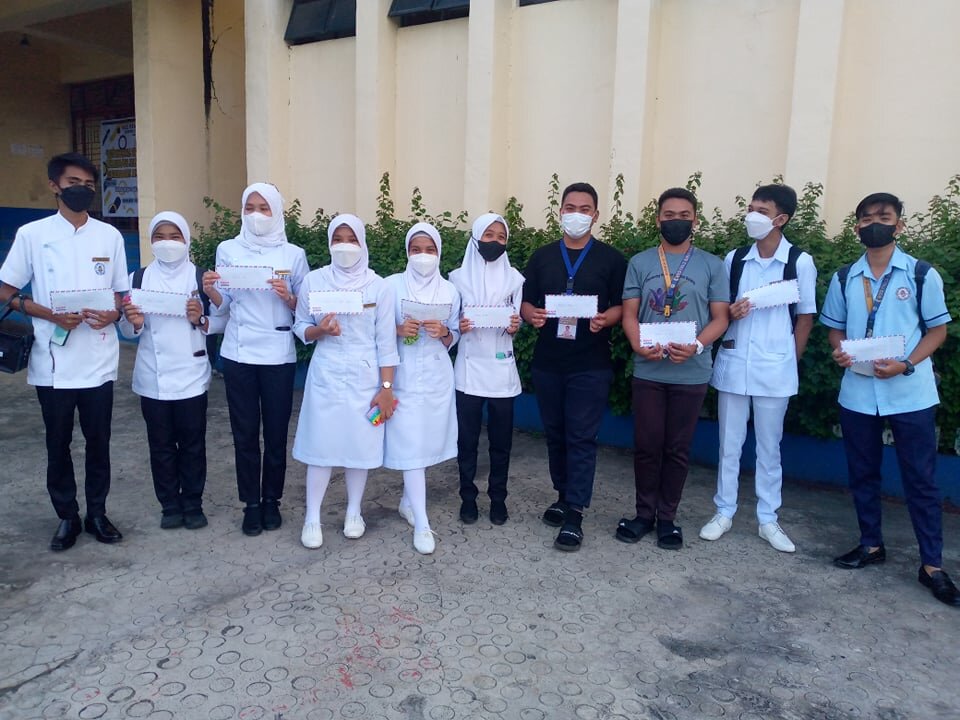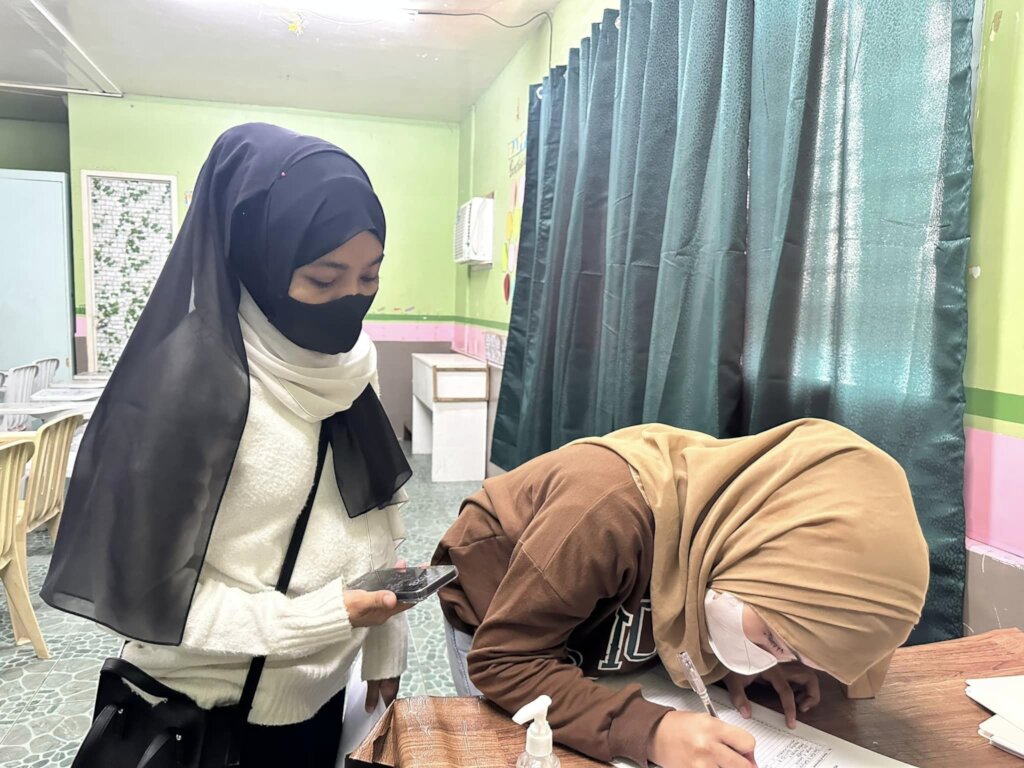 Links: