Project Report

| Jul 20, 2021
Student Nurses return to in-person training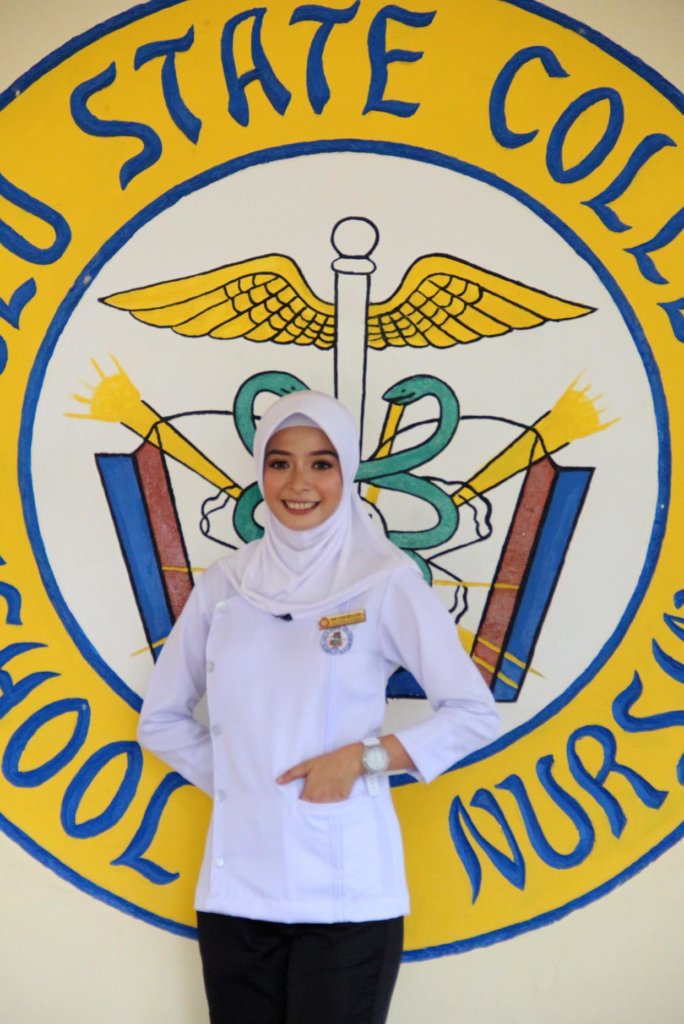 Dear Friends,
Asia America Initiative's scholarship student nurses are returning this Fall to in-person clinical training. Hands-on experiential training is vital to achieving high-quality nurses who will develop confidence and people skills in their duties.
Classrooms are prepared with new protocols regarding personal distance and enhanced personal protection. The students can not wait to be back in class. The students have been persevering with "remote learning" during the last year, but there are some procedures that cannot be replaced. These are best learned when Instructors supervise classmates in a team environment.
In fact, while preparing to return to school, some students are involved with school-sponsored local outreach to administer vaccines within their community. All of this interaction helps to inspire the future nurses to learn their vocation.
The nursing programs AAI sponsors are a beacon of hope for the entire community. Currently, we are assisting with personal protective gear and hygiene materials against the COVID19 virus and other illnesses. Our goal is to build a quality health system accessible to all.
Supported by AAI, Sulu State College Nursing students are now performing among the top 20 percent of all such schools in the Philippines - compared to a 30 percent student pass-rate in national nursing exams six years ago. AAI has helped support the successful licensing of some 225 new nurses in Sulu. As peacebuilders, we must now sustain this success.
AAI also supports nursing students at Fatima University in Manila. These students have higher-level education nursing goals. Azeezah, an AAI scholar at Fatima, from Muslim Mindanao says, "The nursing schools in Mindanao are very good and I have many brght friends attending there. However, the extra value of studying in Manila at a well respected Medical School is the confidence that it provides. I know that with my grade point average being in the upper 5 percent that I am capable of performing well in any community."
If you would like to continue to support these dedicated nursing students, please click the link below.
Support 50 Muslim Girls to Become Nurses
Thank you again,
Albert Santoli,
Director,
Asia America Initiative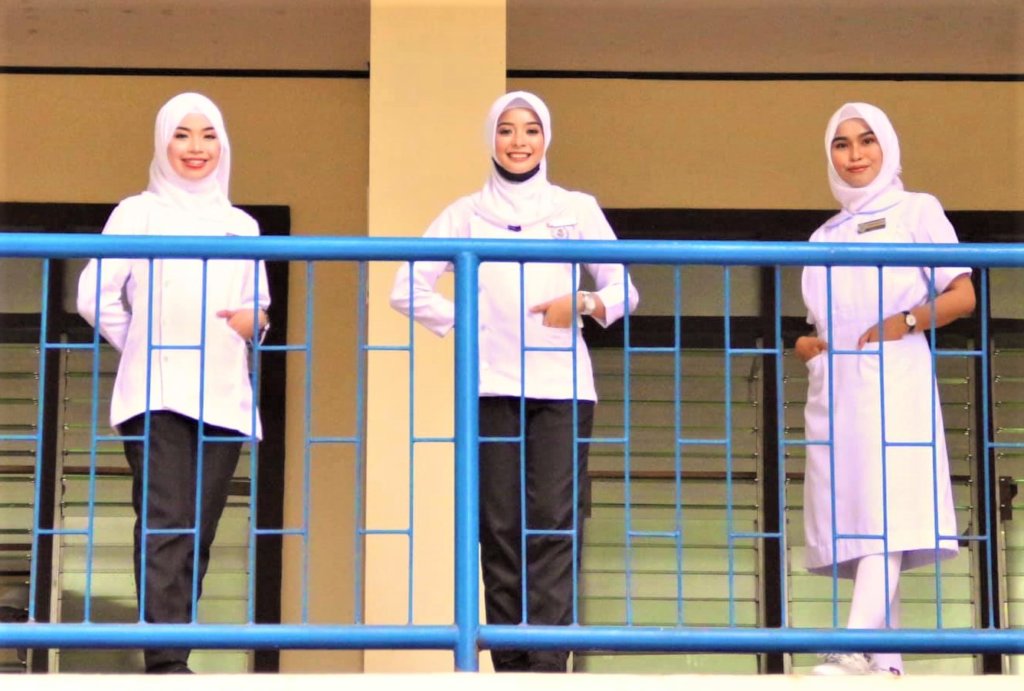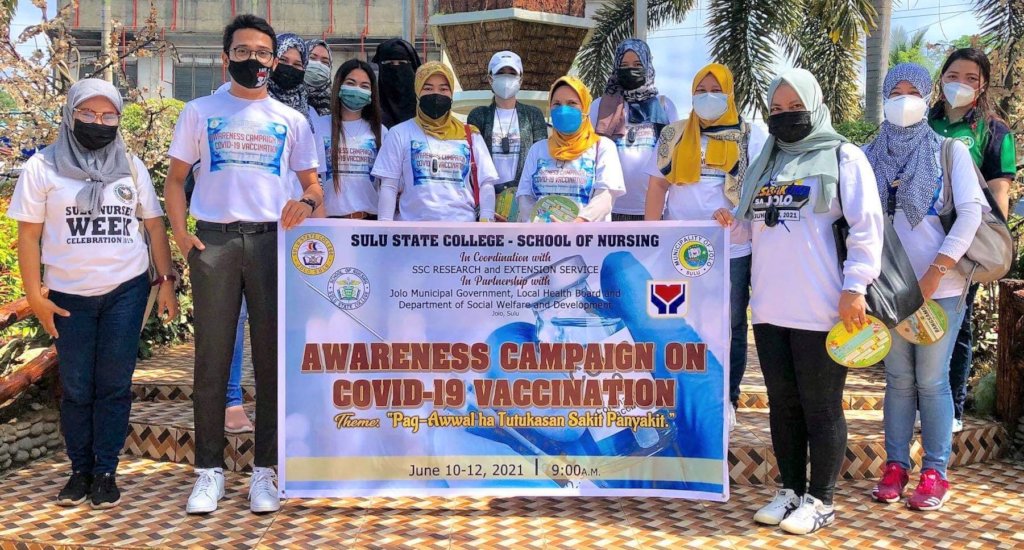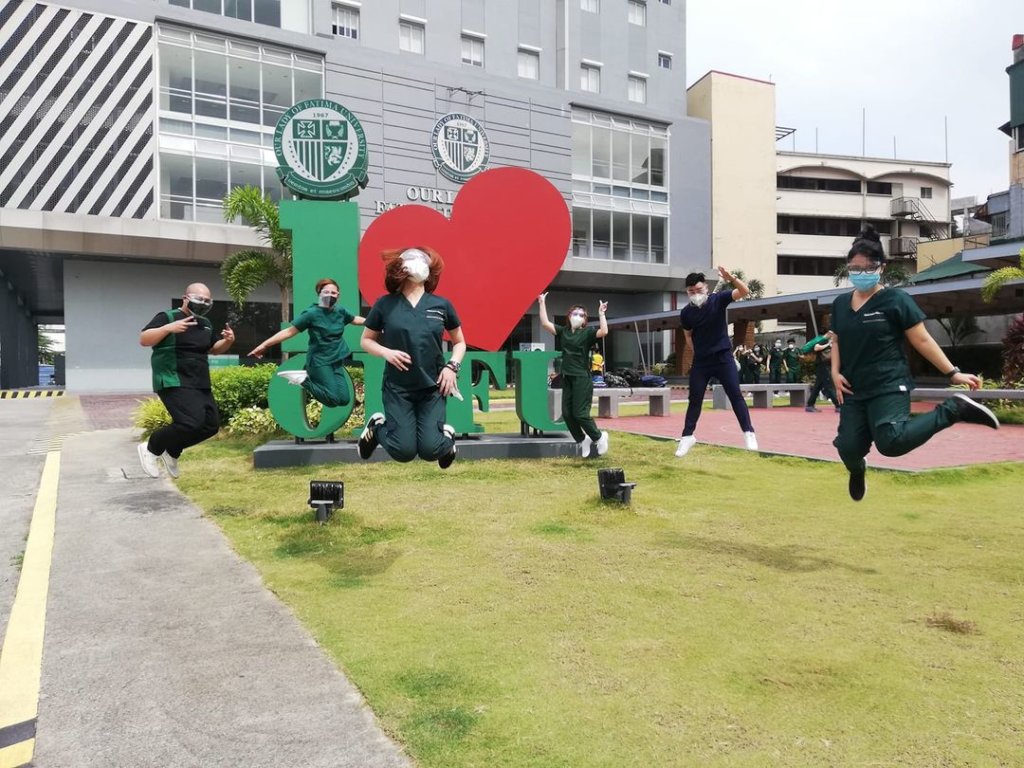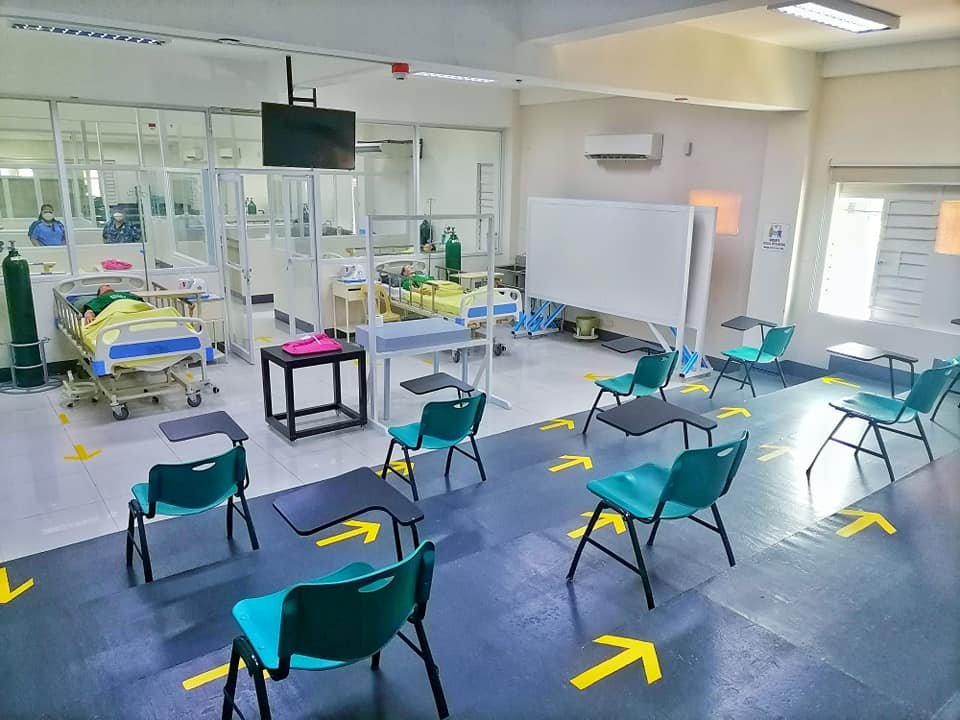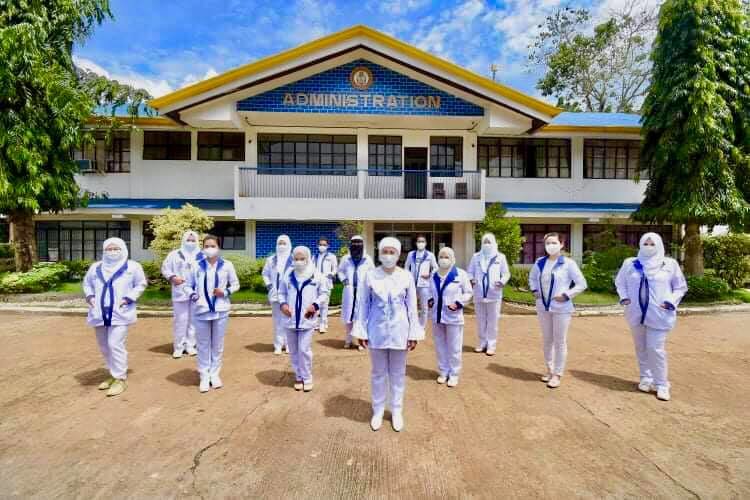 Links: