Dear Donor,
We are so much grateful for your generous donations and support toward our Send A Child To School initiative. It is with great joy to announce to you that 90 children out of the 120 who are in desperate need of educational resources have so far received their school uniforms, sandals, notebooks, exercise books, pens, pencils, and other vital educational resources. This wouldn't have been possible without kind donations. Please take a minute of your time to watch this THANK YOU VIDEO
Partnerships & Collaborations:
With your overwhelming support, World Inspiring Network has now joined hands with partners including the Ghana Education Service, Ghana Narcotics Control Commission, Ghana Youth Employment Agency, Grikob Foundation Ghana, Shearly Foundation, The Prairie Concept, The Editors Hub, Halesowen College UK, Pentecost University SRC, Koforidua Technical University SRC, and many other partners in order for us to maximize our impact.


The YEA Job & Career Fair:
World Inspiring Network got the opportunity to partner with the Youth Employment Agency under the Government of Ghana for a two-day Job and Career fair from Thursday, September 9, to Friday, September 10, 2021, at the Accra International Conference Centre. Prior to the event, we got the opportunity to recruit 216 new volunteers who are ready to help us in impacting more lives.


Community Sensitization and Youth Empowerment Summit:
On the 23rd of September 2021, our team held a community sensitization and youth empowerment summit for two of our beneficiary communities - Ahomahomasu and Besenuom and other neighboring villages in the Eastern Region of Ghana.
The summit which recorded 568 participants introduced the youth as well as parents at Ahomahomasu, Besebuom, and Nterso communities to the need for education as far as national development is concerned. We believe the messages delivered during the event will go a long way in raising a new generation of youth with the ability to build sustainable solutions and influence the mindset of our future leaders towards a successful future and nation-building.
Quiz Competition:
Together with the Ghana Education Service, World Inspiring Network organized a zonal quiz competition for schools within the communities we serve. We believe the competition will help students to get more prepared for future exams, improve upon their confidence and also motivate them. All contestants received a Certificate of Participation with the winners receiving Mathematical Sets, Excercise Books, Dictionary, and other vital educational resources. Our team together with the Ghana Education Service is planning for a District Quiz competition on Friday 8th October 2021. More details to be communicated soon.
Next Steps:
We want to keep supporting more children in rural parts of Ghana who are in dire and desperate need of our support and are on the verge of dropping out of school. In so doing, we have created a new fundraiser to enable us to maximize our impact. We need your help. Your continuous donation keeps on restoring hope for a better future for deprived children in Ghana, their families, and their entire community at large. PLEASE DONATE HERE
Thank you for changing their lives! And thank you for choosing World Inspiring Network as your partner in supporting education in rural parts of Ghana. We humbly ask that if you know anyone who can donate used computers to be distributed to students in deprived communities, do not hesitate to email us via info@worldinspiringnetwork.org.
Kind regards,
Maxwell Odonkor,
Founder & President,
maxwell@worldinspiringnetwork.org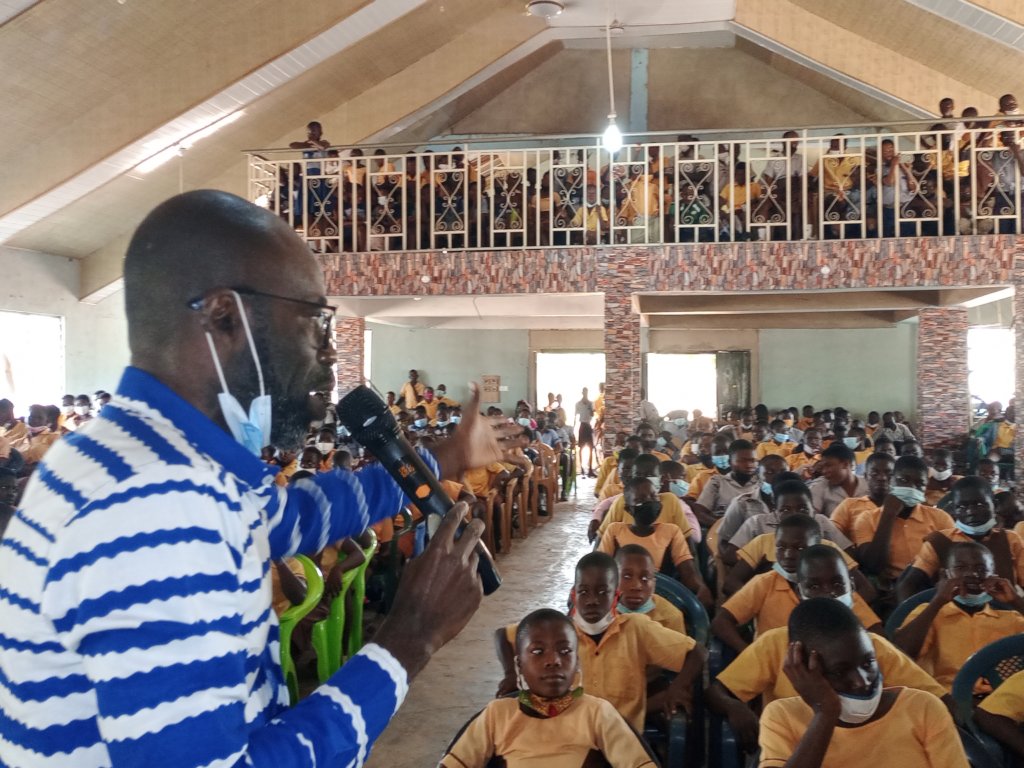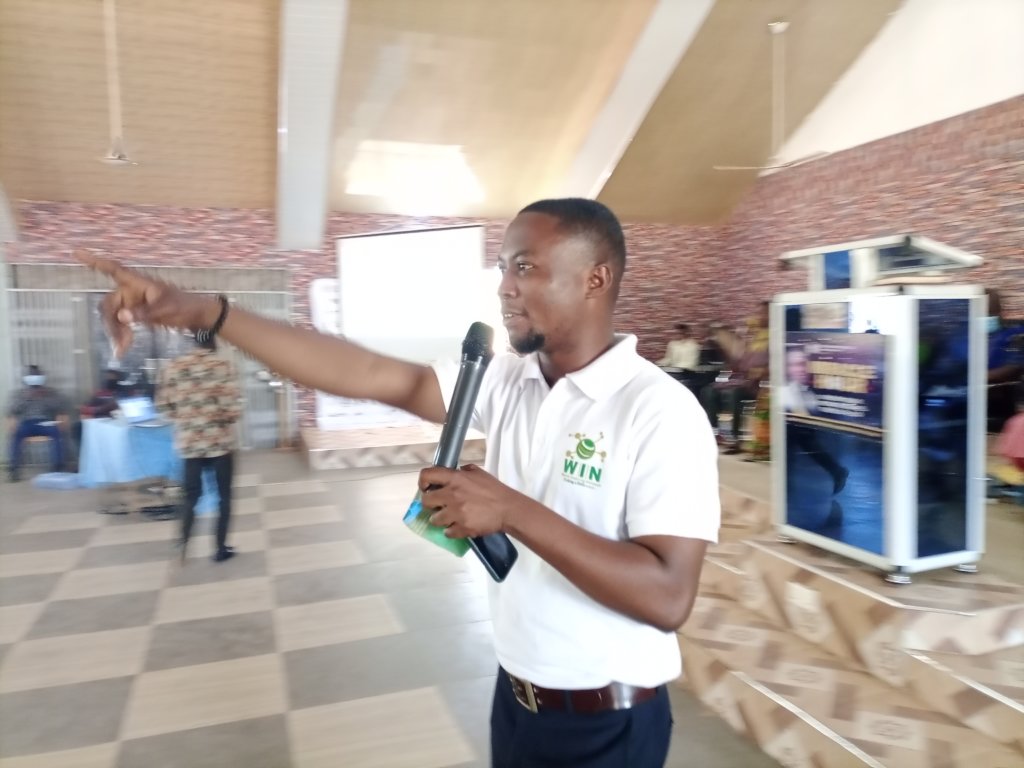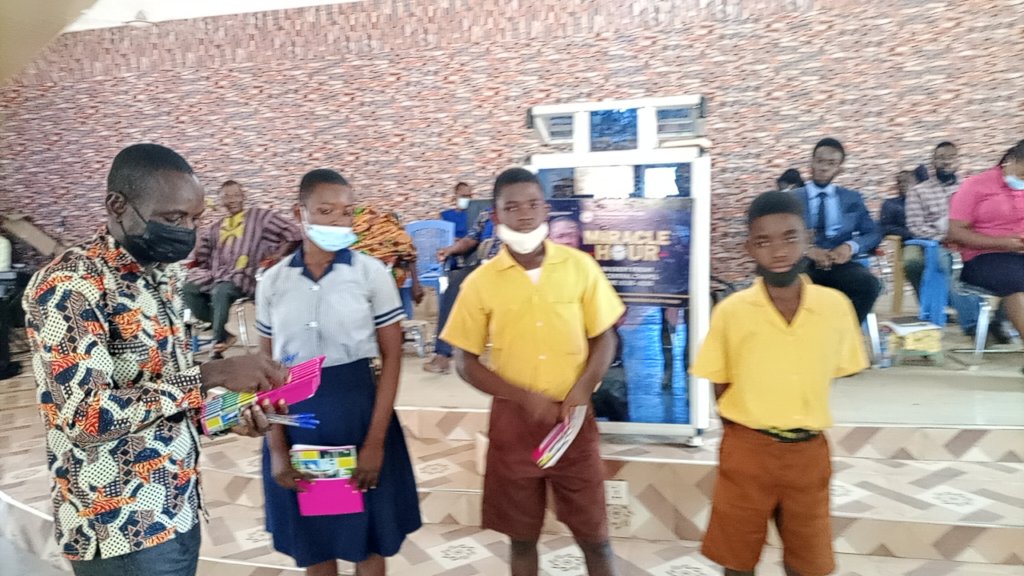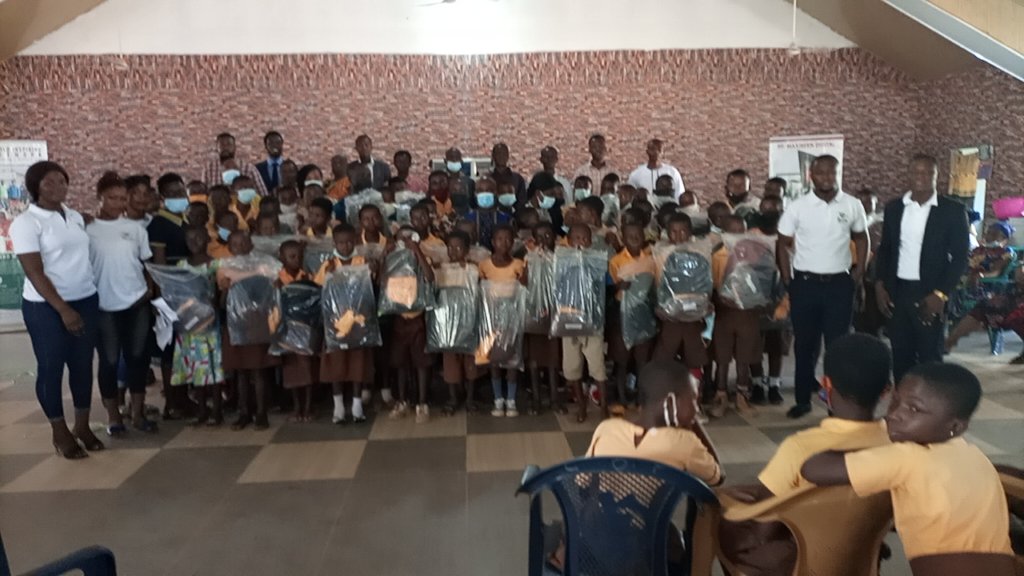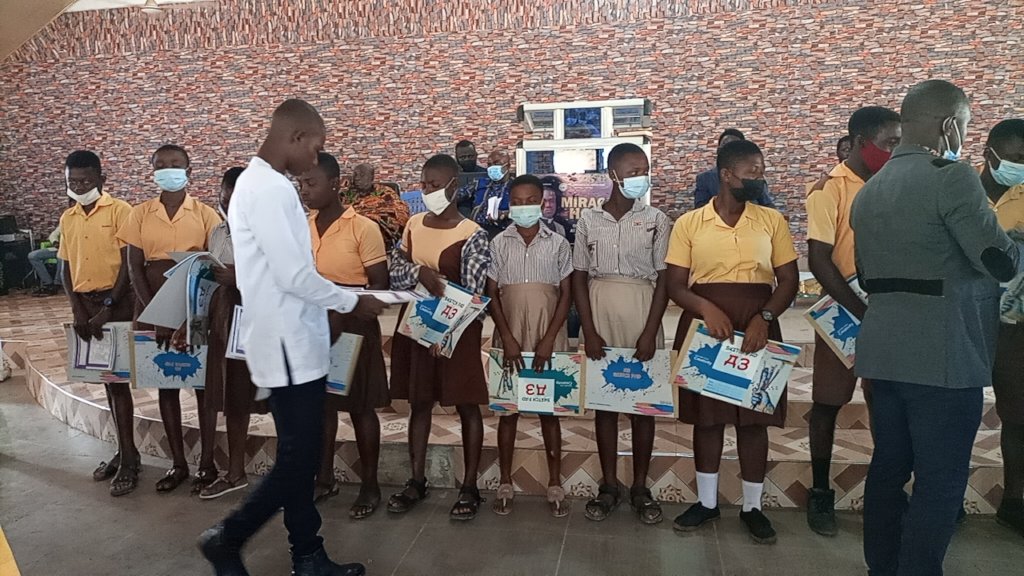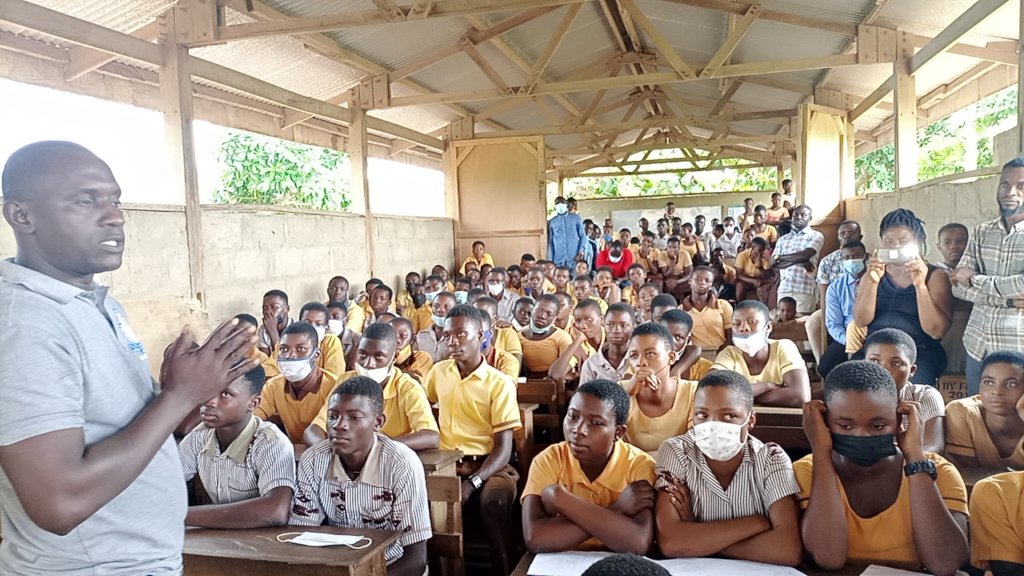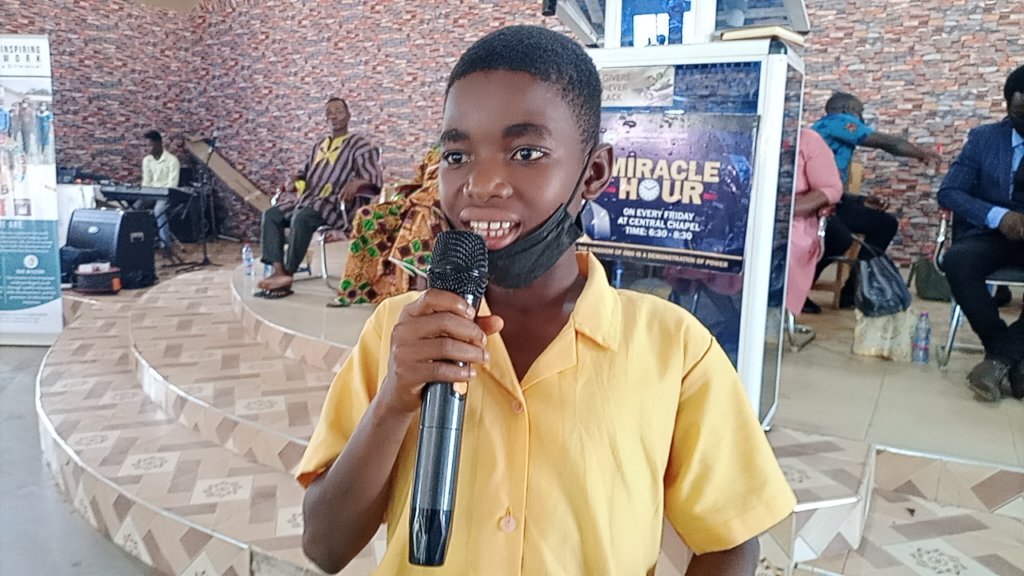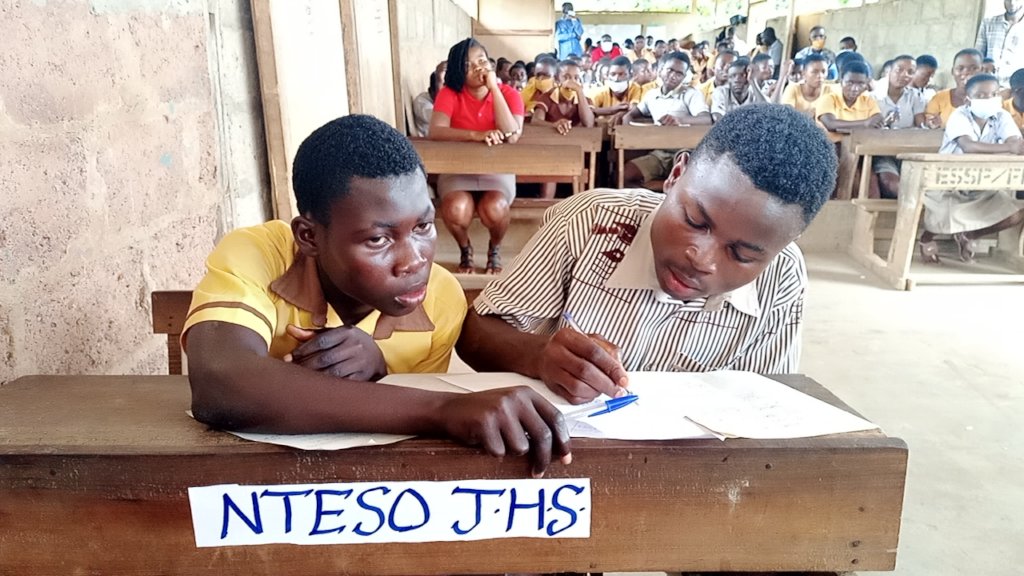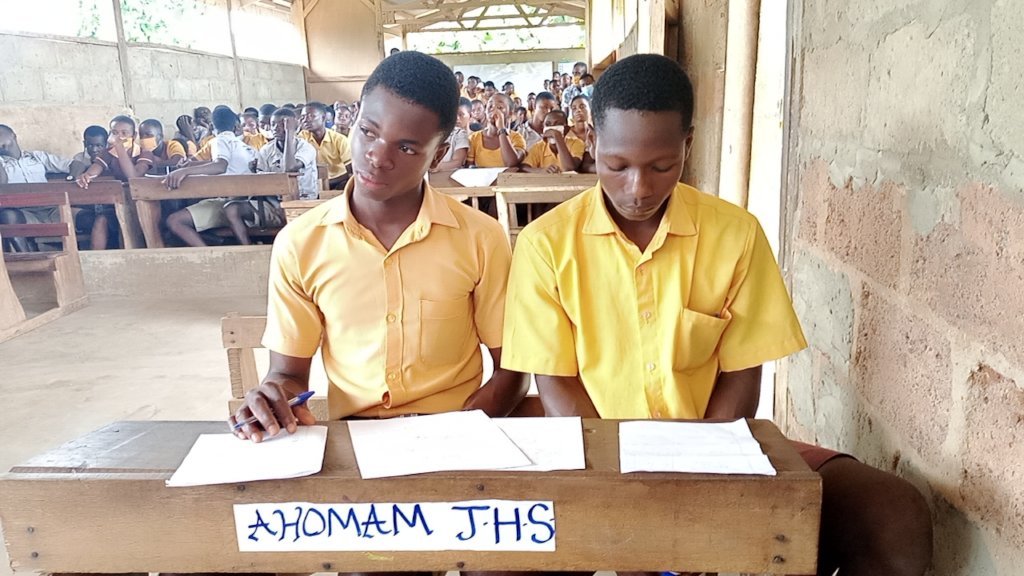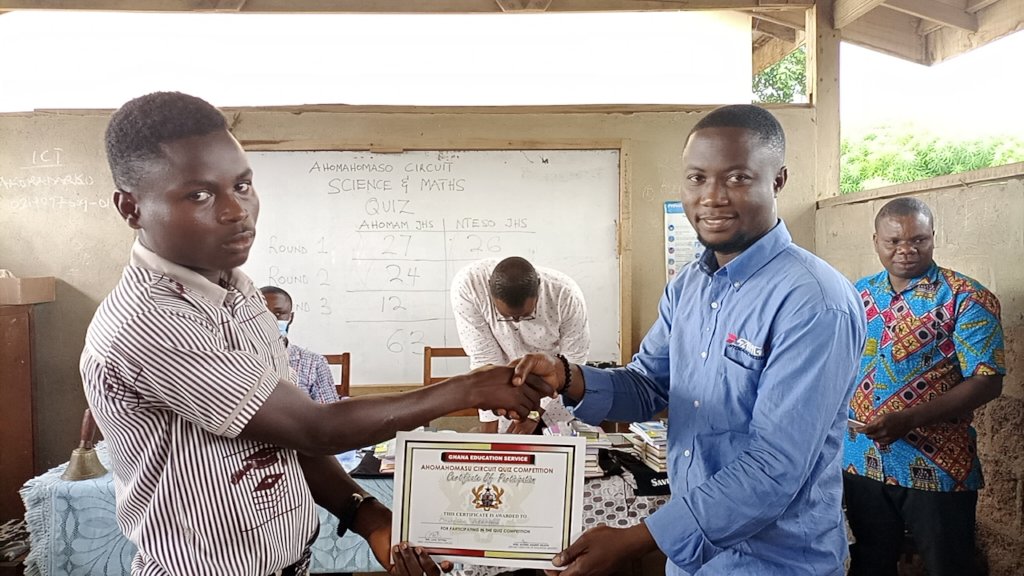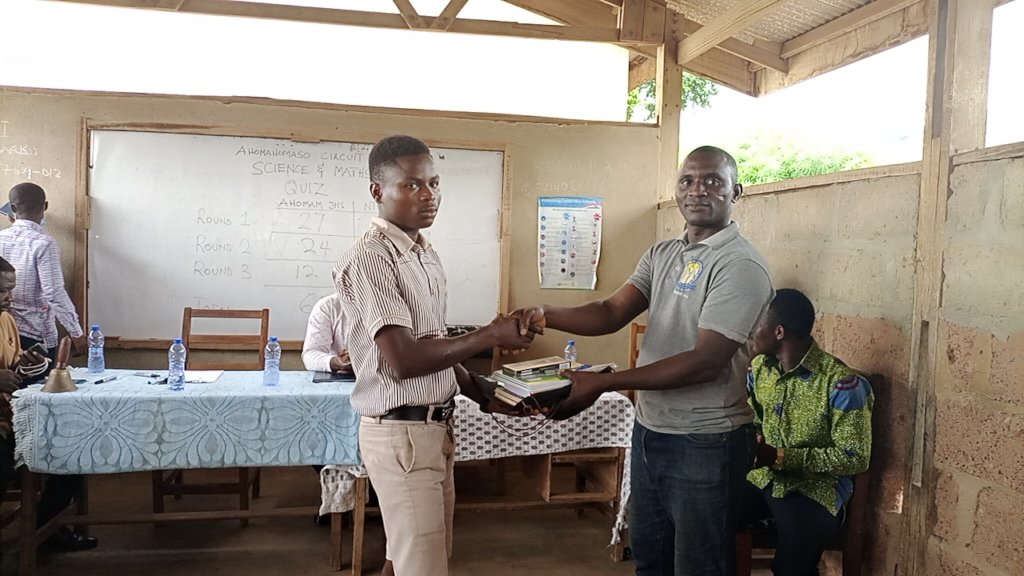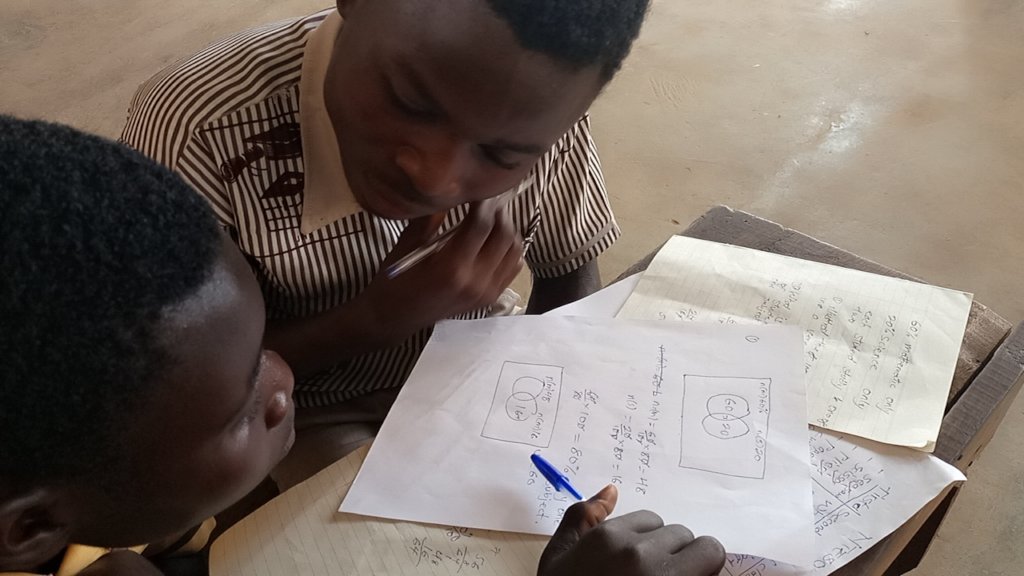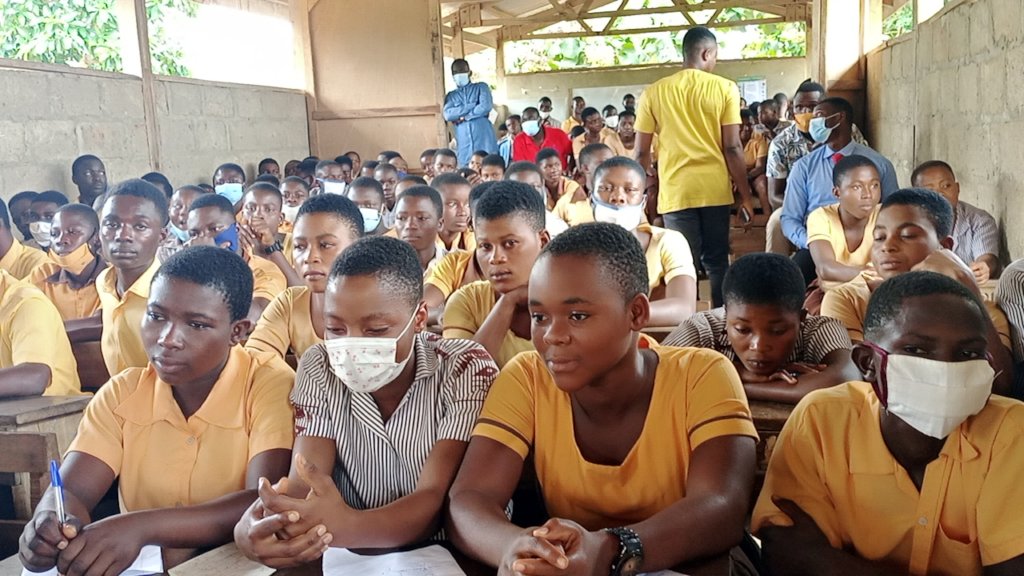 Links: