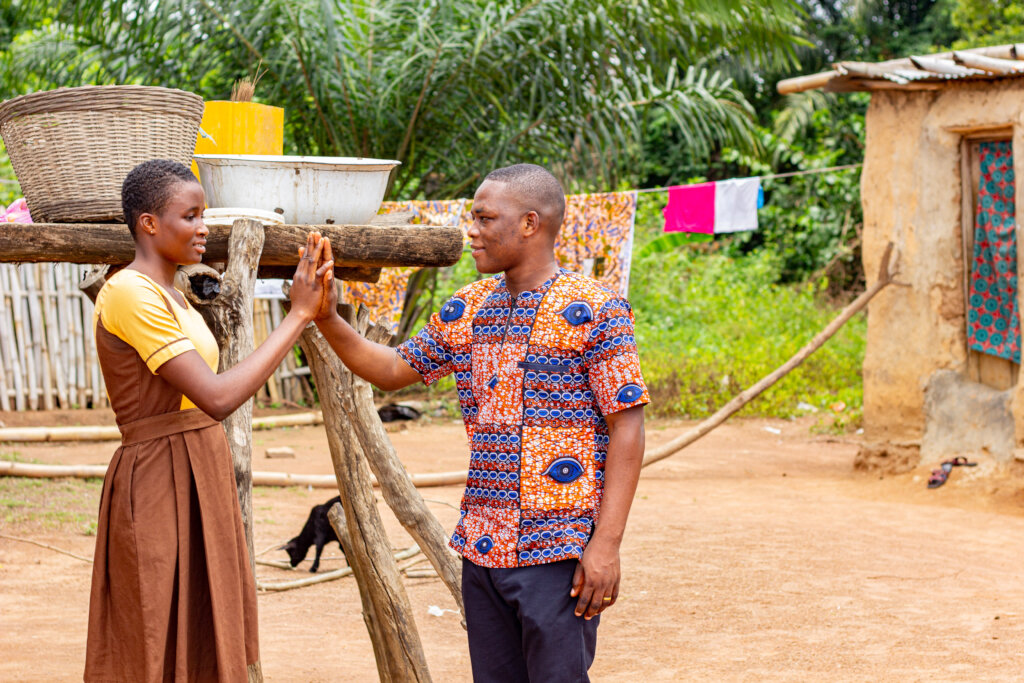 Dear Valued Donors,
We hope this message finds you well. We want to express our sincere gratitude for your continued support towards the Send a Child to School initiative. Your generous donations have helped provide scholarships to underprivileged children in hard-to-reach communities in Ghana.
We are proud to announce that the first two beneficiaries of the initiative, Charity and Benedicta, have successfully passed their BECE exams and are preparing to go to Senior High School. We are grateful for your support in helping them achieve this milestone.
At World Inspiring Network, we are committed to providing our beneficiaries with all the necessary educational resources to ensure their academic progress. We are currently buying their textbooks, uniforms, and other necessary items to ensure they have access to quality education. We believe every child deserves access to education, and we are determined to make that a reality for our beneficiaries.
We aim to sponsor our beneficiaries throughout their education career until they get a job or become the entrepreneurs they want to become. We believe education is key to unlocking opportunities, and we want to ensure that our beneficiaries have access to the best education possible.
We would like to take this opportunity to appeal to you for more donations towards the Send a Child to School initiative. With your support, we can continue to make a difference in the lives of underprivileged children in Ghana. Your donation will go a long way in providing access to education and helping children break the cycle of poverty.
As Nelson Mandela once said, "Education is the most powerful weapon which you can use to change the world." Let us join hands to make a positive impact on the lives of these children and their families. We encourage you to donate now to support our initiative.
Thank you for your continued support towards the Send a Child to School initiative.