Project Report

| Aug 4, 2023
Aid to victims of explosion of the Kakhovska HPP. Report 2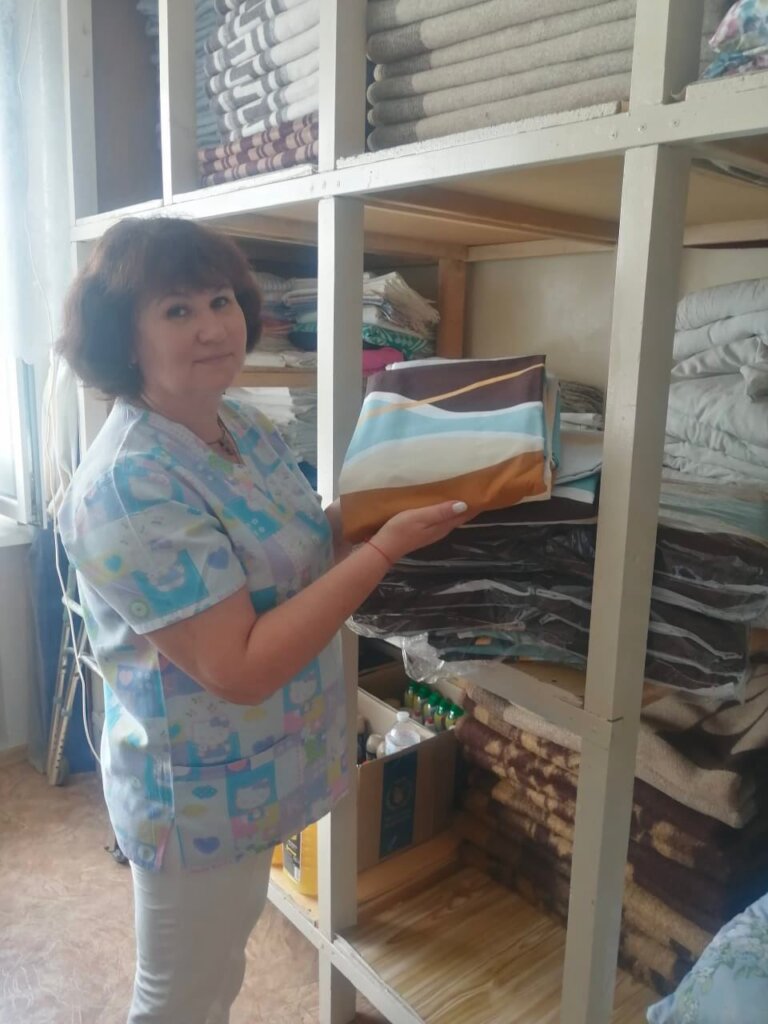 As you know, on June 6, 2023, Russia blew up the Kakhovska HPP. As a result, numerous people were affected. Therefore, GlobalGiving has provided our organization with a grant of USD 50,000 for the immediate response to this emergency. Here is what we managed to do thanks to these funds:
- equipment for one of the Kherson regional hospitals (freezer chests, centrifuge, hemoglobin level analyzers, cuvettes for the analyzer, donor chairs, 3 tables for blood transfusion stations with a cooling surface)
- 700 sets of bed linen for two regional hospitals of Kherson
- soda and salt in devices for cleaning wastewater and drinking water
- suits and dosimeters for emergency services
- 10 karchers, which are rented out free of charge to the population whose homes are flooded
Thanks to this, it was possible to improve the living conditions of people whose homes were flooded and destroyed, since a large part of these people lived in hospitals (so beds were purchased).
Assistance was also provided to the Kherson Region State Emergency Service, so that workers could perform their work faster and better in searching for people in flooded regions and liquidating the consequences of the disaster.
In addition, 10 karchers were also purchased, since a large number of houses were flooded, after the water receded, there was a need to drain and clean the houses for further repairs.
Currently, Kherson has a significant problem with destroyed houses due to the action of water and constant shelling of civilian infrastructure.
We thank you for your help and ask you to continue to support Ukrainians who are fighting for their own freedom.