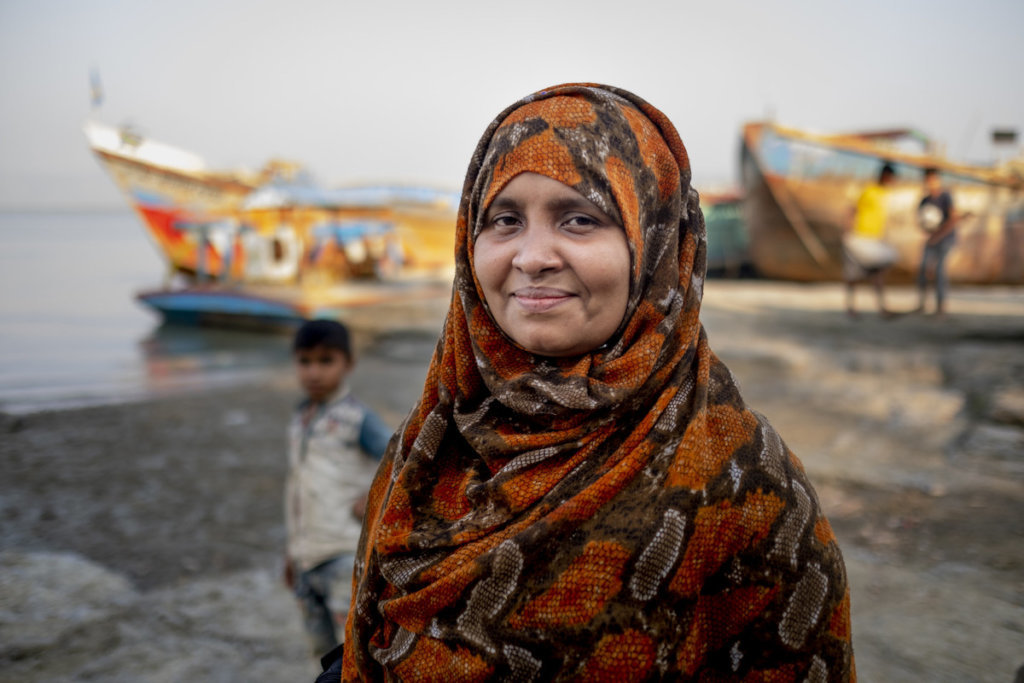 Monsoon season is quickly approaching in Bangladesh—lasting from June to October, it is expected to account for roughly 80% of the country's yearly rainfall. The monsoon season will include powerful winds, torrential rainfall, and the potential for cyclones. Taken together, these risks will serve only to exacerbate the extreme challenges and poor living conditions facing the more than 900,000 Rohingya that continue to live in refugee camps and informal settlements in Cox's Bazar, Bangladesh.
Slow progress has been made in stabilizing the basic needs of the Rohingya living in the camps and settlements, but, even beyond the threats of the upcoming monsoon season, Rohingya refugees still find themselves in a very precarious environment and situation. The United Nations Office for the Coordination of Humanitarian Affairs explains that the "root causes of their plight in Myanmar have not been addressed and their future is yet uncertain." For a more detailed overview of the enormous obstacles that continue to face Rohingya communities, you can read the latest situation report released in April by the Inter Sector Coordination Group, the overarching body that is responsible for organizing the international response to the Rohingya refugee crisis.
GlobalGiving's partner organizations continue to work day in and day out to deliver lifesaving services and support to the Rohingya. Here are recent updates from several of our partners:
You and thousands of other GlobalGivers have raised more than $350,000 for our Rohingya Refugee Relief Fund and have helped make these stories of progress possible. Thank you for your generosity, and for choosing to support community-led organizations responding to this ongoing crisis.