Project Report

| Nov 3, 2023
An update on your donation to the Rohingya Refugee Relief Fund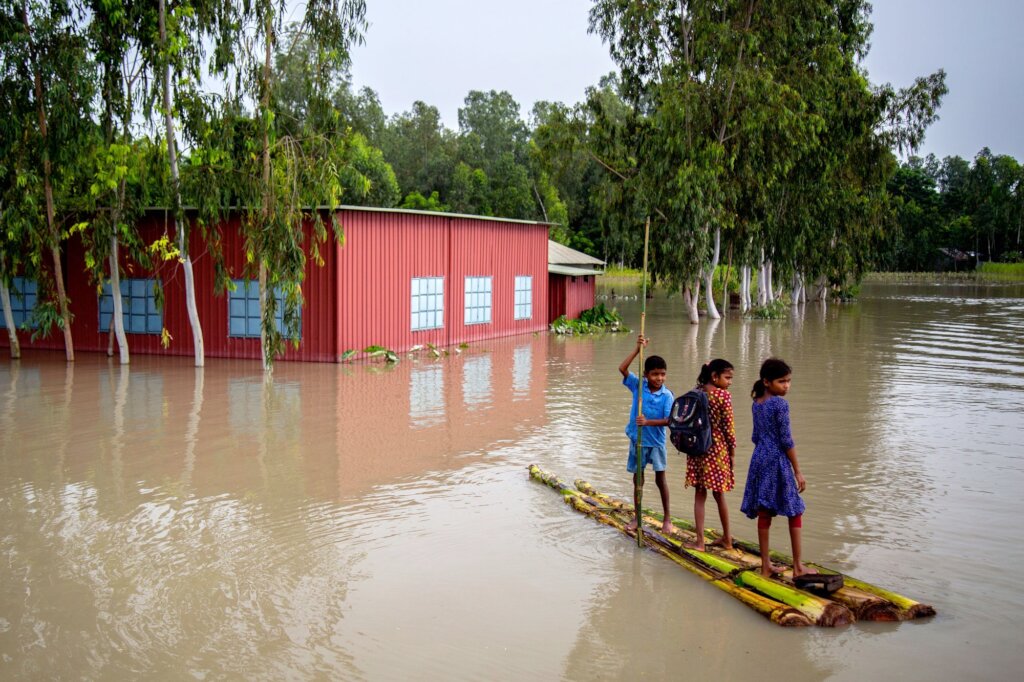 Thank you for your generous donation to the Rohingya Refugee Relief Fund. Donations to this GlobalGiving fund continue to make a difference for displaced Rohingya by bolstering urgent medical care, disaster relief efforts, and awareness following deadly floods across refugee camps in Cox's Bazar, Bangladesh.
Since our last update, donations from the Rohingya Refugee Relief Fund made three emergency grants to high-impact and community-led nonprofit organizations working with Rohingya communities.
These include our partner at the forefront of the dengue outbreaks, compounded by flooding, that have already killed hundreds in the area. Here is what Mahbubur from Friendship wanted you to know about the situation:
"Across all our health facilities, the number of patients with dengue symptoms has increased by 25%-35% in the recent weeks…at Friendship's six 24/7 facilities meant for Rohingya and host communities in Cox's Bazar. The number of patients being treated and referred has also increased quite considerably. This is indeed an emergency right now, and we are investing all available resources and manpower for overcoming this situation."
Here is a short description of some of the critical work you've supported:
Friendship continues to test and treat Rohingya for dengue fever. The nonprofit also led mobile health teams into refugee communities and provided support to the government's rescue and rehabilitation efforts immediately after the summer flooding. Friendship has developed a strong network of health facilities in Cox's Bazar over the years, creating access to reliable health care for around 400,000 Rohingya and host community members currently. This makes Friendship's facilities one of the largest and most reliable health care networks for Rohingya and host communities in Cox's Bazar, including in times of disaster.
Bangladesh Environment and Development Society (BEDS) explored the feasibility of a disaster-risk reduction program in Cox's Bazar in recognition of the fire- and cyclone-prone Rohingya refugee camps. BEDS has significant experience in coastal areas and also continues to protect environments in Bangladesh.
Asia Pacific Refugee Rights Network (APPRN)

is partnering with Rohingya-led and refugee-led organizations, including in Cox's Bazar, working on education and disaster-risk management. This includes trainings on teaching, learning processes, child development, and more.
Your support of the GlobalGiving Rohingya Refugee Relief Fund continues to power community-led responses in one of the world's largest refugee camps. It means that people like Mahbubur's team can ensure Rohingya across Bangladesh receive timely support amid tragic floods, disease outbreaks, and funding cuts.
Thank you—we cannot say it enough.
With gratitude,
Sarah + the GlobalGiving Team