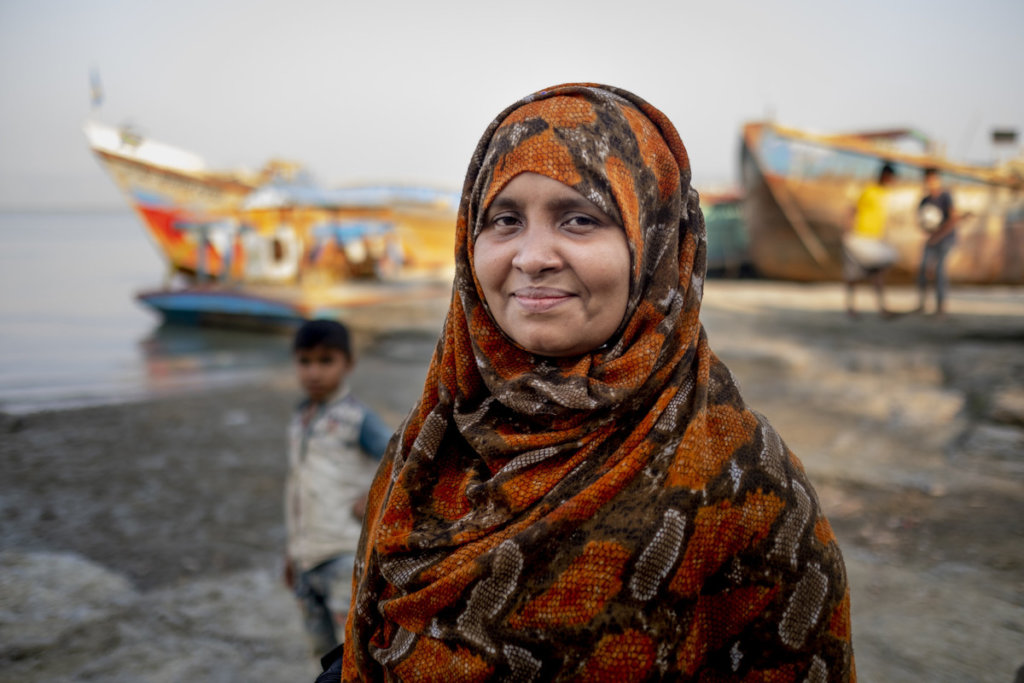 Because you gave, women like Sajeda in Rohingya refugee camps are healing from unbelievable trauma.
Sajeda will never forget the night armed men surrounded her home and forced her to come outside. She was nine months pregnant, but she ran with all her might when they began shooting. As she fled, she saw her uncle get shot and die right next to her, and many others fall to the ground.
"There was no time to cry," Sajeda said. "I lost my words and I couldn't eat or drink for three days. I was in shock."
But that was only the beginning of her family's 14 day journey to Bangladesh. Her children and husband had fled Myanmar separately and it took days before she knew they were alive. As she walked, she witnessed more of her people being burned alive and shot, and her two nieces swept away in a river.
"I wanted to grab them, but I couldn't," Sajeda said with tears streaming down her face. "I was already holding on to my own children, and I could not save them."
Two years later, Sajeda still cannot forget the horrific things she witnessed while fleeing her home. But, thanks to you, she has a place to heal now. She is a member of a Sewing Club for women in the camp. Along with learning important skills there, she is sharing and weeping with other women. This is helping her move forward in life.
"I will forever be grateful to World Concern and the local people for their help," Sajeda said. "By learning this skill I can work and provide for my family. Christians are here to support the suffering Muslims. It is directly from the hands of God that He sent them here to us. I will never forget them, even to the end of the earth."
Thank you for giving Sajeda a safe place to heal from trauma and the skills she needs to take care of her family.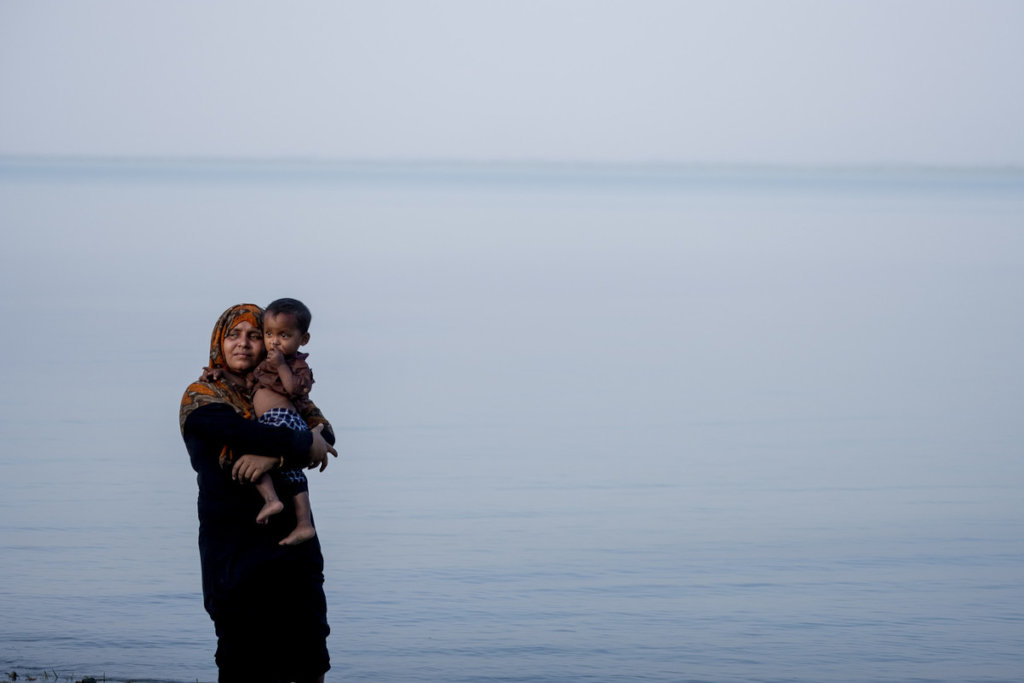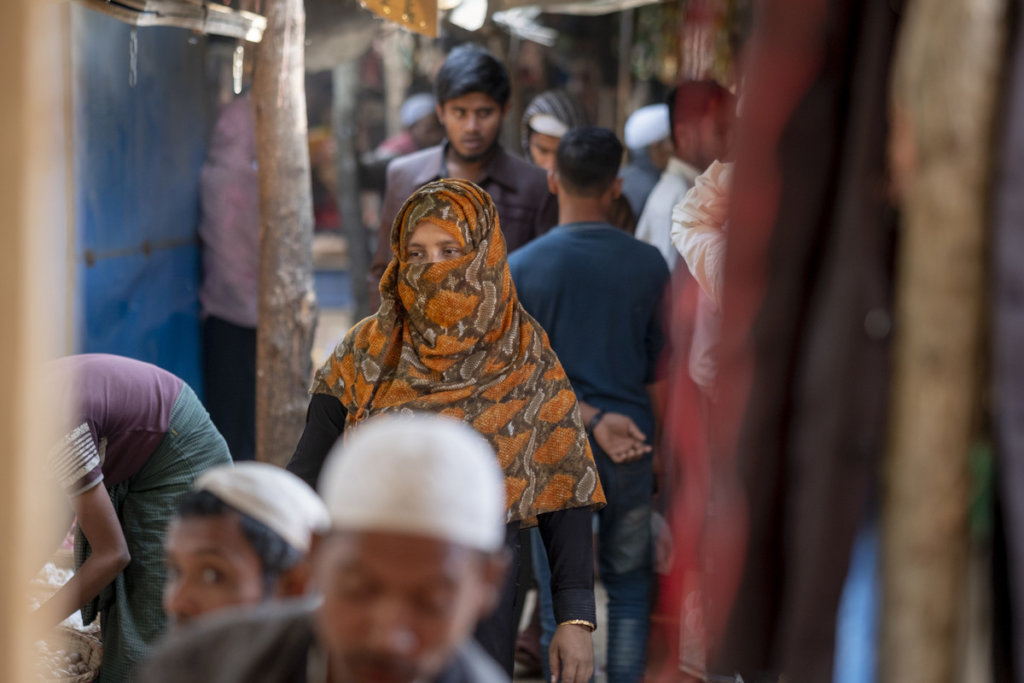 Links: