Project Report

| Oct 18, 2023
DDing Dong (Rainbow Teen Safe Space) 35th letter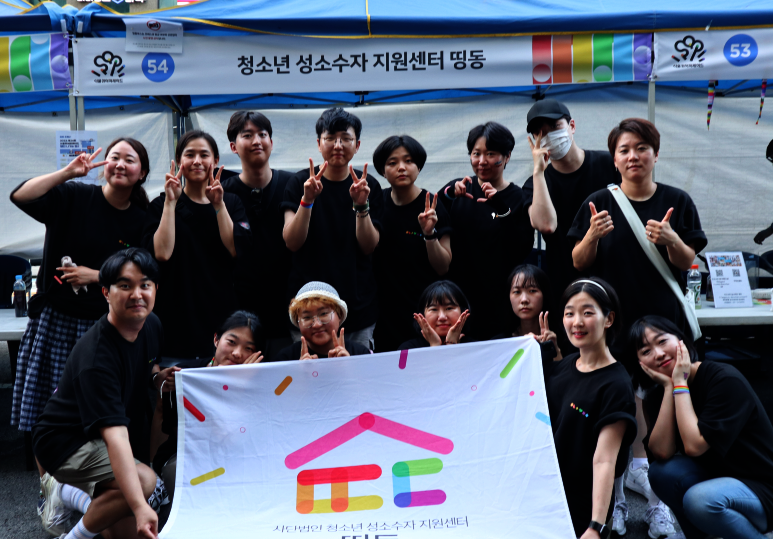 1. Seoul, Chuncheon, Incheon Queer Culture Festival
We participated in the Seoul, Chuncheon, and Incheon Queer Culture Festival with our booth "DDing Dong Tarot Café." We met LGBTIQ youth, greeted them happily, and offered snacks and lucky tarot cards as gifts.
We also organized a self-defense campaign, named "Enjoy the Festival Safely" to help LGBTIQ youth handle various crisis situations that may arise during the Queer Culture Festival.
To make sure that everyone can enjoy the festival safely!
HAPPY PRIDE!
2. The Revival of Dine Together Program After a 2-Year Hiatus
Dine Together Program is making a comeback after a two-year break.
Starting from July, around 20 LGBTIQ youth gather at DDing Dong Center each month to share meals and engage in various programs together.
The programs included the following: 'Handling Hate Speech,' 'Board Games Reflecting the Daily Lives of LGBTIQ Youth,' and 'Expressing Gender through Art.'
In addition to these programs, we have enjoyed HIV rights quizzes and mini-games while sitting together, sharing stories, and spending a delightful and comfortable time.
3. 2023 Employee Educational Workshop
We conducted an educational workshop aimed at employees of youth-related organizations nationwide, with the goal of enhancing their awareness of LGBTIQ rights and improving their counseling and support skills.
Participants displayed great enthusiasm for the educational programs, which spanned from fundamental topics such as understanding gender identity and sexual orientation, case studies, statistics, and small-group discussions, to more advanced subjects including HIV/AIDS rights, counseling and support for transgender youth, and counseling for parents of LGBTIQ youth.
The workshop provided a valuable opportunity for participants to strengthen their role as allies for LGBTIQ youth, particularly when they require assistance.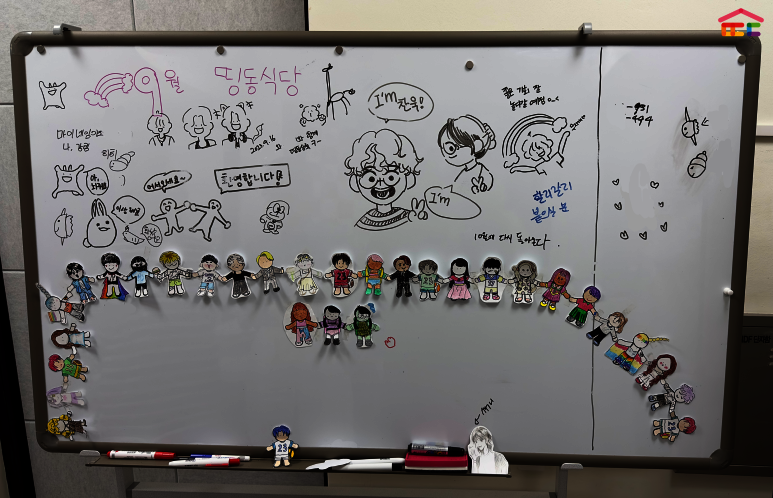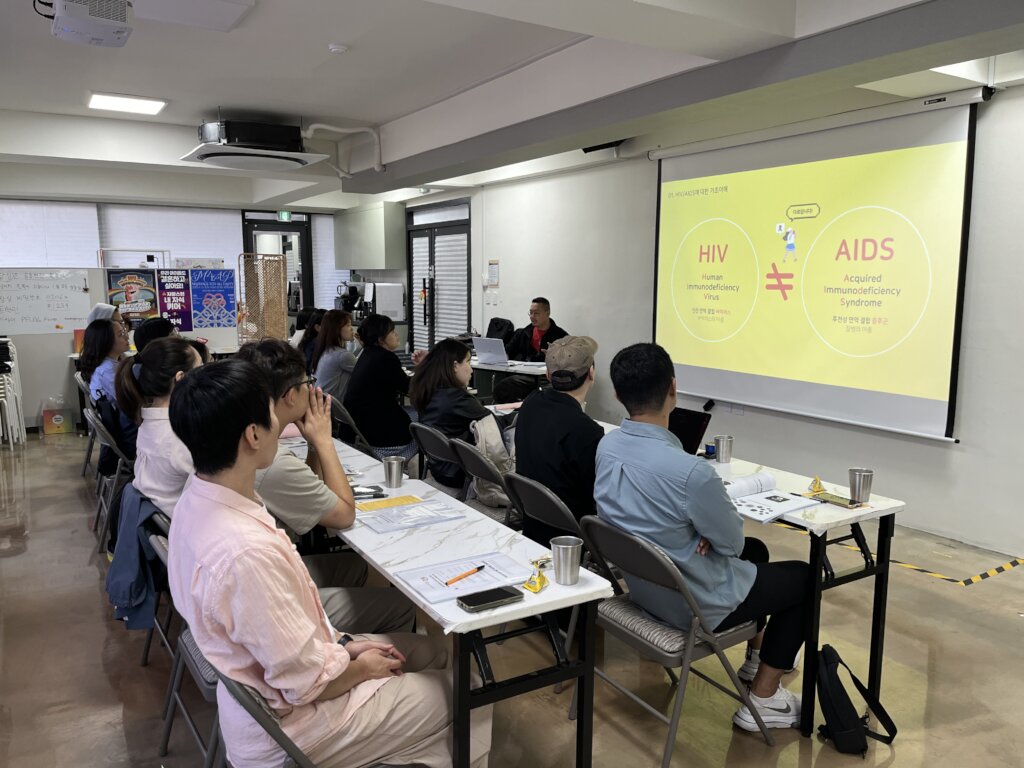 Links: