Project Report

| Oct 17, 2023
Many steps forward and a few back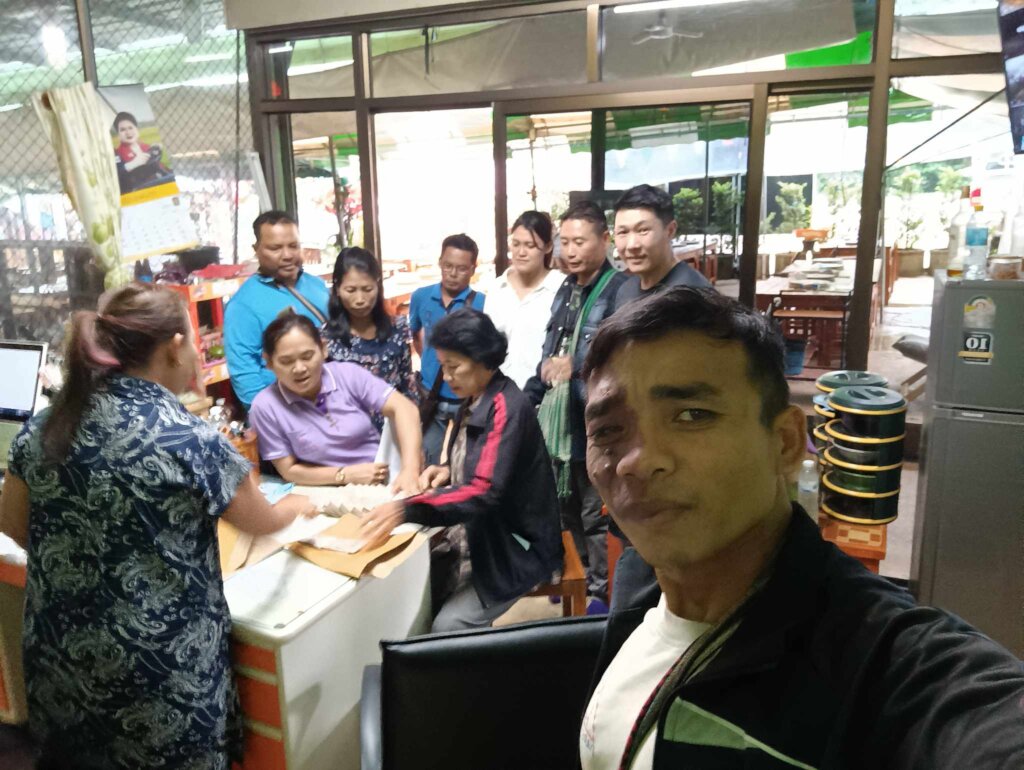 In 2007 UNHCR, the Thailand Government and countries around the world resettled 80,000 people from the refugee camps on the Thai/Myanmar Border. Since that time, the camps are again full holding well over 100,000 people. Once more, a resettlement program is underway. As last time, the best and the brightest are the first to sign up, which includes many of our DARE Network Addiction Workers. The United States is the destination country.
Alas, not everyone gets to start a new life in a third country and if the Thai Government doesn't practice refoulement, it is likely the camps will fill again, given the current war in Myanmar and the devastating effect on the people there.
The resettlement of refugees takes time. DARE Network will take this time to ensure that our best and brightest can train the next generation of Addiction Workers, before they leave. We are not sure what will happen to the camps, but we do know that we will endeavor to ensure Mae La Refugee Camp and Mae Ra Moo Refugee Camp and our Karen State Program will continue to provide addiction treatment and prevention education to families in need.
In addition, DARE Network has been successful in obtaining the land for its Migrant Worker program and Moringa Social Enterprise, putting these two projects together for sustainability.
Our next step in response to the coming situation is to build a Training House on our newly acquired land to start to train addiction workers for wherever they are needed. Our goal for 2024 is to build up our capacity in the face of the losses of resettlement, while we wish our workers the very best for their new life in America.
We want to thank everyone who contributed to our Migrantland project on GlobalGiving. Some individuals made extraordinary efforts on behalf of DARE Network because they recognize the potential of our work and appreciate its impact.
Thanks to all who support us and we hope you will continue to do so. It is so helpful in a time where the people of Myanmar have been forgotten once again.