Project Report

| Nov 9, 2023
Giving babies the best start in life
Dear Supporter,
We are blessed for your support throughout our journey into changing the lives of vulnerable children in Eastern Europe and giving equal chances and the tools to dream of a better future.
This year is our 50 years anniversary, we are honoured to have supported so many lives throughout our 50-year journey. We have witnessed miracles, like a child walking, hearing for the first time, be able to speak, babies saved from the streets, we have prevented child abandonment due to poverty numerous times and helped children reach their full potential when all hopes were gone.
As we look into the future, we continue with our projects and are looking into new projects.
We are currently undertaking a few new projects like supporting a neo-natal ward in Moldova, the only unit in Moldova where newborns with birth defects and congenital problems can have surgical procedures and rehabilitation.
In addition to aiding women giving birth under challenging circumstances in the conflict-ridden Ukraine, we also extend our support to new mothers grappling with financial instability. Daria, an 18-year-old orphan, is one such mother we help. Her baby's father is a soldier in the war, and she hasn't heard from him for many weeks. With her only income being the £19 monthly benefit, Daria is forced to raise her child single-handedly. Our aid packages from our partner Children's Hearts are vital for her survival.
This Giving Tuesday help us support more vulnerable children in Ukraine and Moldova and give babies the best start in life.
Please follow the link to the project: Love and Care for Abandoned Babies on Giving Tuesday 28.11.23 and your donation will be doubled.
With your support, babies can have the best start in life, and together we can prevent abandonment.
Thank you.
With gratitude
ChildAid to Eastern Europe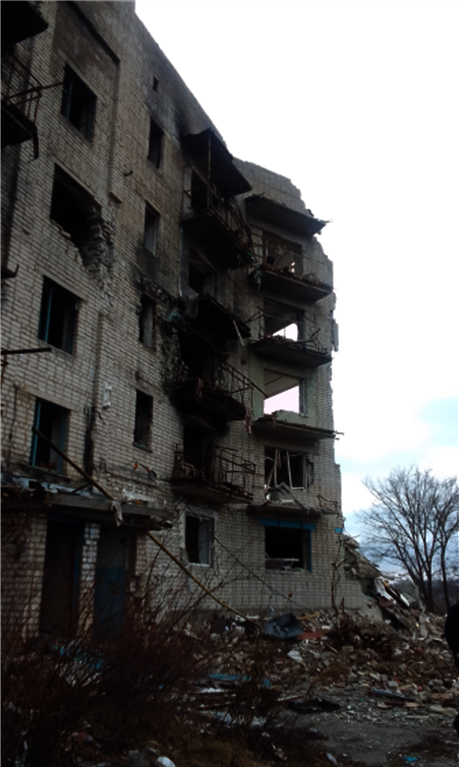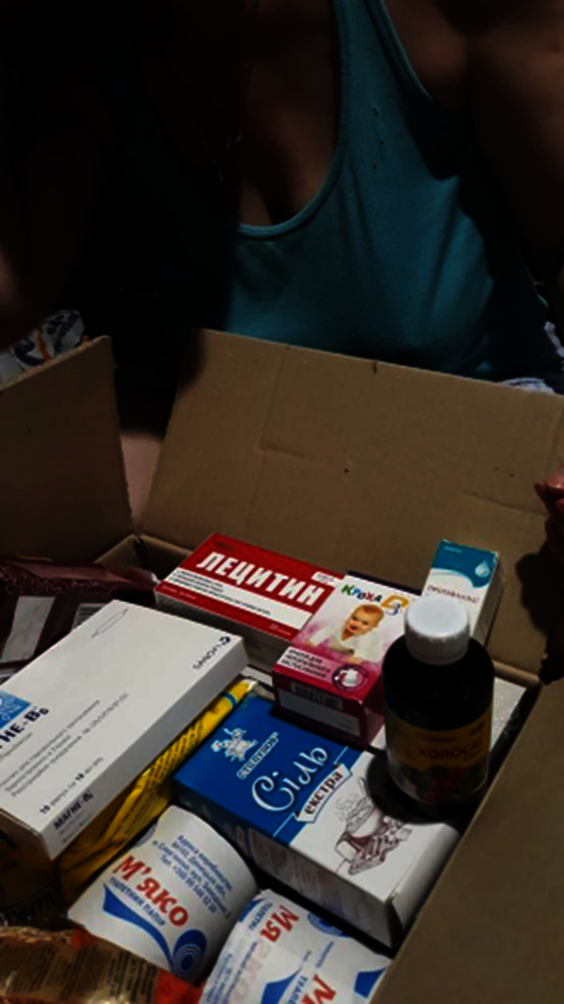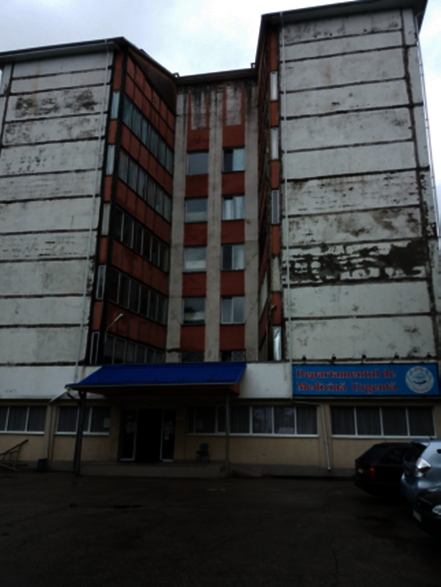 Links: