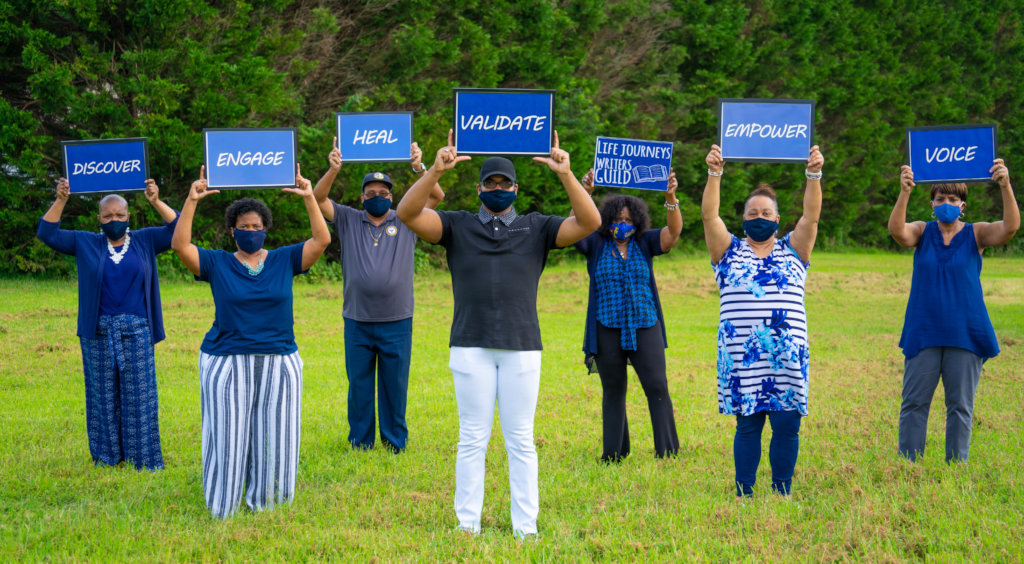 Our Life Journeys Writing and Mentoring Project, funded by generous donations to our GlobalGiving Online Crowdfunding Campaign during June 2020, has gotten off to an invigorating start! Because you gave, the Life Journeys Writers Guild never missed a beat, conducting multiple Writing Workshops each month—even while the effects of the COVID-19 Global Pandemic loomed heavy. We kept those who felt isolated, stressful and who missed mentoring communications to uplift their creative self-expression and voice via writing, learning and meaty discussions. We were even able to render open invitations to those who had not heard of us—yet.
In July, the nonprofit was able to assemble an LJWG Dream Team of amazing, nurturing and passionate professionals to enhance, empower and mentor those who come to us.
In August, The Dream Team, consisting of authors, editors, writer coaches, performing arts directors and therapists, was able to obtain additional training/updates in Mental Health First Aid, thanks to your donations. Also, in August, the LJWG participated in Community Back-to-School Drive-byes to give away school supplies, book bags and even a few toys meant to inspire reading.
In the September/October and October/November issues of Writer's Digest Magazine, the LJWG was able to promote the Life Journeys Writing and Mentoring Project, nationwide.
In October, and upcoming in November and December, 2020, the Life Journeys Writing and Mentoring Project will conduct a series of special writing workshops, and its mentoring, to the visually impaired as well as seek partnerships with several organizations that support those who are disabled. In fact, the two-to-three-hour workshops have already begun. Everyone has a Story!!! Come share yours with us!!!!
Please know that the LJWG is a service organization, and these specially designed workshops, aimed to fuel and empower the disabled as well as the general public, are based on person-to-person relationships able to build on trusted and professional interactions. Our most important asset comes down to caring people, passionate in the Literary Arts. And we, at the LJWG, thank you for making all this possible!!!!!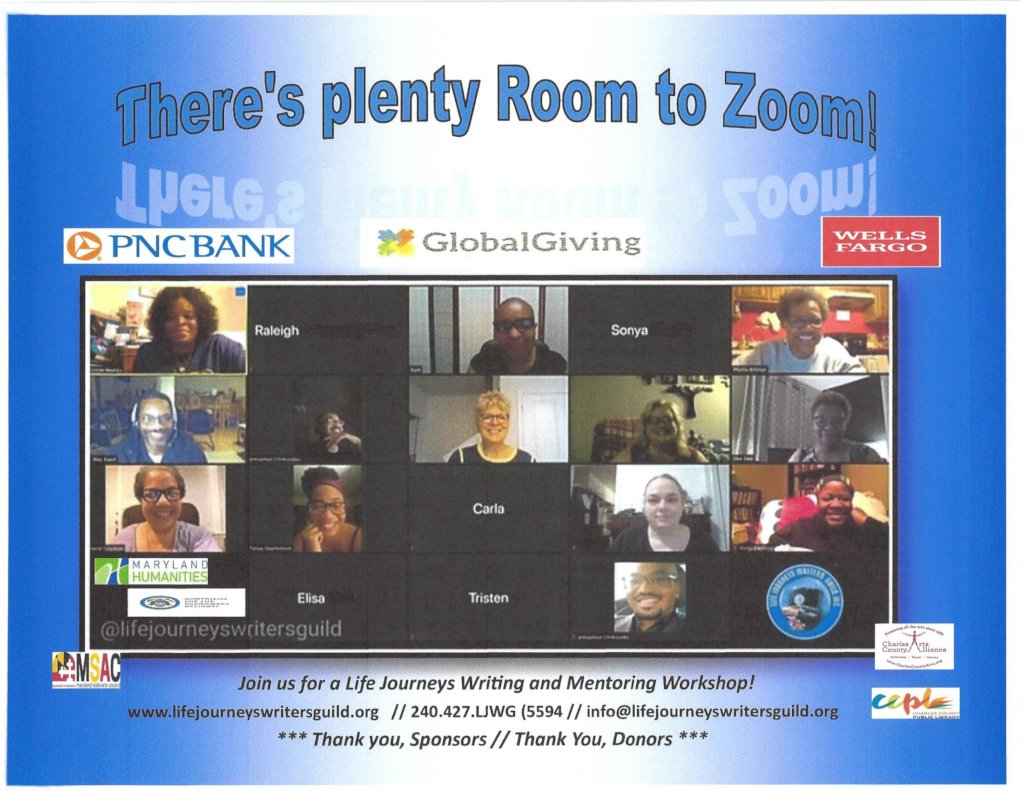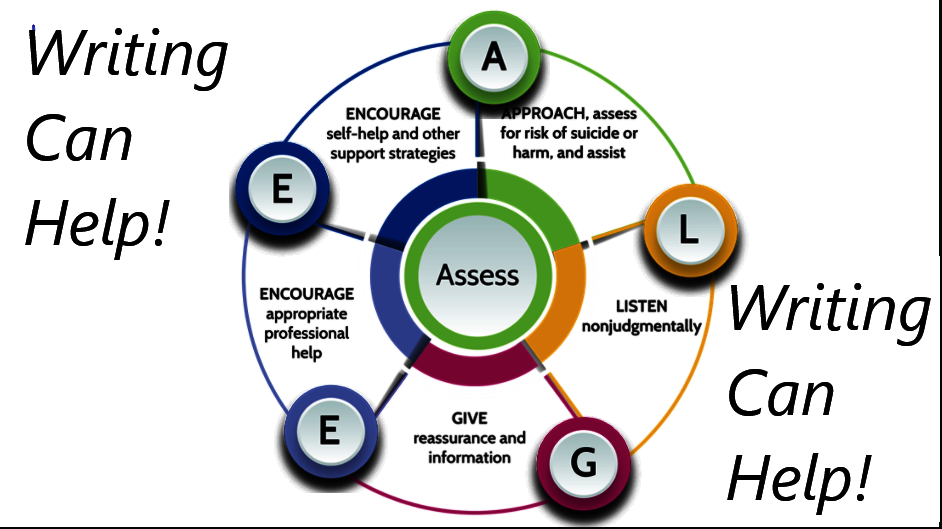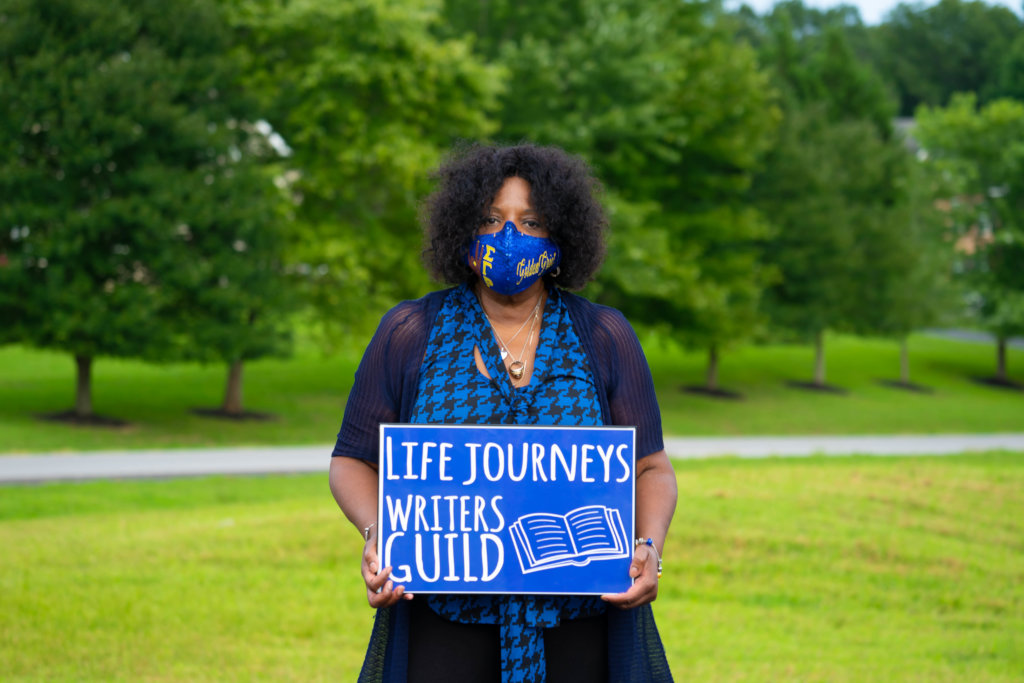 Links: