Project Report

| Sep 10, 2023
Let's Help Children With Cancer - Report 2023-09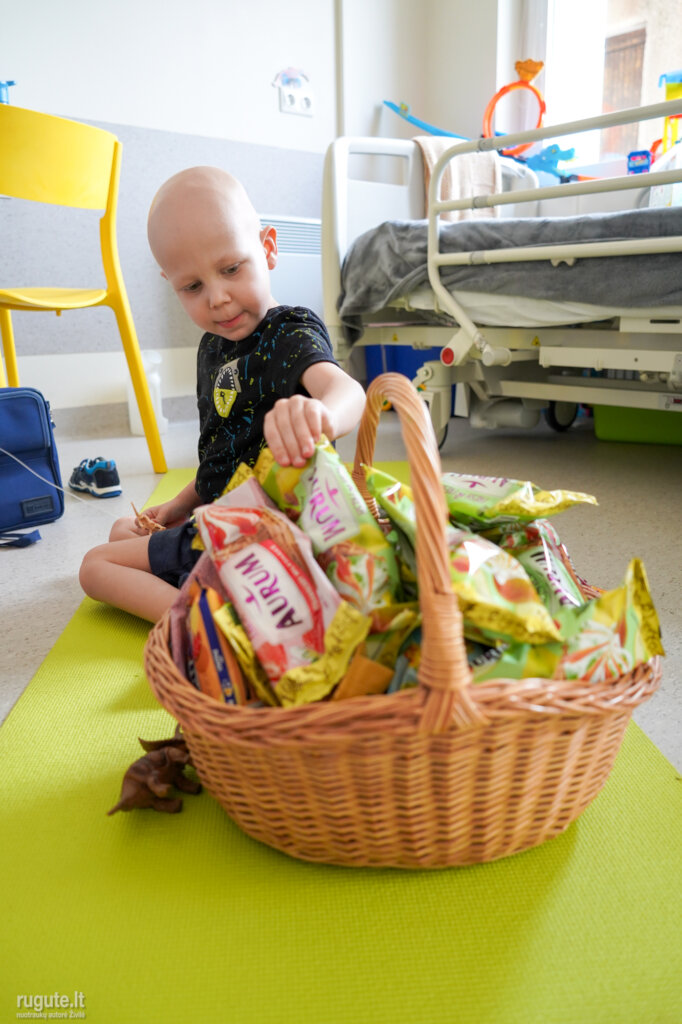 GlobalGiving Report: June, July and August of 2023
Another three months have passed, and we are happy to report about what has been done during those three months, by the optimal use of the funds that the kind people donated (1978,64 USD) to Childhood Cancer Fund Rugute via GlobalGiving.
Our Fund continued supporting families with children that have been diagnosed with oncological illnesses. During the months of June, July and August of 2023, the Fund weighed the importance of financial needs that such families had addressed in their requests for support, and then provided both monthly and non-recurring financial support of 27.500,00 EUR to them. The families used this money to purchase necessary medical care and food products, and were able to cover traveling expenses and other costs that they could not have avoided due to their child's illness. The money that the Fund provided to these families ensured a better physical and psychological (emotional) state of the little cancer patients.
Another area, where a huge part of the money that the Fund receives via GlobalGiving is used, is one of the most important missions of our organization: to improve treatment possibilities for Lithuanian childhood cancer patients. We are happy to have helped little patients with this once again.
All in all, we are incredibly grateful for your support. It was much needed for the sick children and it was used for these causes:
• 27,500 € - financial support for families.
13,914 € – for buying needed medications;
1,635 € – for providing oral care supplies;
4,016 € – for various nursing equipment and supplies;
During summer, once a week we served ice cream to the children who were treated in the hospital and could not experience the joys of summer. Oh, the sparkle in their eyes when they saw a basket full of ice cream! It is a feeling every child knows and enjoys, so we tried our best to not leave the little patients behind. We added photos from the Ice Cream Day to this report of the period of summer.
Every time we look back, we see the change in the lives of the children with oncological illnesses, and we know that we would have not done all this without the help we received via GlobalGiving. Thanks to all of the kind people who donate money to our organization via GlobalGiving, more than a hundred families receive assistance in their uneasy fight with malignant illnesses. Thank you for your contribution: they make the sick children's lives better!