Project Report

| Sep 7, 2021
Together we can do so much!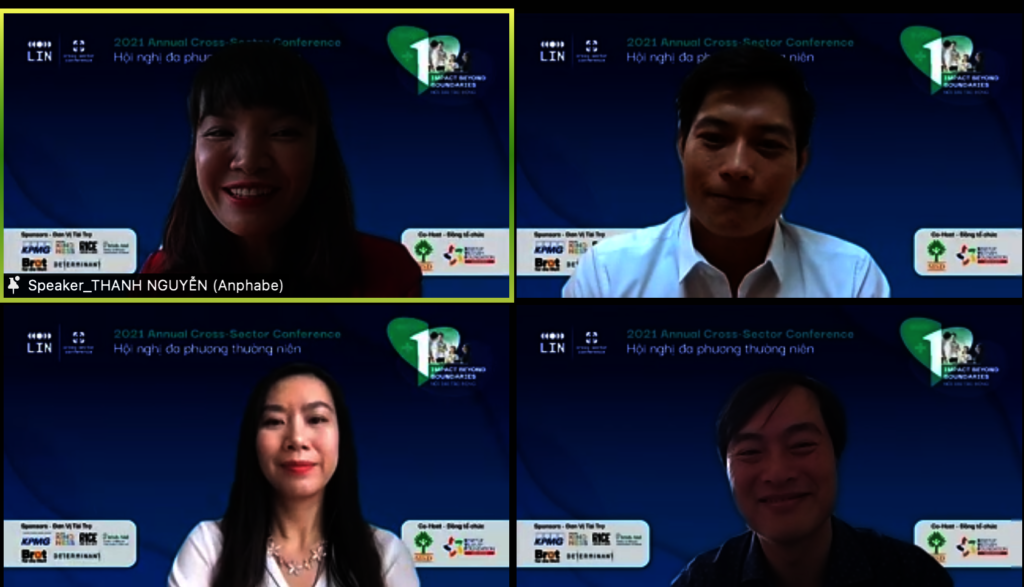 Dear friends and supporters,
An eventful period has been undergoing here at LIN since our last reaching out last May. Hence today, we are excited to catch you up with some news about the achievements we just have got lately.
Together with our partners and thanks to your contribution, we had managed to organize a complete virtual 5th Annual Cross-Sector Conference last August 26th and 27th. The Conference initiated by LIN Center aims to promote partnerships and cooperation between businesses, (I)NGOs, NPOs, government, and individual philanthropists striving for sustainable development in Vietnam. Against all odds, over 230 leaders from all sectors had gathered to learn, share, and discuss the idea of creating impact beyond boundaries. It is also the first time we had sign language in the event to increase accessibility for our participants.
The Conference covered three main stages of a trust-based partnership journey: Vision, Engagement, and Learning & Impact via inspiring speeches, profound panel discussions, and creative skills workshops. Representatives from the business and nonprofit sectors shared their experience, skills, and insights while doing social impact and community development to promote trust-based partnership models based on real-life stories during the Covid-19 pandemic.
From human rights, climate change to food insecurity, and more, the Conference had gone far from the Covid-19 fear to appreciate our inner force in doing good. Then question each person how to keep that force resilient for the unknown future. Participants had discovered how to walk the talk while learning to manage projects among stakeholders, strategically utilize and mobilize networks, and develop creative communication when promoting social impact messages.
Although we know many points worth mentioned still unfolded, and complete cyberspace for the networking event was difficult for some participants to stay connected and interact with, we are grateful for all the other fruitful feedbacks. From our LIN team and organizers, we heard about participants who got emotional as they felt so uplifted by the inspirational sharings from the speakers. Moreover, it is thrilling to see people having small talks and share contacts at the networking event we built on Gather.town platform. Many participants had reported their successful connections with new potential partners.
Amidst the pandemic, positive energy is the light worth spreading, and we are pleased to see it happen at the Conference. Covid-19 caused us serious consequences, yet it also motivated businesses, philanthropists, and nonprofits to build trust-based partnerships for the sake of the community. Eventually, we realize that the sooner we join hands, the brighter impact on our community.
From the bottom of our hearts, we know the event could not come to life without your financial contribution over the period. Thanks to your support, the organizer team could run the virtual Conference confidently with proper technical equipment. Thank you for being a philanthropist and choosing to walk by our side on this giving-well journey.
Let's continue to spread the positive energy around you and stay tuned for more good news from us in the next three months. But first, please be safe!
With gratitude,
Thao Lam
Executive Director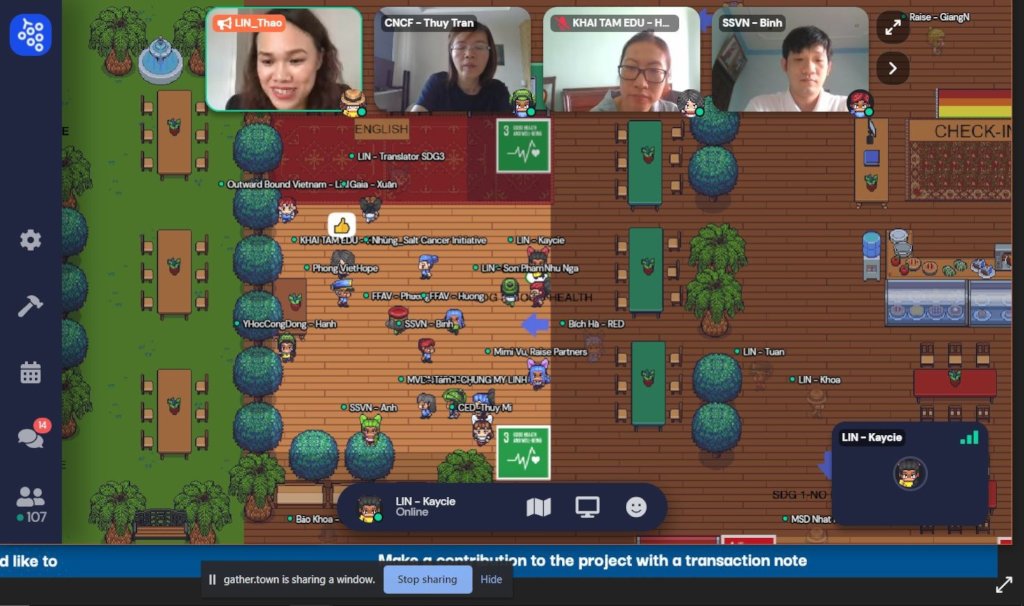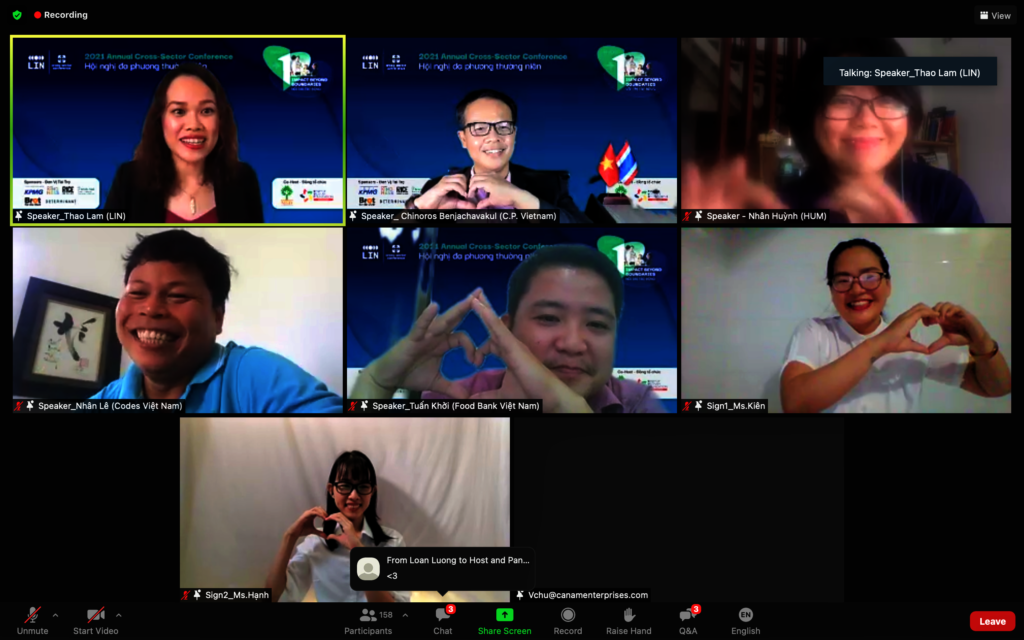 Links: